Lenny Kravitz to Design for Rocky Mountain Hardware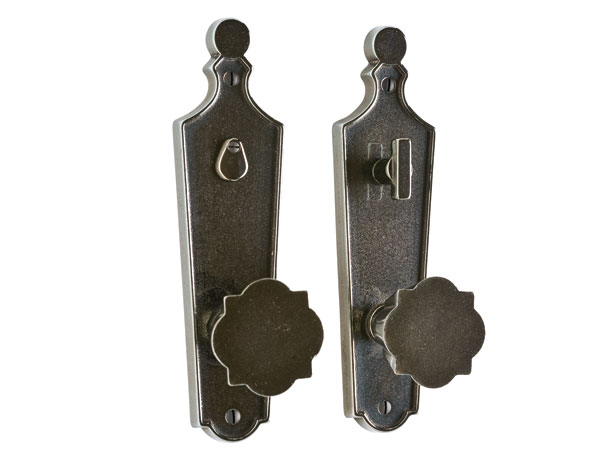 Rocky Mountain Hardware's Paris Privacy Set, designed by Roger Thomas.





Rocky Mountain Hardware

—the Idaho-based manufacturer of bronze architectural hardware—has announced its third designer series, an exciting collaboration with Lenny Kravitz's

Kravitz Design

in New York. Kravitz has previously designed seating for Kartell, tile for Lea Ceramiche and wallpaper for Flavor Paper. Rocky Mountain Hardware will launch the new collection of hardware for doors and cabinetry in Spring 2015.

"This year the company celebrated its 20th anniversary, and since our founding we've been highly selective in the caliber of designers we commission for additions to our line," says Christian Nickum, president of Rocky Mountain Hardware, in announcing the collaboration. "Kravitz Design will be only the third in our history, but this promises to be an exciting association, since the firm's work—both spaces and products—reflects exceptionally talented, visionary and passionate professionals. We're looking to Kravitz Design to bring a new dynamic and add a fresh aesthetic to our portfolio."

In years past, Rocky Mountain Hardware has paired with furniture designers like Ted Boerner and Wynn Design and Development's Roger Thomas to create a range of kitchen and bath accessories, door and cabinet hardware and more. By partnering with Kravitz Design, the result is expected to be a "fusion of elegance with edge, typifying Kravitz's own personal eclectic and global point of view," reads a statement released by the company.

Commenting on the association with Rocky Mountain Hardware, Kravitz says, "Craftsmanship is extremely important. When something is designed well, it shows. That's why I'm excited to be collaborating with Rocky Mountain Hardware because craftsmanship and attention to detail are at the core of what they do. Kravitz Design shares this passion and I look forward to creating a unique collection of pieces that combines my aesthetic with Rocky Mountain Hardware's expert craftsmanship."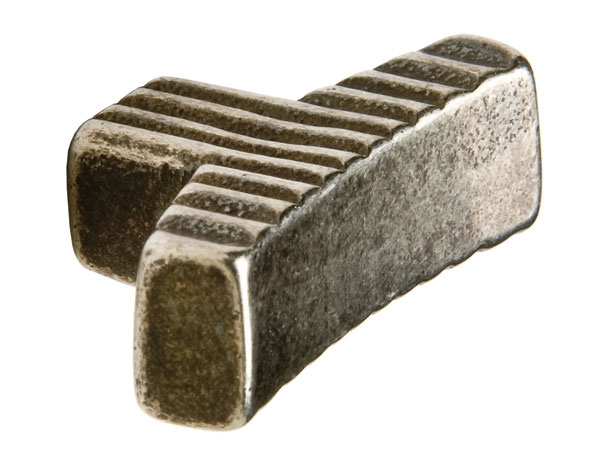 Rocky Mountain Hardware's Brut Cabinet Knob, designed by Ted Boerner.