MDC Acquired by ShoreView Industries as Two Executives Retire
Wall covering manufacturer MDC has been acquired by ShoreView Industries, a Minneapolis-based private equity firm that invests primarily in family-run or entrepreneur-owned businesses.
Concurrent with the acquisition, longtime chairman Al Rothschild and vice chairman Mike Glynn have announced their retirements.
"Mike and Al dedicated their careers to building MDC's business and brand," says MDC president Gary Rothschild. "Our entire organization cannot thank them enough for their leadership and vision."
MDC's management and operations remain unchanged, with Gary Rothschild at the helm of the leadership team. "Our new partnership will help uphold our rich history, while providing additional resources to take our product offerings to the next level," he says.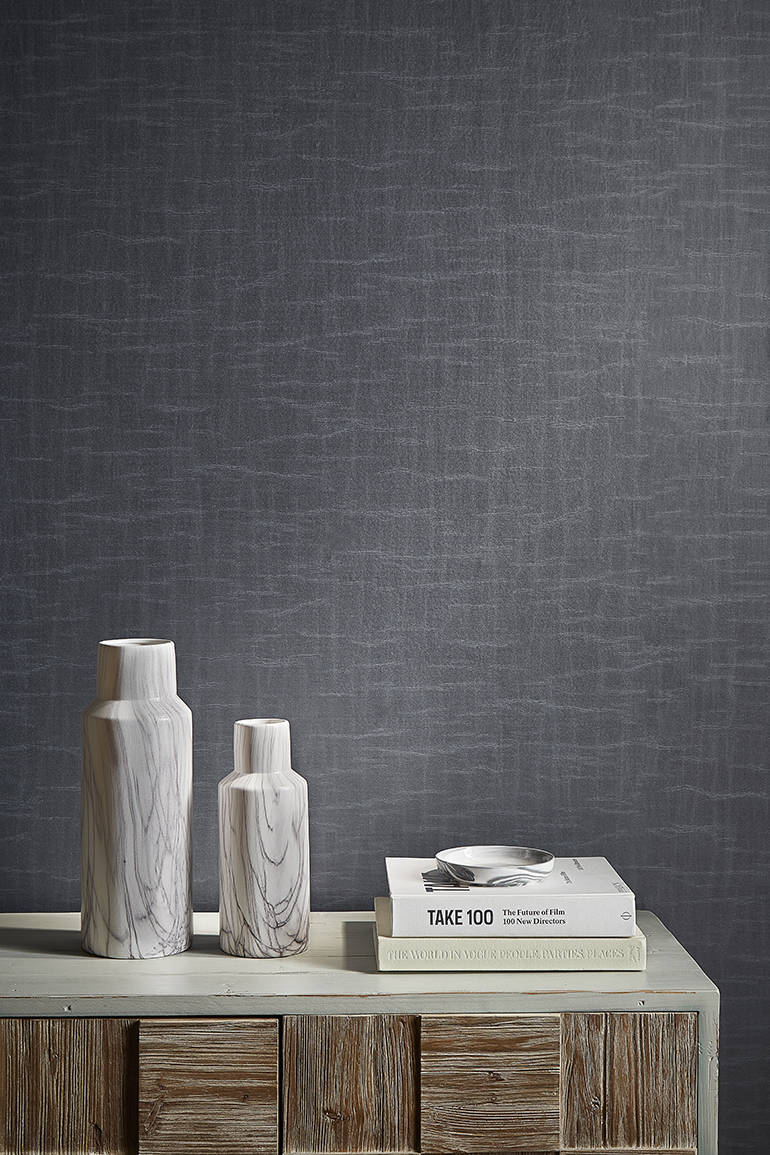 ShoreView partner Brett Habstritt says the firm looks forward to supporting the brand "as they unlock new opportunities and achieve their growth goals."
Headquartered in the Chicago suburb of Glendale Heights, MDC began as a family-owned business nearly 50 years ago. In that time, the product portfolio has expanded beyond vinyl to include textiles, foils, and natural materials, as well as dry-erase coatings and acoustical solutions.