Mica Ertegun: 1993 Hall of Fame Inductee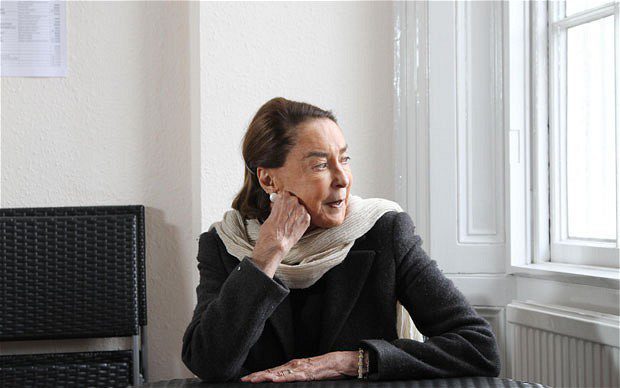 Photo by John Lawrence/telegraph.co.uk.



Born in Romania,

Mica Ertegun

left the country after the Russian occupation. She spent one and a half years in Switzerland and Paris before moving to Canada and finally settling down in New York after marrying founder and chairman of Atlantic Records Ahmet Ertegun in 1960.

In 1967 Mica started MAC II with her friend Chessy Rayner designing residential and commercial projects both in the United States and abroad.

These designs created by MAC II have been published in House & Garden, Elle Decor, Architectural Digest as well as international magazines.


Mica has served on the board of the New York City Ballet, Archives of American Art and is currently on the board of the World Monuments Fund, Oxford's Ertegun House and Jazz at Lincoln Center.


Courtesy of maciidesign.com




<<



Back to All Hall of Fame Members