Michael Gabellini Shares Insights on the Importance of Authentic Design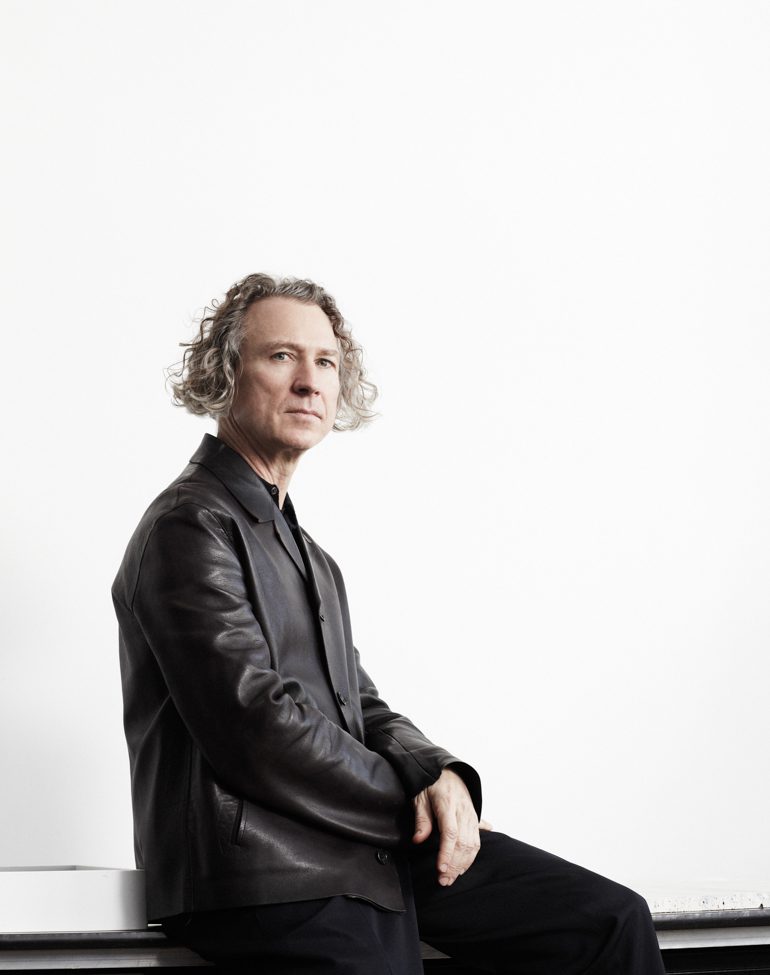 For Interior Design Hall of Fame member Michael Gabellini, principal of Gabellini Sheppard Associates, authentic design goes beyond enhancing a given space—it's integral to the very ecosystem of creativity. "Why we always dip into the well of creativity rather than conformity is that you can't just borrow a thought; you can't just borrow an idea," he says, noting that unique design concepts push the industry forward. So it's no surprise that his firm, which recently completed David Yurman's latest New York flagship, is a longstanding member of Be Original Americas, a nonprofit that spotlights the value of original craftsmanship.
The group, cofounded by Beth Dickstein of BDE along with David Rosenkvist, chief commercial and creative officer at Louis Poulsen, works to protect authentic designs through advocacy and educational initiatives, while actively stopping the spread of knockoffs and counterfeits before they enter the market. Be Original Americas also furthers conversations around intellectual property, enabling members, from designers and architects to newly established makers, to connect. "The community developed around Be Original Americas has created a nucleus of awareness and of messaging and advocacy for how we use this as a megaphone," adds Gabellini. "It is important to acknowledge how much design is really a platform and a catalyst for change." From a design perspective, a bespoke chair is not merely a chair—it is a unique creative expression brought to life, which holds the power to transform a room.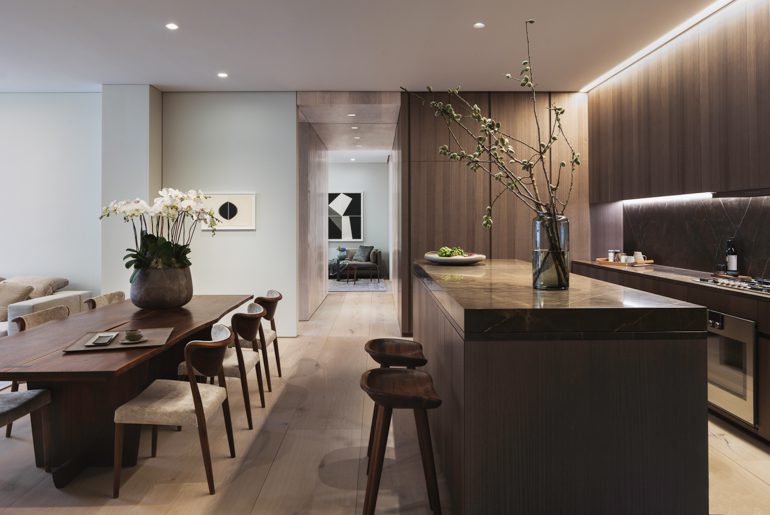 But authentic designs come in many shapes and forms, and process is not always an easily identified expression of such works, which is where Be Originals Americas comes in. As members, each firm or brand enters into a covenant of sorts to support and protect the creative exchange of ideas, which makes it easy for designers to identify product manufacturers with aligned values. "For us, it's about always looking for a unique point of view and a unique perspective. What is design after all? It has to have comfort, it has to have a performative value, it has to have utility, be well made, and hopefully it has a simplicity of use," explains Gabellini.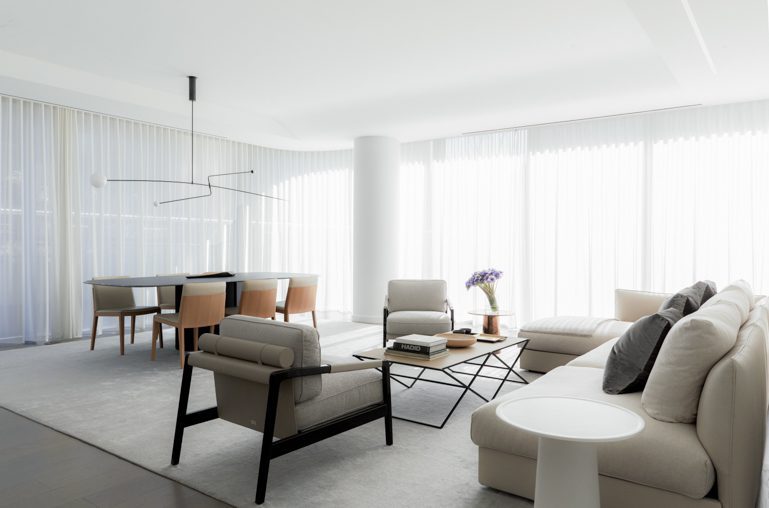 Recently, Gabellini and his team turned to Be Original Americas member Avenue Road to outfit a Southampton residence. The unique pieces within Avenue Road's gallerylike space enabled Gabellini to create what he calls a "heightened sense of placemaking" in the home, especially given the ability to customize finishes and proportions. Establishing relationships with such brands, and following their work for years to come, also enables designers to be at the forefront of new work or collections—an added perk.
"We need to find more ways to avoid the inherent conflict that goes into the business of design," Gabellini says. "In the end, a copy is a copy—it's a facsimile—and by being a copy, it simply alters the character of use of the very thing that it's copying." Be Original Americas offers a platform to change that, giving its community support to not only posit the design process introspectively, but also to discuss transparency of process with those who respect—and pledge not to steal—original ideas.