MoMA Names Martino Stierli Chief Curator of Architecture and Design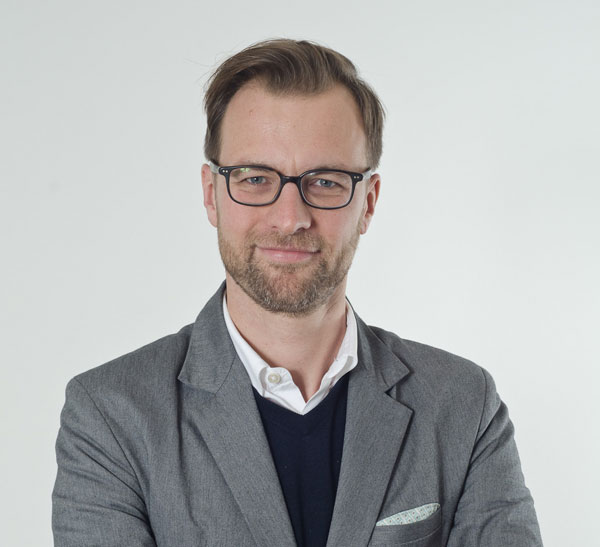 Earlier this week,

The Museum of the Modern Art

announced that Martino Stierli will assume the post of The Philip Johnson Chief Curator of Architecture and Design in March 2015. Stierli succeeds Barry Bergdoll, who stepped down in 2013 to become the Meyer Schapiro Professor of Art History in the Department of Art History and Archaeology at Columbia University, and who remains a part-time curator at MoMA.

"Since its inception, MoMA has presented groundbreaking exhibitions that promote and critically reflect upon modern and contemporary architecture," said Stierli in a statement released by the company. "By continually expanding its comprehensive collection, the Department of Architecture and Design has been pivotal to the preservation of modernism for the future, and to making that heritage accessible to scholars and the broader public alike."

Currently a professor of modern architecture at the University of Zurich's Institute of Art History, Stierli will oversee Department of Architecture and Design's wide-ranging program of special exhibitions, installations from the collection, and acquisitions. Stierli has written extensively on contemporary architectural practice, including the work of Herzog & de Meuron, the recent global boom in high-rise buildings, and the architecture of Johnston Marklee. His project The Architecture of Hedonism: Three Villas in the Island of Capri is currently included in the 14th Architecture Biennale in Venice.

"[Stierli] brings an international perspective and possesses an extraordinary ability to brilliantly relate architecture and its image to its cultural context," said Glenn D. Lowry, Director of The Museum of Modern Art, in a statement released by the company.