Nada Andric: 2011 Hall of Fame Inductee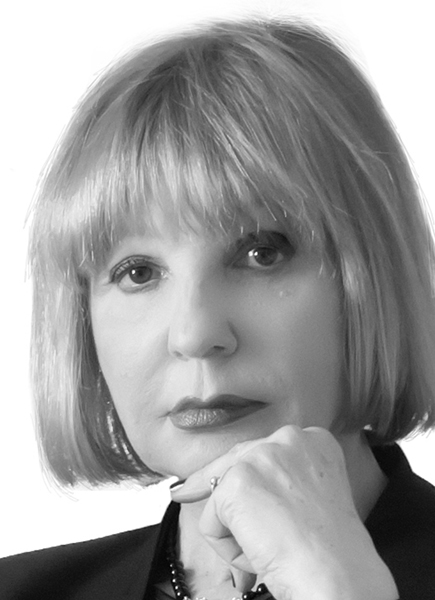 Nada Andric, Associate Director at

Skidmore, Owings & Merrill LLP (SOM)

, focuses her extensive talent and experience on the firm's large-scale global architecture and interior design projects. Her design accomplishments have been recognized with numerous national and international design awards, including her 2011 induction into the Interior Design Hall of Fame. Possessing a lifelong interest and passion for culture at large and the visual arts in particular, Ms. Andric's projects integrate relevant art installations on projects for her clients around the world. Ms. Andric initiated and led the inclusion of more than 800 pieces of art in the Burj Khalifa. Designed by SOM, with the interior program overseen by Ms. Andric, Burj Khalifa is currently the tallest building in the world. In addition to her work at the firm, Ms. Andric frequently participates as a design juror, roundtable participant and lecturer. Her work has been featured in publications worldwide.

<<Back to All Hall of Fame Members