New Zealand Home Masters Natural Material Palette
When Herbst Maxcey Metropolitan Architects was commissioned to design a residence in Piha Beach, New Zealand, the firm knew they wanted to fill the property with natural materials. "We wanted to achieve a soft, warm, and natural interior," recalls co-founder Bodie Maxcey. To achieve this, the architect clad the living room and bedroom ceilings with oiled Gaboon plywood panels.
Installation posed a challenge. Using an adhesive would damage the plywood's oiled finish, so the firm instead looked to Fastmount's Very Low Profile range of fastening systems. The system addresses common issues with panel installation, such as insecure mounting, unsightly surface fixing, uneven alignment, and irregular spacing. The solution also lets users easily remove and replace the panels, with no damage caused to the finish.
The living space's high-stud ceiling, lined with rafter beams, offered the perfect location for the panels. Uninterrupted by traditional fixings such as nails or screws, the wood takes center stage and accentuates the room's length. "The lack of visible fastenings in the plywood really takes the look and feel to another level," the client says.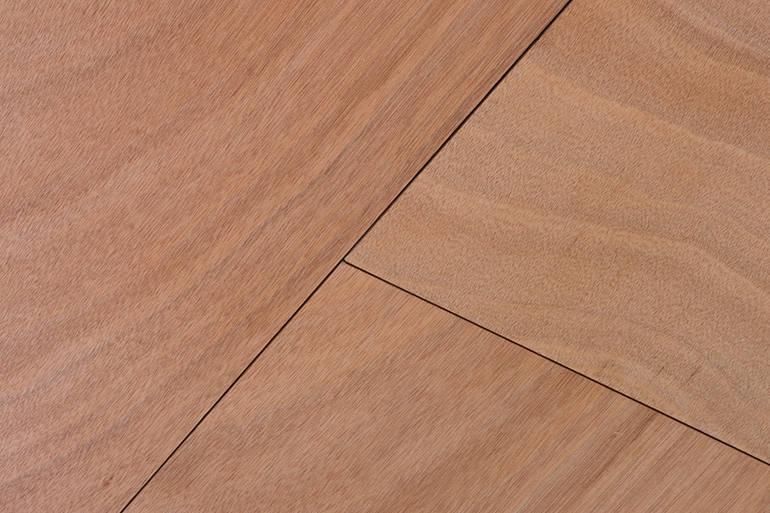 See how Fastmount can spruce up your next project.