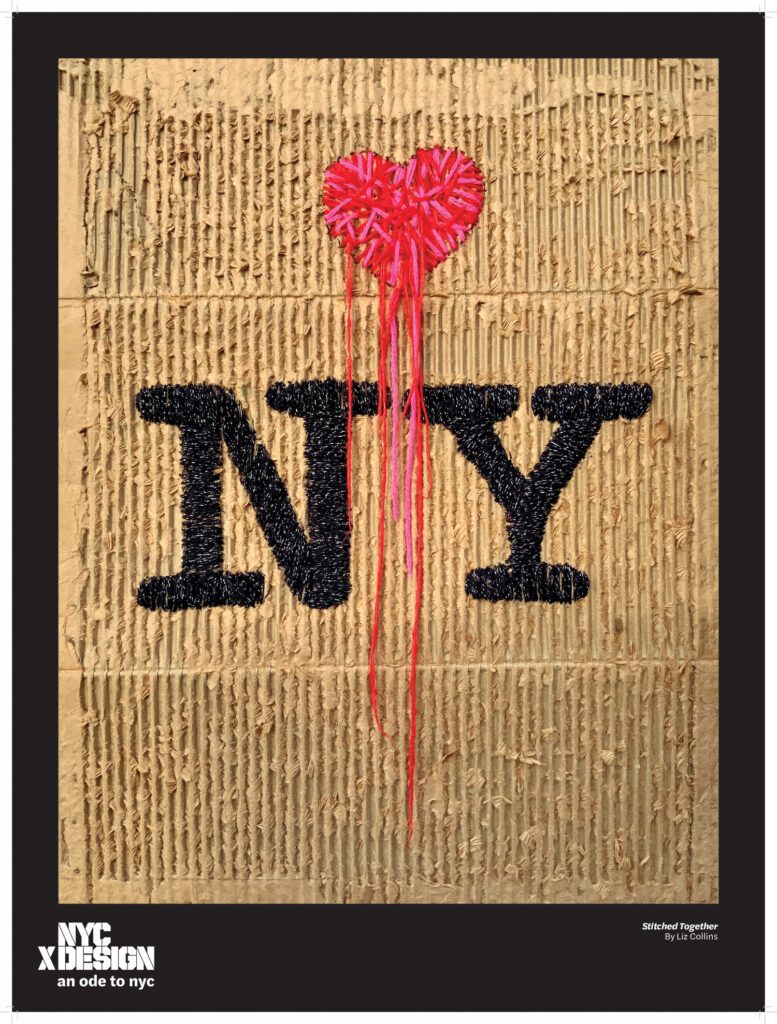 NYCxDESIGN's Annual Poster Campaign Mixes Gritty and Pretty
Milton Glaser's 1976 heart-symbol twist on the official state slogan, "I Love New York," is inarguably iconic in an era when that designation is bandied about too often. Last year, in the nadir of the pandemic, NYCxDESIGN—the nonprofit committed to empowering and promoting the city's diverse design community—launched "An Ode to NYC," a poster campaign with the same uplifting spirit. Designers borough-wide, including Interior Design Hall of Fame member Karim Rashid, created visual love letters to New York, which were then displayed around town for all to enjoy. This year, the campaign is back, with Our Future City as the theme. "Designers were asked to envision a city united in building a better future for our streets, people, and culture," NYCxDESIGN program director Valerie Hoffman explains.
For most of October, the 18-by-24-inch posters by 17 designers will be displayed in 15 showrooms—the New York Design Center, the Shade Store, Fabricut, Artistic Tile, Tile Bar, Caesarstone, Cosentino, Pindler, Sherle Wagner, Design Within Reach, Kohler Co., the A&D Building, Herman Miller, Room & Board, and Eventscape Long Island City—as well as in select restaurants, retail stores, and cultural institutions. Posters can also be purchased at the Poster House in Chelsea or online at shop.posterhouse.org. Proceeds benefit Silicon Harlem, a local nonprofit committed to ensuring digital equity across the five boroughs.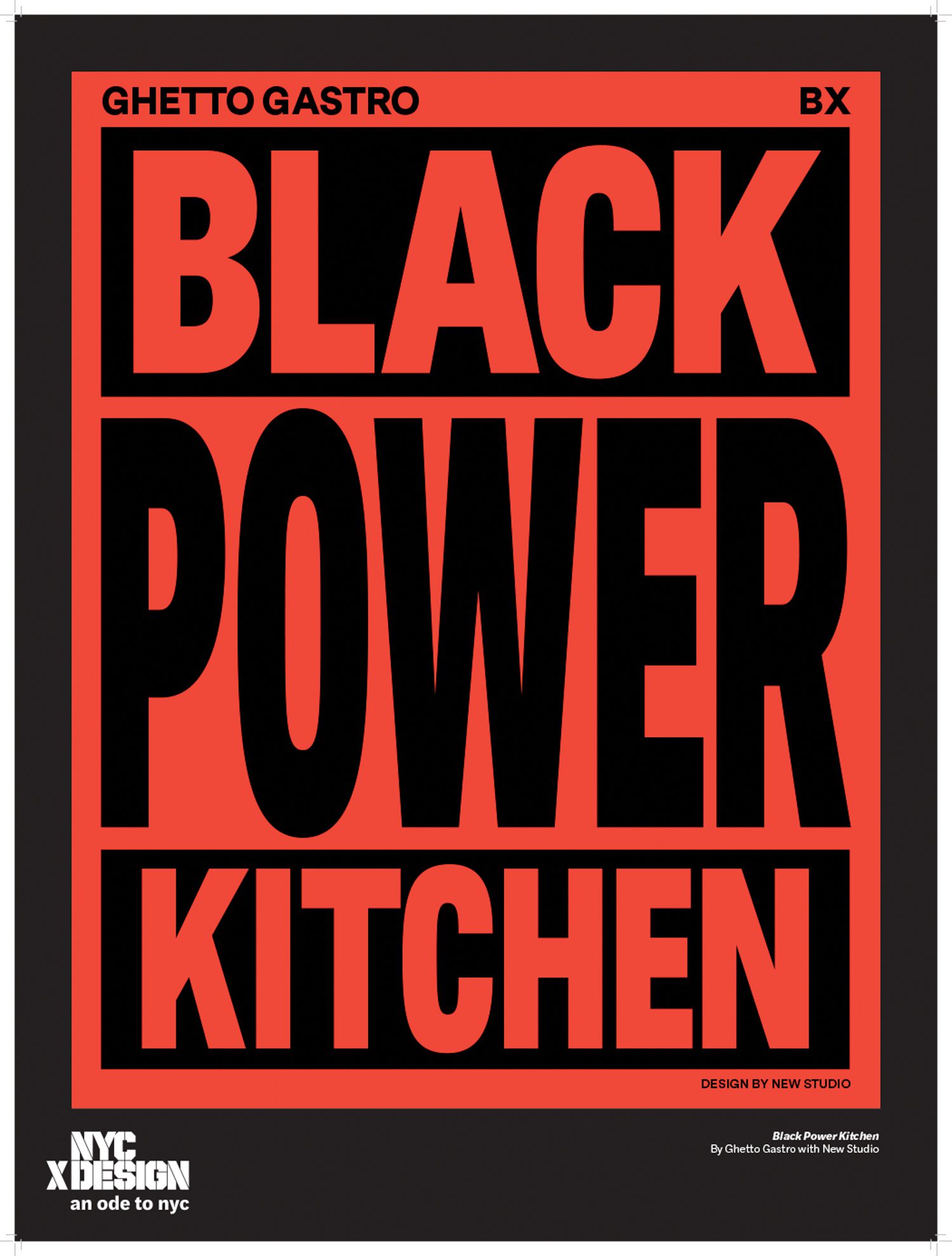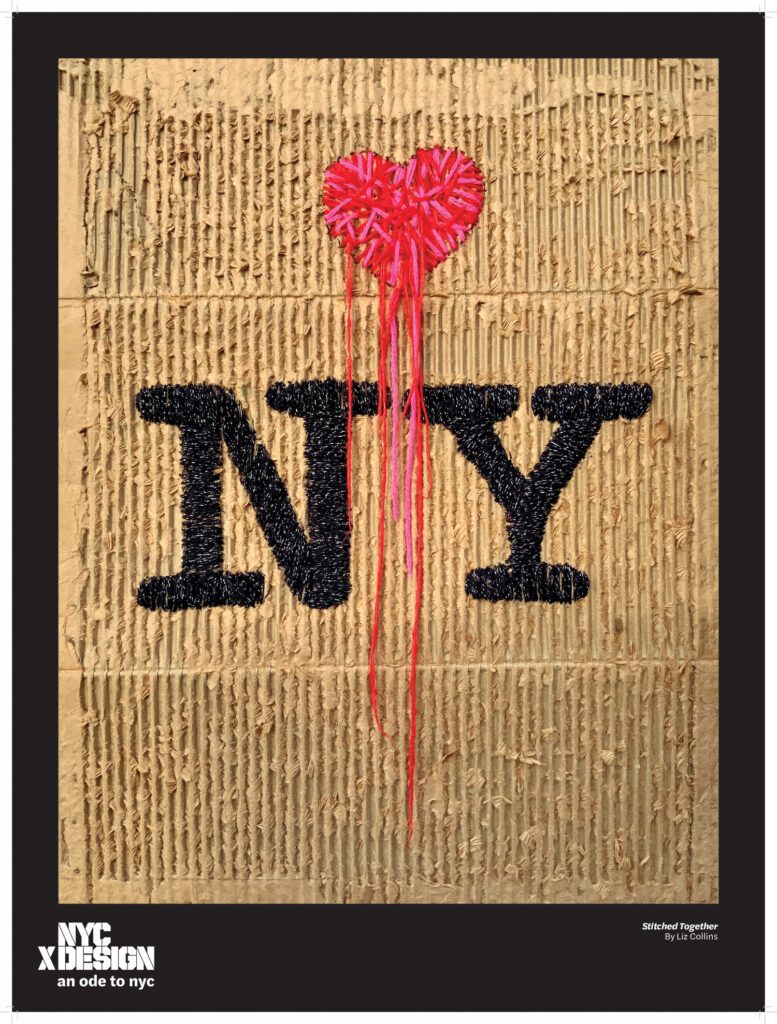 An Ode to NYC is generously supported by the A&D Building, Artistic Tile, Caesarstone, Cosentino, Design Within Reach, Eventscape, Fabricut, Herman Miller, Kohler, Pindler, Room & Board, Sherle Wagner, The New York Design Center at 200 Lex, The Shade Store, and Tile Bar.