On the Move: Recent Promotions and Hires in the Design Industry
Harold Thompson has joined Perkins Eastman in the firm's Dallas, Texas office. He joins Colletta Conner, managing principal of ForrestPerkins, in the Dallas studio. In his 25-year career, he served as chief operating officer at CallisonRTKL, having previously held a position in Dubai as the firm's Middle East regional director.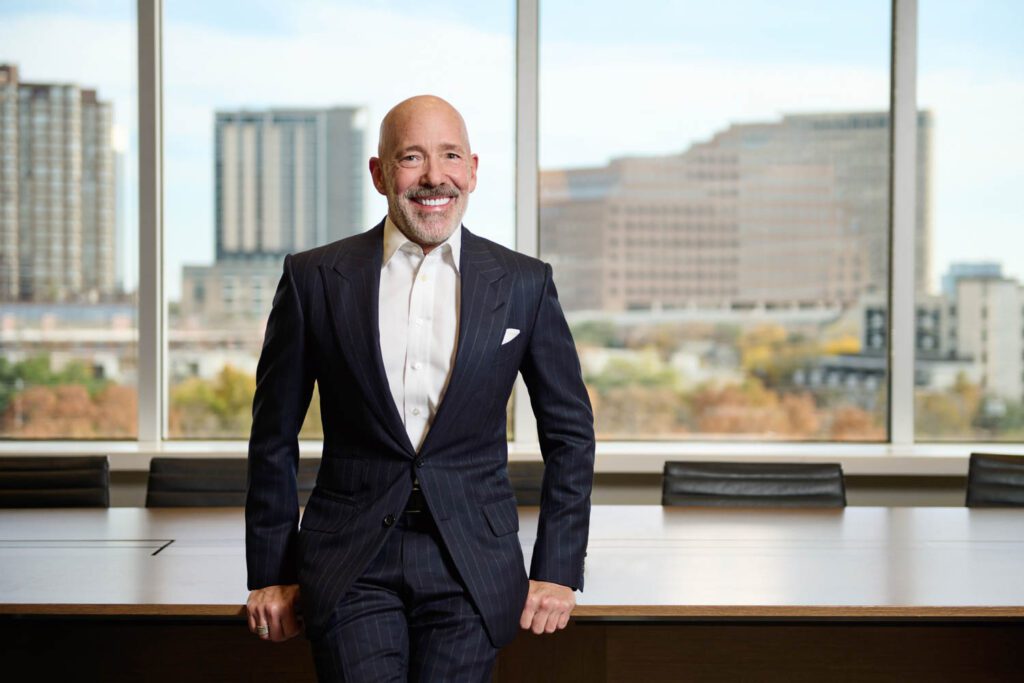 Marie-Louise Høstbo has been appointed head of design at Fritz Hansen as that company celebrates its 150th anniversary. Høstbo worked on the Fritz Hansen Anniversary Collection and 2022 product launches.
Olson Kundig announced multiple promotions within the firm. Justin Helmbrecht and Jordan Leppert have been promoted to principal, while Megan Adams, Clay Anderson, Jeff Busby, Amanda Chenoweth, and Claudia Maggiani have been promoted to associate. Additionally, nine principals have been added to the firm's ownership through their promotion to principal/owner. They are Marlene Chen, Jerry Garcia, Edward Lalonde, Blair Payson, Steven Rainville, Daniel Ralls, Jamie Slagel, Enrique Vela and Ming-Lee Yuan.
Julio Braga has joined as regional design director in Ware Malcomb's New York City office, where he will lead the design studio that supports the firm's Northeast region projects. He spent the last 15 years at a leading design firm's New York City office, most recently in the position of co-managing director. He is an International Interior Design Association Fellow and was formerly President of IIDA's International Board of Directors. Additionally, René Sanchez has been promoted to studio manager, architecture in the firm's Mexico City office. Sanchez joined Ware Malcomb's production studio in 2013.
Three longstanding senior team members have been promoted to the position of associate at The Architectural Team. The newly promoted professionals are Philip Renzi, Andrew Stebbins, and Anthony Vivirito.
Scott Durst has joined Mary Cook Associates' executive leadership team as vice president of operations. Durst is a 17-year veteran in the hospitality industry, having held architectural design project management positions at London firms PLP Architecture and KPF Architecture, as well as Steelman Partners in Las Vegas. Most recently, Durst spent eight years as director of the hospitality interior design studio at The Gettys Group.
Jeffrey Beers International announced that Ira Imerlishvili has joined the studio as principal. Ira, the son of a famous Georgian set designer, graduated from the Academy of Fine Arts in Tbilisi, Georgia and began his career designing sets and costumes for premiere opera and theatrical performances.
Los Angeles-based Relativity Architects recently promoted 10% of its workforce. The promotions are: Ginna Claire Nguyen to associate principal; Jianxin Sun to associate project manager; Taryn Zaragoza to associate operations manager; Clara Tresgallo to associate project manager; and Daniel Sosa-Navarro to senior project designer.
Six team members have been promoted in the New York office of Ted Moudis Associates. They are Douglas Wramage as senior associate, team leader; Omar Bustamante as associate, team leader; Elaine Thompson and Sam Rank as team leaders; and Jenifer Colón and Jennifer Adams as senior design directors.
Michael Hsu Office of Architecture
Michael Hsu Office of Architecture has promoted Maija Kreishman, as principal alongside founder Michael Hsu. The firm has also elevated four firm leaders—Jeff Clarke; Justin Gesch; Tracie Gesch; and Ken Johnson—to partner.
Robert (Bob) Downie has been appointed North American president of Duravit. Downie brings 30 years of experience in consumer and building product goods and oversaw the development and implementation of all channel-related strategies at his previous position.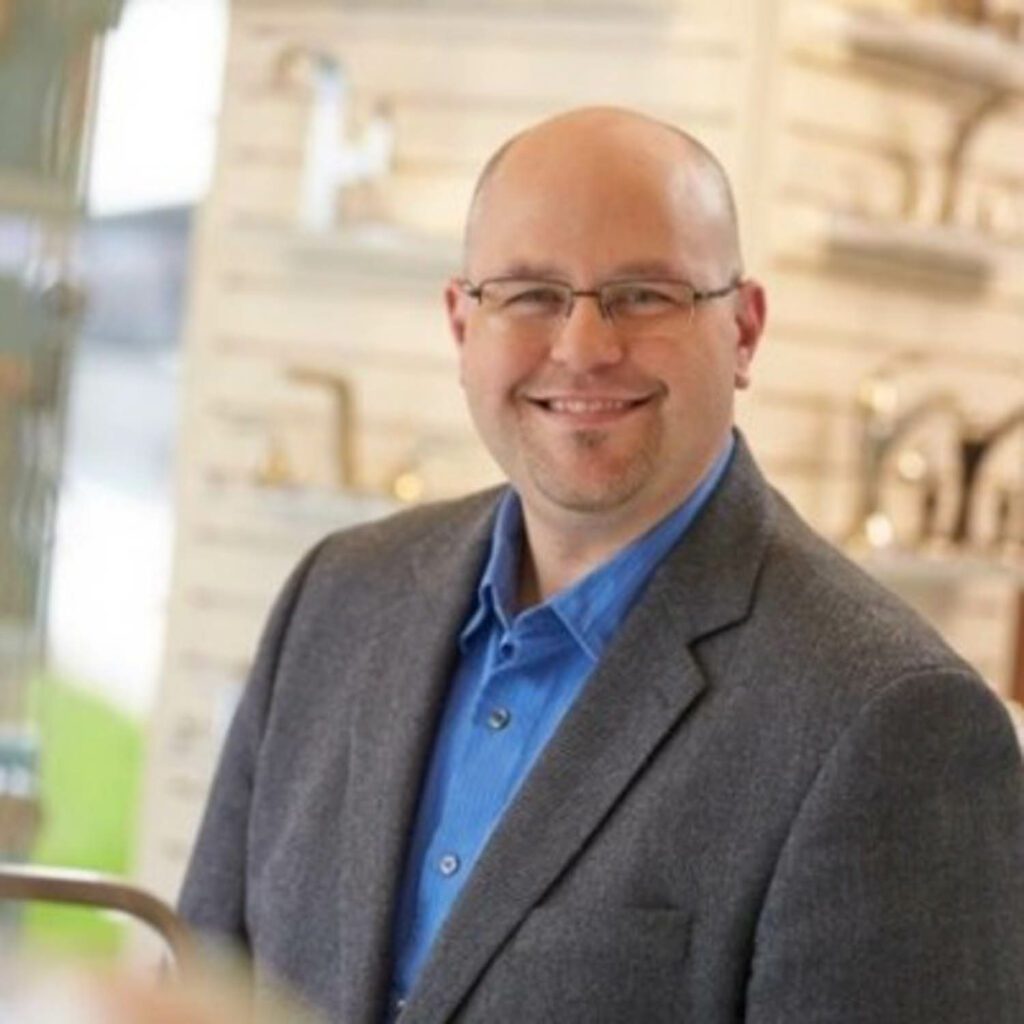 Nemo Tile and Stone has promoted Matthew Coburger to director of purchasing, where he will oversee the company's purchasing department. Coburger has 12 years of industry experience including four years as director of product merchandising for the company.
Gail Conroy has joined Caesarstone as vice president of marketing for the Americas. She comes to the firm from LG Home Appliances, where she was head of marketing, having previously held senior leadership roles with Unilever, Samsung Electronics, IRI Worldwide and Kraft Foods.
Ten senior leaders have been appointed to the position of shareholder at FCA. They are: Joe Doherty, Dana Eddowes, Steven Stainbrook, Christopher Marotto, James Hammond, Charles Hemphill, Stephen Jouflas, Elena Casacio-Kotsur, Beverley Spencer, and Denis Kovalich.
TPG Architecture has promoted Ken Tracey to managing executive. He has been with the firm for 11 years. He has worked in project management roles with Sargenti, IA Interior Architects, and Corgan Associates over the course of his 25-year career. Additionally, Jennifer Haney, Doug West, and Ricardo Nabholz have been promoted to managing associate.
Sabret Flocos has joined HOK as director of interiors for the firm's Washington, D.C, practice. She brings 30 years of experience planning and designing innovative workplace and interiors projects for high-profile clients including Cisco, Marriott and Oracle.
Additionally, Steven Burgos is the firm's new Workplace Leader in South Florida, based out of the Tampa studio. He brings 10 years of experience leading projects in the corporate and commercial markets and has worked on projects for Mastercard, CBRE, Restaurant Brands International, Focus Brands and Tim Hortons.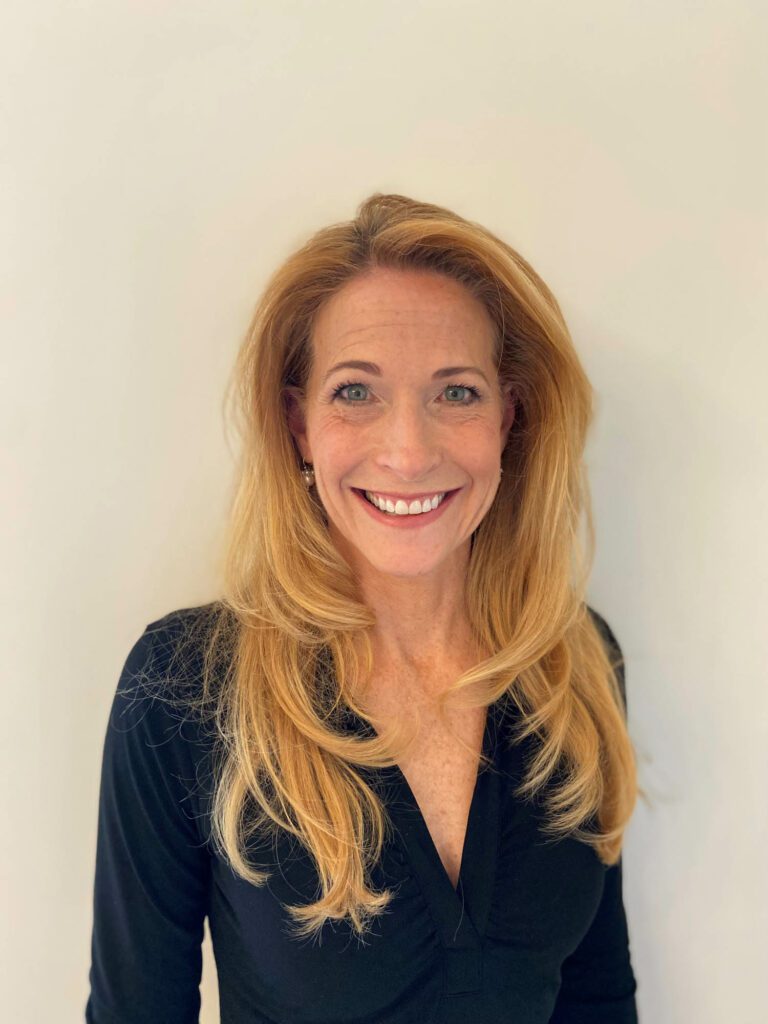 Two principals have been promoted to lead the interiors practice at Perkins&Will's Austin studio. They are Matt Taylor to corporate interiors practice leader and Joe Gowing to director of business development for interiors. Taylor and Gowing have worked together in the Austin studio for over 20 years from its founding in 2002. Additionally, the Dallas studio's principal and design director, Ron Stelmarski, has been named to the American Institute of Architects' College of Fellows.
Blaik Ritchie has joined Nelson Worldwide as vice president and mixed-use business leader. Ritchie brings over 30 years of experience to his new role and has produced projects throughout the United States as well as Africa, Europe, and South America. Additionally, Jennifer Acevedo has been appointed senior director of insights and brand marketing. She previously served as the editor-in-chief and associate publisher of Visual Merchandising + Store Design (VMSD) magazine.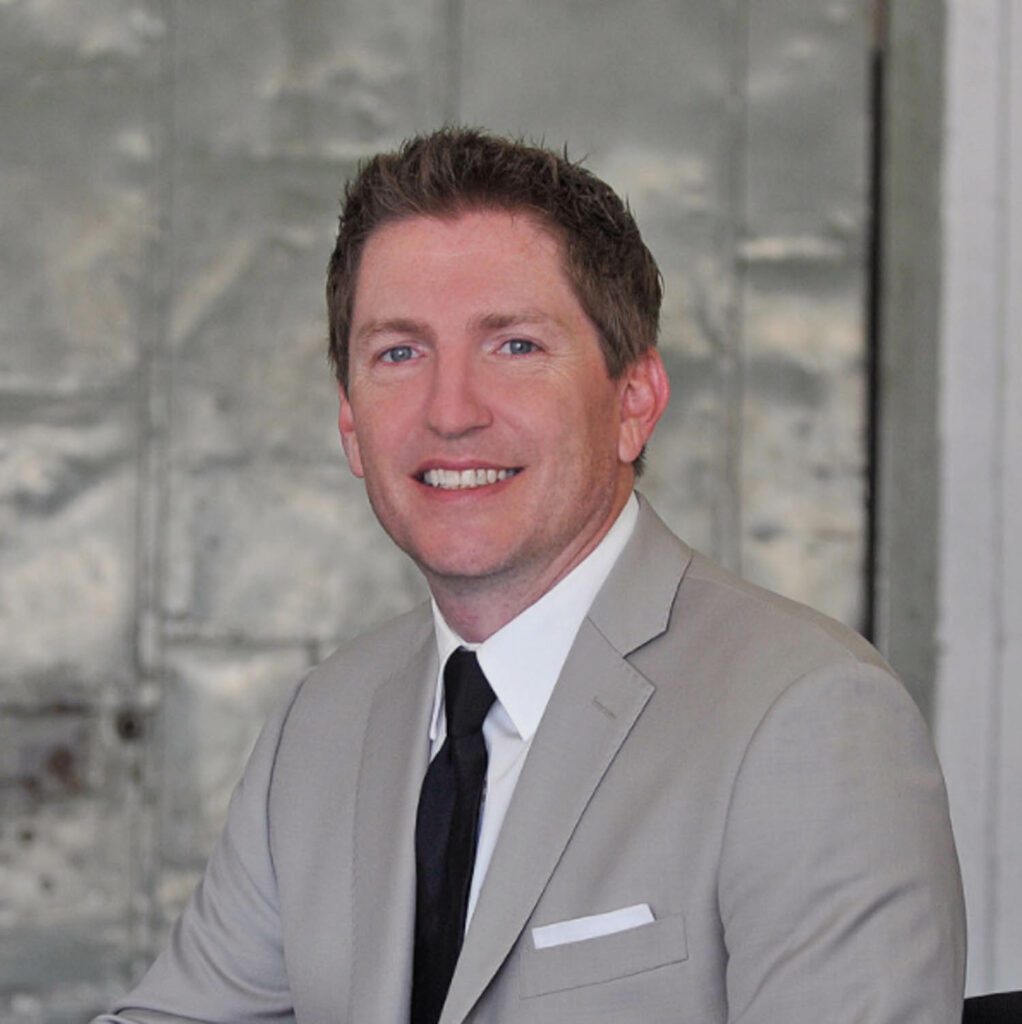 M Moser Associates has announced that Sam Farhang has joined the firm as director, based out of the Los Angeles office. He most recently served as president and creative director at Rapt Studio. He has overseen projects across a number of industries, with clients including Dollar Shave Club, TBS, and HBO.
Andrew Cogan has been appointed CEO of Sonneman—A Way of Light. Cogan previously as Chairman & CEO of Knoll for 30 years, where he helped orchestrate its sale to Herman Miller. Sonneman's co-founder and CEO Sonny Park will become executive chairman and will remain on the company's board.
The creative architectural product, custom engineering and fabrication partner Carvart has welcomed Wanda Dunaway as VP of sales, marketing, and customer experience. Dunaway brings over 20 years of marketing and sales leadership experience to Carvart, most recently with Shaw Contract and previously with construction management firms such as Balfour Beatty Construction. Additionally, Rachel Vance has been promoted to director of global sales.
Robert Yori has joined AECOM as digital solutions studio leader for its buildings and places business in the New York metro region. In this position, he will facilitate the strategic and quality delivery of AECOM's digital solutions across practice areas and market sectors in the region. Prior to joining AECOM, Mr. Yori held leadership positions at several engineering and architecture organizations.
Michael Graves Architecture & Design
Michael Graves Architecture has acquired the Maryland-based planning, architecture, and interior design firm Waldon Studio Architects as part of a long-term strategic growth plan. WSA founder and principal Ravi Waldon will serve as principal as well as head of the firm's faith-based sector. Additional WSA principals and directors will be incorporated into the company's organizational makeup as principals of various practice sectors.
Room & Board has appointed Emily McGarvey as the company's first director of sustainability. In the new role, she will be responsible for implementing environmentally-sound strategies. McGarvey brings 20 years of experience spearheading social and environmental strategies with a focus on product, supply chain, operations, and branding. She previously served as Target's director of corporate social responsibility, where she helped develop the corporation's sustainability program.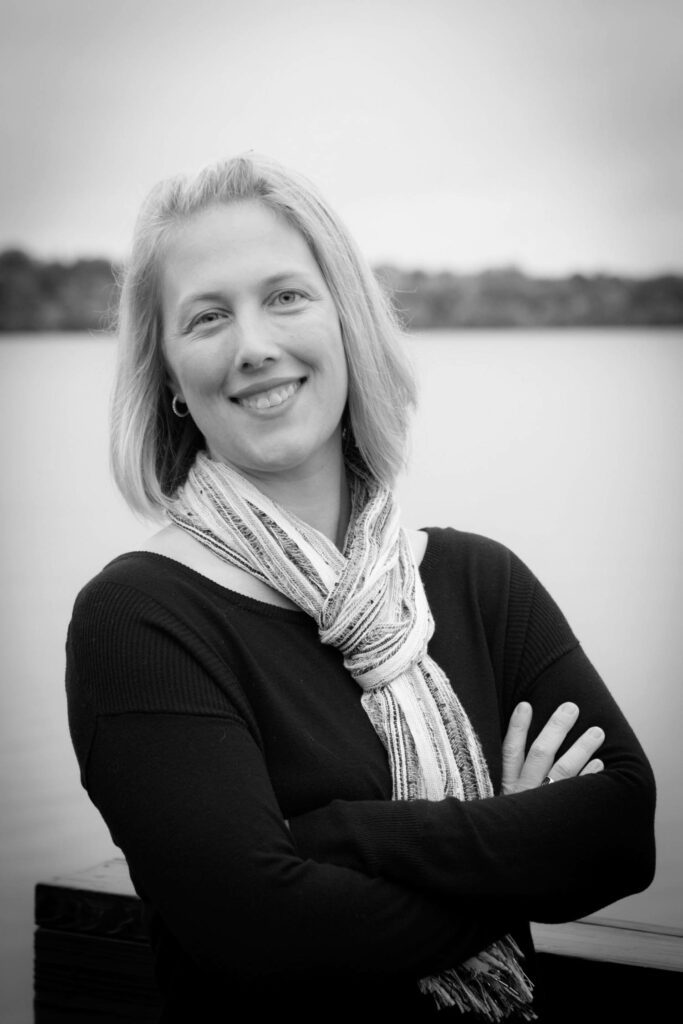 The Boston and New York-based architecture and design firm has promoted 12 members of its staff. Matthew Fickett, Joe Mamayek, Brooks Slocum, Brian Slozak and Eric Svahn have been promoted to Principals. Scott Barnholt, David Enriquez, Marc Gabriel and Walker Shanklin have been promoted to directors, architecture. Caroline Bergin and Amanda Vicari have been named directors, interior design. Jessica Randolph is now director, project management.
Harvard Graduate School of Design
Gary Hildebrand has been appointed chair of the department of landscape architecture at the Harvard Graduate School of Design. Hildebrand, founding principal and partner of the renowned landscape architecture firm Reed Hildebrand, has been teaching at the GSD since 1990. He is noted for his advocacy for urban forests and related innovations.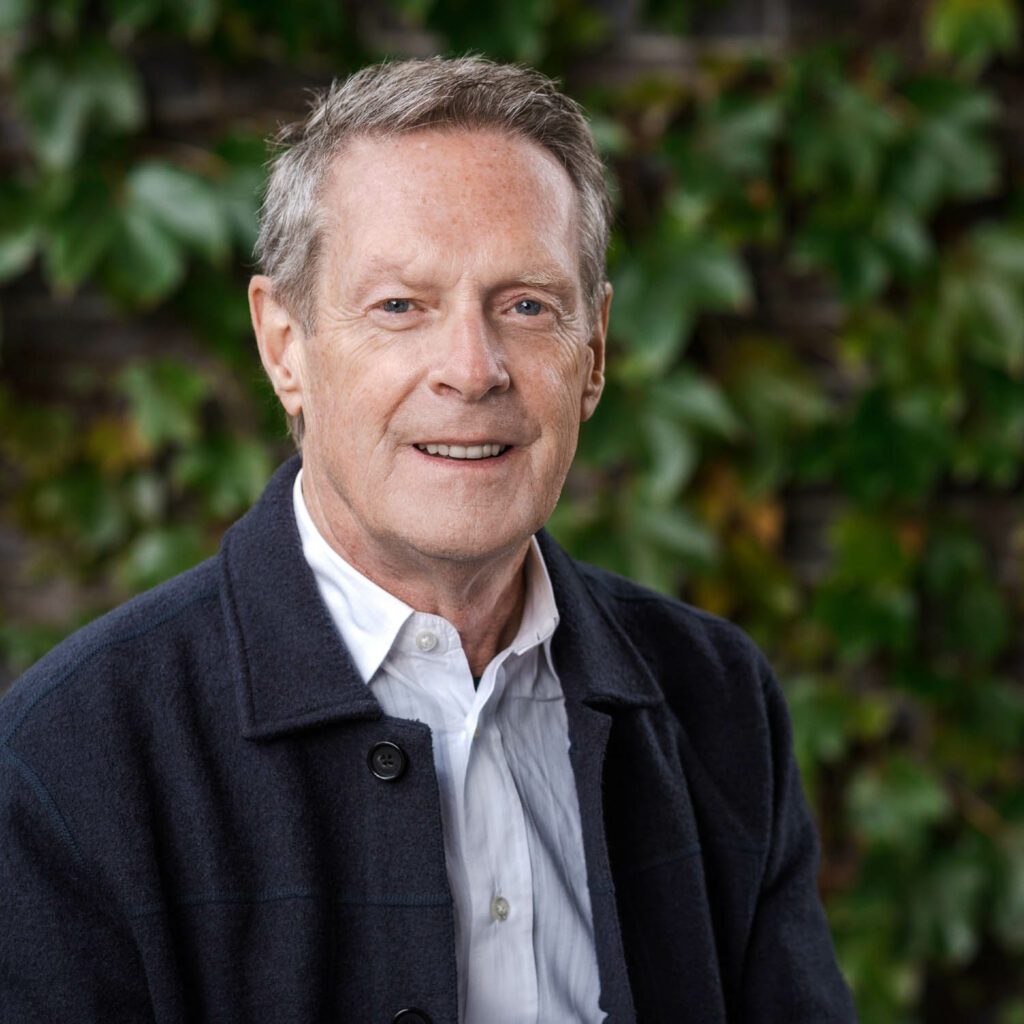 Antonello Musumeci has joined MKDA in the newly developed roles of design principal and law firm practice area leader. He will work to enhance design quality and studio operations within the New York and Washington, DC studios; lead strategy and interior design on projects while growing the firm's law firm practice; and recruit and mentor talent. Musumeci was most recently a design director at Gensler where his work included multiple office locations for multinational law firm Latham & Watkins LLP.
3form has created the position of chief creative officer and appointed Ryan Grey Smith to the role. Smith previously occupied leadership positions within LightArt, a lighting and acoustic fixtures company that Smith founded in 2005 and 3form acquired in 2008. In the new role he will lead 3form, 3form Elements, and LightArt's design approach and innovation.
Marguerite Rodgers Interior Design
Philadelphia-based Marguerite Rodgers Interior Design has promoted five long-time team members. They are design director Marco Angelucci and executive director and marketing director Katie Guzinski to principals; and Kaitlyn Murphy, Lauren Sillies, and Brian Bendel to senior designers.
Amy Storek has joined Arper as CEO of Arper Americas. She will lead the further development of the company's strategic growth plans within the North America and Latin America markets. Storek has over 25 years of experience in the design and manufacturing industry and has worked in various positions for global companies such as Herman Miller, Vitra, and Haworth, most recently as chief revenue officer for Pivot Interiors.