Patrizia Moroso Named Italy's Cavaliere del Lavoro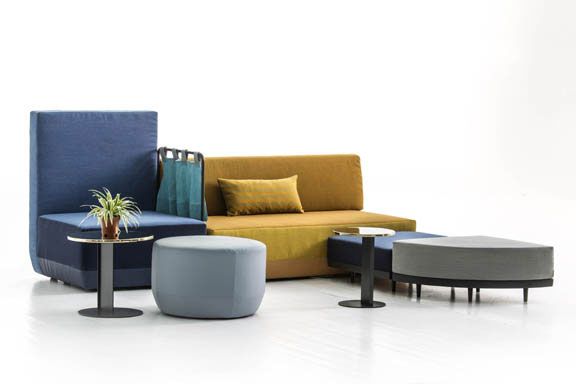 Bikini by Werner Aisslinger for Moroso.



Patrizia Moroso, the creative director of the Italian furniture manufacturer

Moroso

, has been appointed Cavaliere del Lavoro by the president of Italian Republic, Giorgio Napolitano. The award, presented annually to 25 Italian business leaders, is given to entrepreneurs who distinguish themselves in varying sectors of the Italian economy—contributing to employment, social development, technological advances, as well as the the international prestige of Italian manufacturing. Since the Establishment of the order of "Merito del Lavoro" or the "Order of the Merit of Work," by King Vittorio Emanuele III in 1901, 2,772 Italians have been inducted.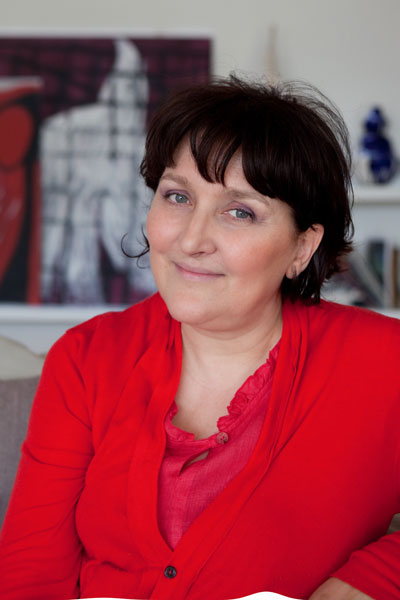 Patrizia Moroso has been the creative director of Moroso since 1982. The company was founded as a small workshop by her father, Augustine Moroso, after WWII, growing into a high end-brand by the 1970's. During the 80's, Patrizia Moroso returned home to work for her parents, bringing with her the forward-thinking attitude that led the company to where it is today— an institution that works to define, and redefine, how people interact with space. Under Patrizia's influence, the firm has participated in countless collaborations with international designers such as Ron Arad, Patricia Urquiola, and Tord Boontje. At present, the company employs more than 70 artisans and designers from around the world that help to keep Udine, Italy-basec company at the cutting edge of the international design world.
"It's the highest acknowledgment assigned in [our] industry and I feel greatly honored," Patrizia said in a statement released by the company. "This is a reward to all my family, especially to our parents—two young Friulani, simple but skilled workers—who, thanks to their farsightedness, have been able to get so far. To them, all my gratitude. I feel also representative of many other women and I wish them to acquire more and more space in the entrepreneurial world. Last but not least, let me mention my region—Friuli Venezia Giulia, where you can find tough workers with so many other stories to tell."
The ceremony will be in Rome during the Festa della Republica, celebrated on June 2.

Portrait by Anna Bussolotto.