Petra Blaisse, GamFratesi Jury 2014 VELUX Design Awards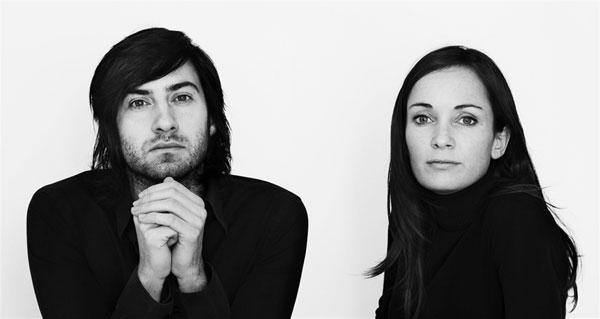 Enrico Fratesi and Stine Gam of GamFratesi.



The

VELUX Group

will open submissions for its 2014 International Design Awards on January 3. The search for cutting-edge window blind technology and design will be juried by industry leaders including Peter Zec, creator of the

Red Dot Award

; notable Danish-Italian duo

GamFratesi

; and

Inside Outside

studio founder Petra Blaisse.

The competition is open to students from European design institutions that offer Bachelor-level courses as a minimum, working either as individuals or a team.  "Give in to your curiosity," Blaisse advises. "Do not follow the existing 'recipes' for your profession. Instead, you should be incredibly driven and curious. Your curiosity brings you to places that you cannot predict and you should give in to that energy."

Submissions, due March 31, should include a project description in English of 200 words or less, along with JPG or bitmap image. (Further technical requirements are available

here

.)

"You should look at the competition like an open lecture or free training," offers GamFratesi, "because you are part of a learning process. If you are passionate and able to see the potential of the product, and what your product can do for people, you can really make something important."

The jury will award prizes based on Innovation, Quality of Life, Sustainability, and Market Potential. First Prize includes a purse of 6,000 Euros, and a Second Prize of 2,500 Euros; all competitors are also eligible for a Community Prize of 1,500 Euros.
The awards ceremony will take place in May 2014. Go to

designaward.velux.com

for details.




Petra Blaisse. Photography by Jörgen Ringstrand.