Philip Tarullo Receives Wallcovering Association Justin P. Allman Award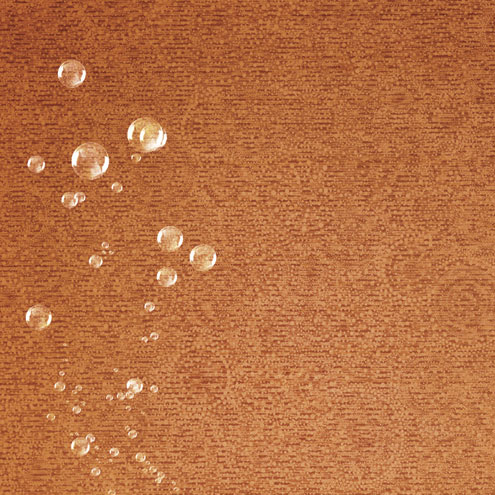 Ciré Second-Look Recycled Wallcovering by Cirqa.









The

Wallcoverings Association (WA)

has named Philip J. Tarullo the recipient of the 2013 Justin P. Allman Award, the industry's highest honor for an individual who has contributed their efforts to the wallcovering industry for a significant period of time.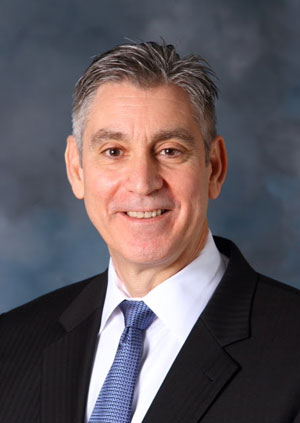 Philip J. Tarullo is the president, CEO and owner of

LSI Wallcovering

, an award-winning commercial wallcovering manufacturer for the global building interiors market. Under Tarullo's 37 years of leadership, LSI Wallcovering has grown exponentially in revenue and achievement. He is responsible for overseeing technological innovations such as the development of Second Look, an award-winning product line for reclaiming and recycling post-consumer vinyl wallcovering.

"It is such an honor to be recognized, especially when I look back at the list of recipients who in my mind are true legends in this business," says Tarullo. "The thought that is most prevalent though is all the people who have supported our efforts: the employees and their families, my colleagues, our customers, vendors, and everyone else in the industry associations who have, and continue to, work tirelessly for the benefit of all—it's those folks who made this award possible for me."

Christopher Mundschenk, executive director of the Wallcoverings Association, adds, "Phil Tarullo has set the industry standard in terms of his commitment, tireless efforts to improve manufacturing and business practices and enhance the products' sustainability profile. Phil has left a lasting legacy on the WA by helping establish a very active committee culture and with the establishment of our strategic plan that will guide the organization for years to come."