Register Today for Coverings in Atlanta!
Coverings, the largest tile & stone exhibition in North America, is bringing its most impressive products, networking, and conference programming to Atlanta, May 8-11. And, it's all FREE!
As an architect or designer, it's imperative that you consistently perform at the top of your game. From managing tight timelines (and budgets) or impressing your clients, to finding design inspiration or earning CEUs, you have a lot to juggle.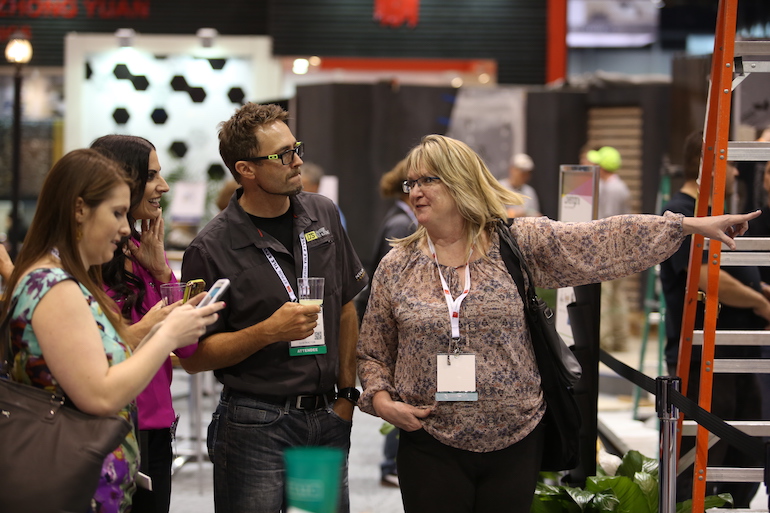 Coverings 2018 can assist you with all that and more. Register now for free and join more than 26,000 industry professionals and 1,100 global exhibitors at The Global Tile & Stone Experience.
Looking for a new, fulfilling experience? We've got you covered.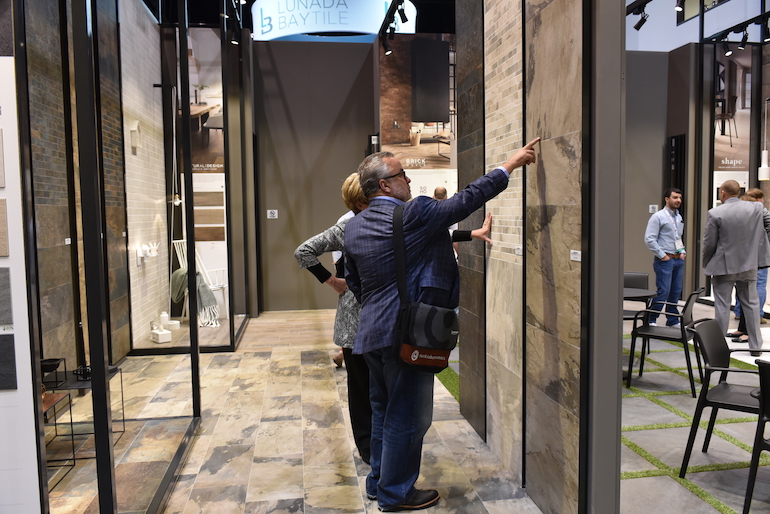 Year after year, the show features and networking events at Coverings provide attendees with unique opportunities to learn, grow and connect. 2018 is no exception. In addition to bringing back popular show features like the Installation Design Showcase and the CID Awards, here's what's new and interesting at Coverings 2018:
Industry-wide Celebration at the College Football Hall of Fame
Online New Product Showcase (app-only feature)
Global Monumental Hand-Print Mural
Show Floor Happy Hours – extended on opening day to 6:30 pm