Robert Siegel: 1988 Hall of Fame Inductee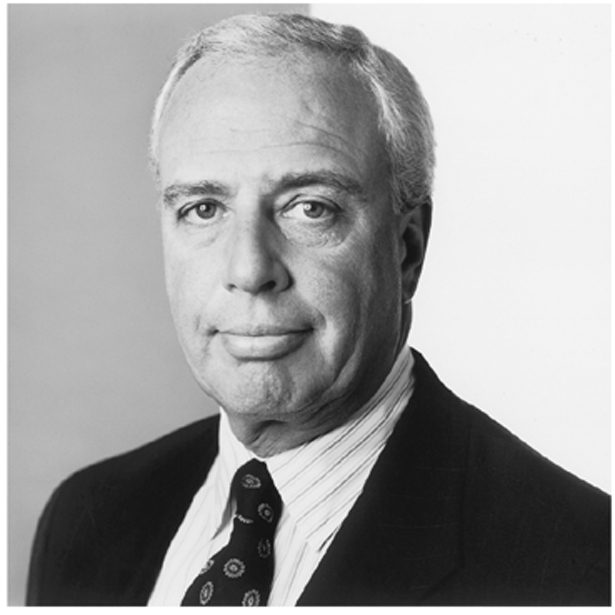 Robert Siegel

graduated from Pratt Institute with a Bachelor of Architecture degree in 1962 and received his Master of Architecture degree from Harvard University in 1963.

In 1983, the New York Chapter of the American Institute of Architects recognized Mr. Siegel's skill and leadership as an architect with its Medal of Honor. He received the Pratt Institute Centennial Alumni Award in Architecture in 1988, and, in 1990, received a Lifetime Achievement Award from the New York State Society of Architects. He was elected a Fellow of The American Institute of Architects in 1991.

Throughout his professional career, Mr. Siegel has served as a design critic, juror, and lecturer at schools of architecture and professional organizations. In 1983, he organized the Pratt Institute Student Intern Program within the Gwathmey Siegel office—part of his continuing interest in nurturing the skills of talented young architects.

Robert Siegel is the Vice Chairman and former Chairman of the Board of Trustees and is a member of the Executive and Nominating committees of Pratt Institute in New York City. Previously he served as a member of the Harvard University Graduate School of Design Alumni Advisory Committee.


<<Back to All Hall of Fame Members