Should Home 3-D Printing Be Regulated?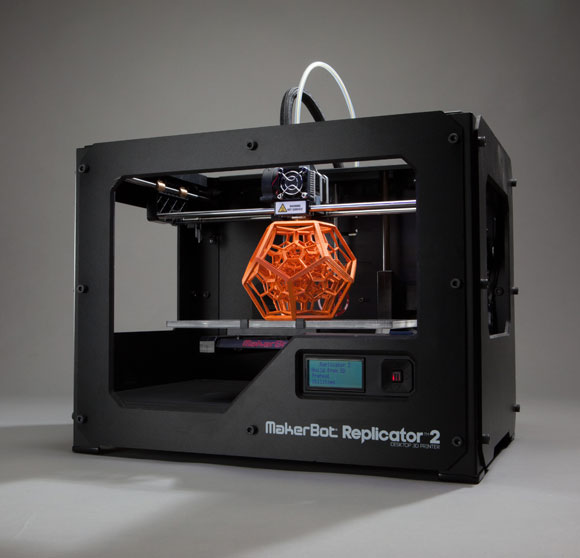 The people have spoken and their message is clear: They are not in favor of the regulation of home 3D printing, a hot button topic that has received much attention in the media as of late. Their response is part of

"Swing Vote,"

a program put forth by the

Design Museum

in London that merges technology with democracy.
The museum invited

TEDx

participants and the general public worldwide to vote via Twitter on whether or not home 3D printing should be regulated. In response, 62 percent of respondents tweeted against regulation, triggering a printer to create

a replica of Big Ben

, the clock tower that serves as an architectural symbol of London.



Comprised of a 3D printer and a large pendulum designed by

Pan Studio

, "Swing Vote" is charged based on the number of votes that are against 3D printing regulation. The more votes it received, the more power it generated to produce a 3D object. For every vote in favor of regulation, the apparatus relaxed. Once all of the votes were tallied, the system's pendulum swung in the direction of the majority, in this case enabling the printer to create the object, which was presented at the museum.
"Swing Vote is a way of taking the ideas in the exhibition beyond the walls of the museum," says Alex Newson, curator of the Design Museum. "It is a tool that allows everyone to have a say about topics that will eventually affect us all. Design Museum believes that design is borderless, and 'Swing Vote' encourages everyone to think about design and how it affects our everyday lives."
"Swing Vote" serves as the launch of the Design Museum's newest exhibition, "The Future is Here: A New Industrial Revolution," which opens July 24 and focuses on how changes in manufacturing are transforming the world. It will be on display through November 3.