Shulman + Associates Gives Istituto Marangoni a Fashion-Forward Home in Miami
In 1935, Giulio Marangoni founded his Istituto Marangoni with an eye toward establishing Milan as a fashion capital. Alumni including Franco Moschino went on to do just that. Now, the venerable institution has opened a location in the Miami Design District, with interiors as fashion-forward as its faculty.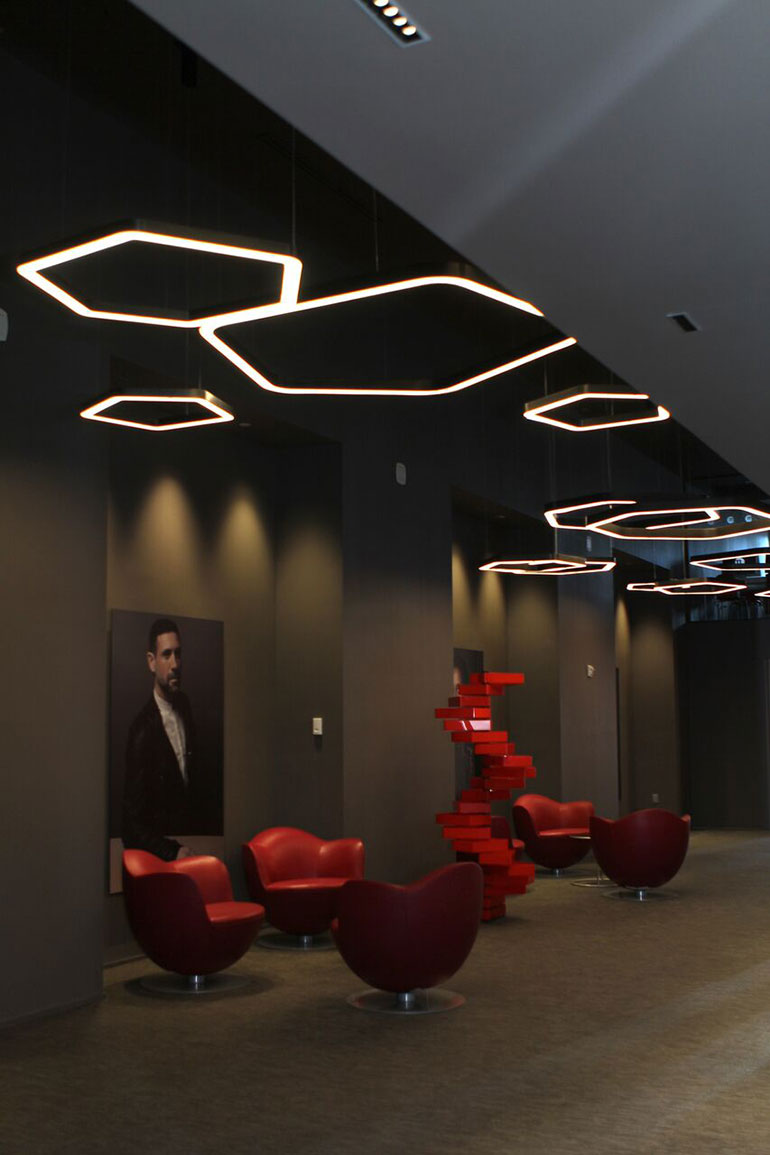 The school is unmissable, housed within Shulman + Associates's Billboard Building. "We designed a slender glass tower that embraces a smaller historic building, with the wrapper forming a commercial billboard that faces the highway corridor on one side, " says principal Allan Shulman. "An art-wall, curated by the Institute for Contemporary Art, faces the Design District on the other."
In a nod to another important Italian brand, the institute chose Cappellini to furnish the campus, placing pieces by Giulio Cappellini, Marcel Wanders, and Joe Colombo throughout classrooms and common spaces to remind students of the legacy they will carry into the 21st century.