Sight Unseen Anoints Independent Designers for 1stDibs Sale
After the pandemic shelved their annual design fair two years in a row, online design magazine Sight Unseen launches a collection of fresh work by an international group of independent designers for sale exclusively on 1stDibs. The curated collection of furniture and accessories hails from 16 talents located across North America and Europe.
With a storefront on 1stDibs since 2018, Sight Unseen uses the platform to elevate and give commercial support to the work of their highlighted designers, including some previously unknown to the design community at large. The objects in this 2021 collection range in price from approximately $1,000 to $6,000 and are now available.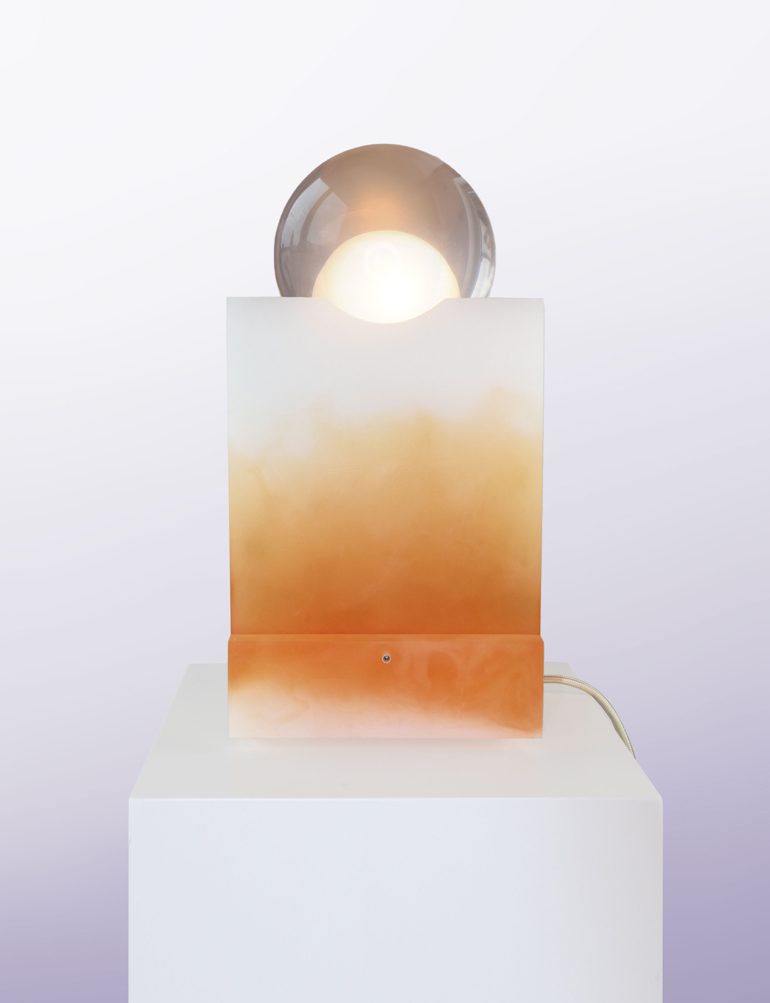 Designers include Adrian Cruz who utilized resin for his Rotunda lamp, its light bulb held aloft by two planes catalyzed with white sand and salt from the Mayan coast and blended with natural pigments for a gradient effect.
A departure from her typical conceptual works, Los Angeles-based Leah Ring of Another Human conceived a comfortable chair to sit and read a book, its form referencing both Art Deco and the 1980s Memphis group.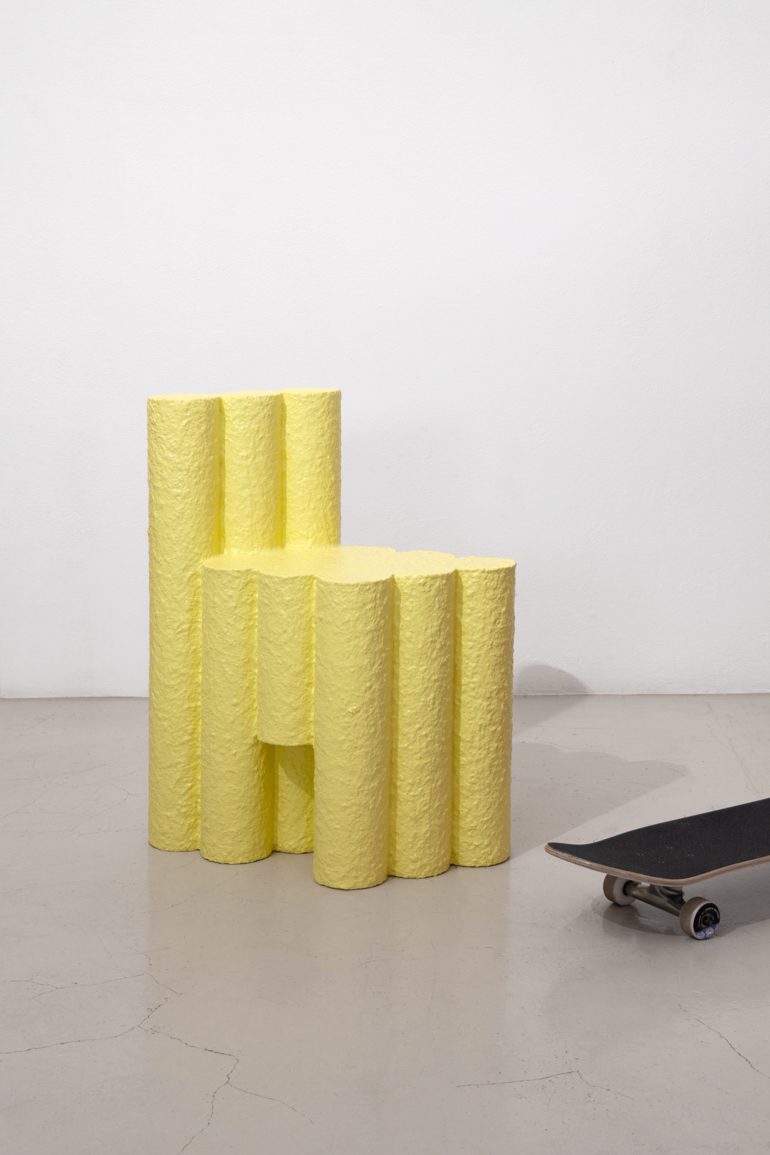 Enrica Cavarzan and Marco Zavagno of Venice-based design studio Zaven crafted their playful Tubes chair as part of a series cheekily made from recycled magazines.
A bold blue coats the double halfmoon Para table in solid Norway spruce by Oslo-based designer and architect Henrik Ødegaard.
Newly-formed Arvo Ray Studio debuts Seth Premo's Junius lamp with sculptural powder coated steel shade and body pleasantly paired with a cork base and brass hardware. The hand-gilded silver leaf shade interior offers a glimmering surprise.
Says Monica Khemsurov, cofounder (with Jill Singer) of Sight Unseen, "It feels so good to be getting back into the game of curation and elevation of these studios. 1stDibs is the best facsimile for the support our physical shows offer because its audience is filled with the designers and collectors we court at those shows, the ones who are truly in a position to specify and spotlight these special pieces."