Steve Chase: 1987 Hall of Fame Inductee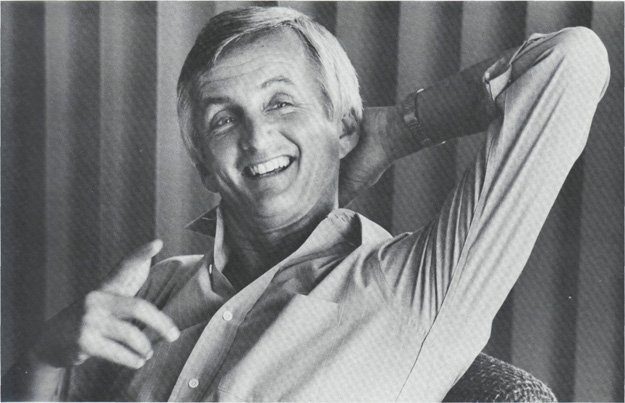 Photo courtesy of www.palmspringslife.com.



Known for their contemporary elegance and comfort, Steve Chase's residential interiors embodied the casual yet opulent style of California's affluent. Natural elements such as wood, granite and leather prevailed in his sensuous designs, often enhanced by subtle lighting. Preferring to work closely with each project's architect, Chase deftly blended all the elements of design to create a whole greater than the sum of its parts.
Realizing his talents earlier than most, Chase began shaping his career and his distinctive style at age seventeen when he joined the design firm of La Tienda in Los Angeles. A 14-year affiliation with Arthur Elrod Associates followed, ending in 1980 with the founding of his namesake firm, Steve Chase Associates. With a staff of more than 20 based in Rancho Mirage, California, Chase's projects extended beyond his signature residential work to include aircraft, yachts and homes in such far-off lands as Singapore and Germany. In addition, Chase designed the Bob Hope Cultural Center, the Behring Auto Museum and several West Coast country clubs.