STUDIOS Architecture to Lead Redevelopment of New Jersey's Kearny Point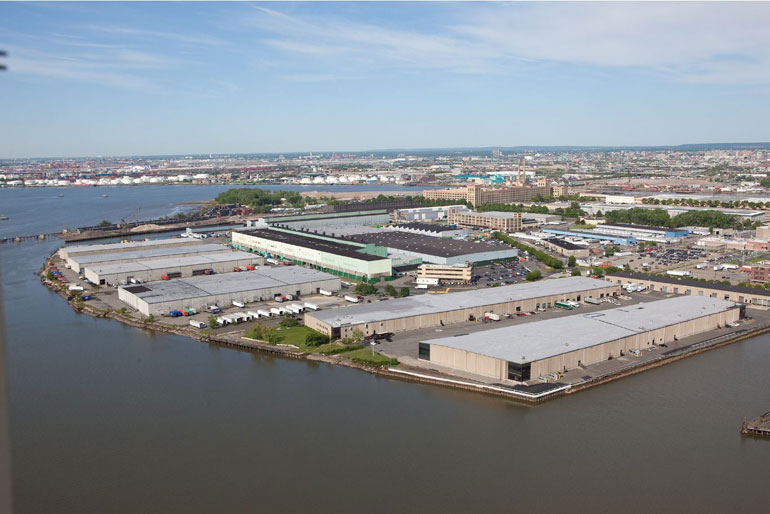 Hugo Neu Realty Management has named STUDIOS Architecture as lead design architect for the 130-acre, 2 million square foot business campus Kearny Point Industrial Park in Hudson County, New Jersey. WXY will serve as masterplan architect.
"We are very excited to be working with Hugo Neu and WXY to re-envision this amazing industrial site," says STUDIOS Architecture principal David Burns. "An opportunity to activate 130 acres of waterfront with a rich history and dramatic spaces does not come up that often."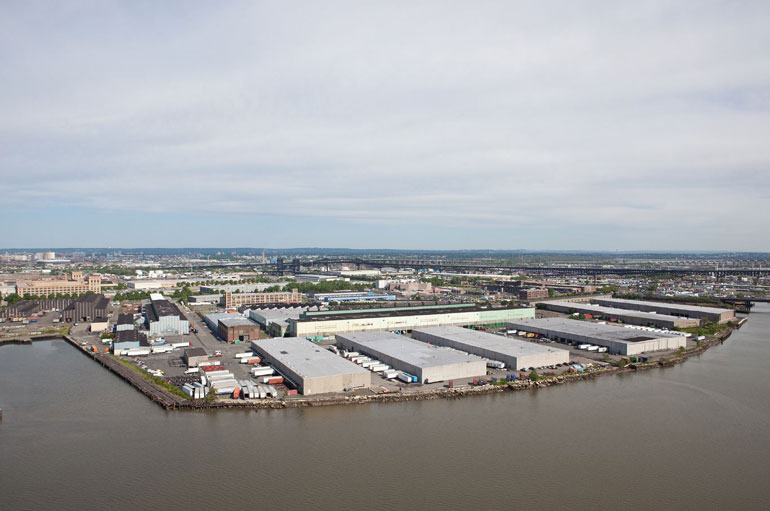 Built almost 100 years ago as a wartime shipyard, Kearny Point operated as the Federal Shipbuilding & Drydock Company from 1917 to 1949 and was the Navy's preferred yard during World Word II. Since then, the space has served as industrial warehousing, distribution, and office space. Hugo Neu plans to repurpose the site as a business neighborhood, generating at least 5,000 jobs in the area.
"We believe Kearny Point is poised to be the next innovation district," says Burns, "because of its proximity to Jersey City and Manhattan, and we look forward to developing it as a vibrant site to support this vision."
Hugo Neu also announced that Cushman & Wakefield will serve as KPIP's exclusive leasing agent.