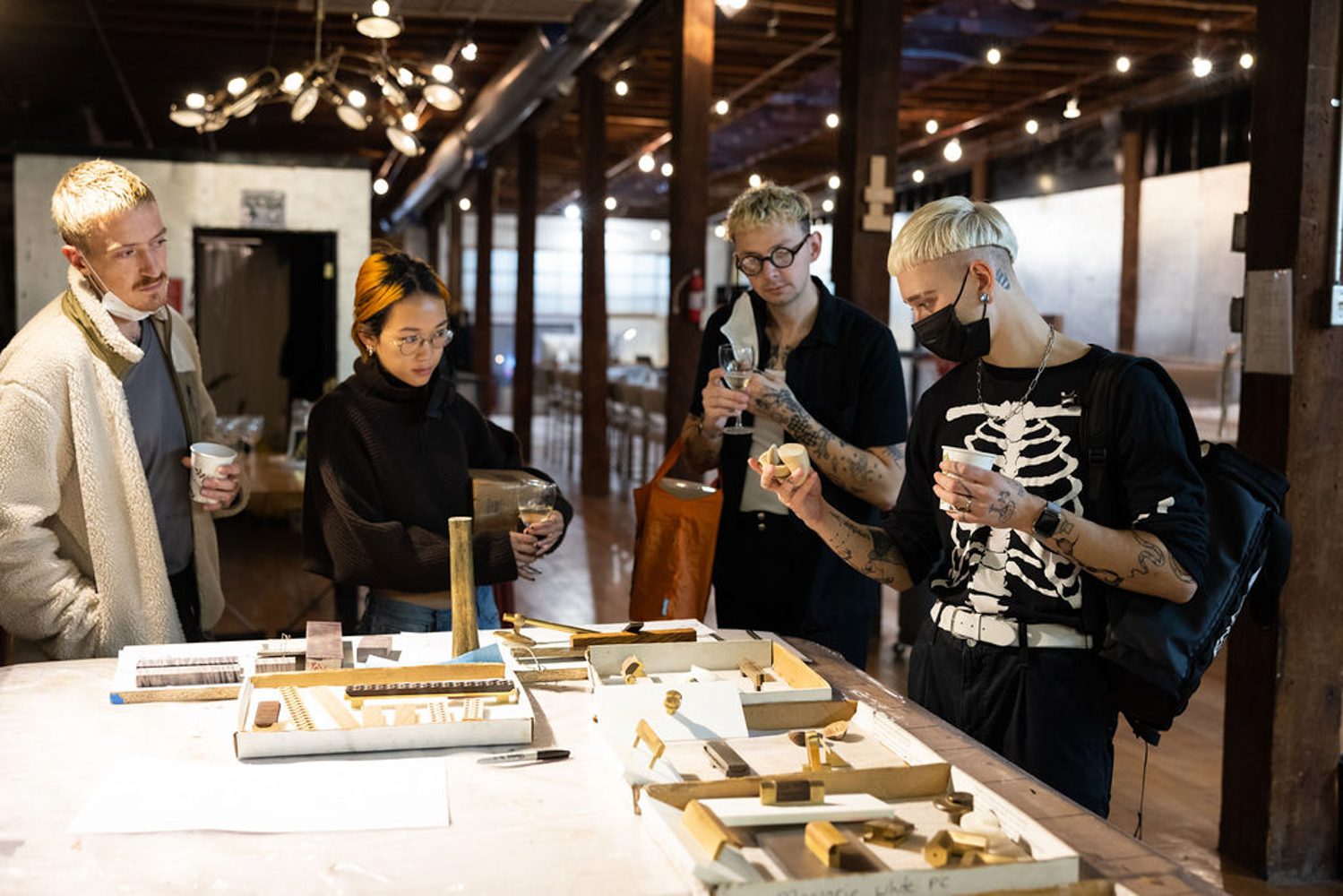 Support NYCxDESIGN This Holiday Season
Editor's note: The following is a message from NYCxDESIGN.
As we reflect on this past year, we are more certain than ever before that design is core to New York City's identity and creative DNA. This holiday season, we invite you to channel your NYC design pride and make a donation to NYCxDESIGN.
Last May, NYCxDESIGN officially became recognized as a 501c3 nonprofit organization, catalyzing new efforts towards empowering and supporting the future of our city's expansive design sector. With year-round programming and a focus on community building, NYCxDESIGN is increasing diversity, equitable opportunity, and inclusion within the city's design sector, and educating the city's young adults to become our designers of tomorrow.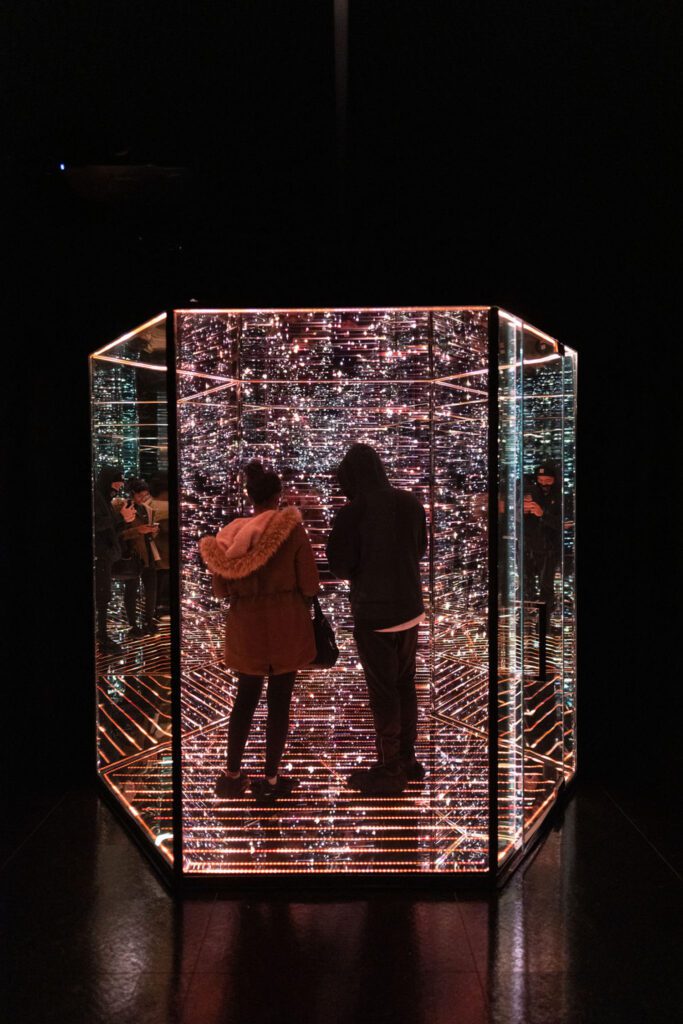 After a hiatus, NYCxDESIGN's Festival returned in November with 120+ magnificent events over 8 days showcasing design innovation, creativity and culture right here in New York City. Looking to 2022, we are committed to hosting the best Festival yet for the 10th Anniversary in May and working year-round towards additional city-based initiatives where design leads the charge towards greater social, environmental, and economic benefits for all.
We are calling on you to support NYCxDESIGN and help us expand on these important efforts in 2022. Your donation will allow us to continue to champion and celebrate design in all its forms, building opportunities for our city's most creative design minds and businesses to flourish.
Make a tax-deductible donation today: https://donorbox.org/nycxdesign