The Designers We Lost in 2016
1. Zaha Hadid
Globally renowned architect Zaha Hadid died unexpectedly on March 31 at age 65. One of history's most prominent female architects, the Pritzker Prize winner is remembered for her spellbinding curvilinear designs and outspoken demeanor. Her projects include Azerbaijan's Heydar Aliyev Centre, the Guangzhou Opera House, and London Aquatics Centre for the 2012 Olympic Games. Read the full obituary here.

2. Vladimir Kagan
An early pioneer of modern design, Interior Design Hall of Fame member Vladimir Kagan passed away on April 7 at age 88. Kagan's furniture designs morphed the linear and biomorphic (he brought "swooping" sofas into the limelight) and are on display in the permanent collections of the Victoria & Albert Museum and Vitra Design Museum. Read the full obituary here.

3. Teddy Edelman
Edelman Leather co-founder Teddy Edelman passed away at age 88 on October 4. Originally the fashion industry's leading leather supplier, Edelman transitioned her namesake company in 1980 into a provider of luxury upholstery for architects and interior designers. Read the full obituary here.

4. Anna Hernandez
Anna Hernandez, founder of Luna Textiles, died at 56 in late October. Hernandez's marketing acumen distinguished the company from the beginning. She often showcased her textiles in the form of fashion, one of her greatest inspirations. Hernandez was actively involved in the IIDA and frequently collaborated with her husband, Interior Design Hall of Famer Michael Vanderbyl. Read the full obituary here.

5. Ali Tayar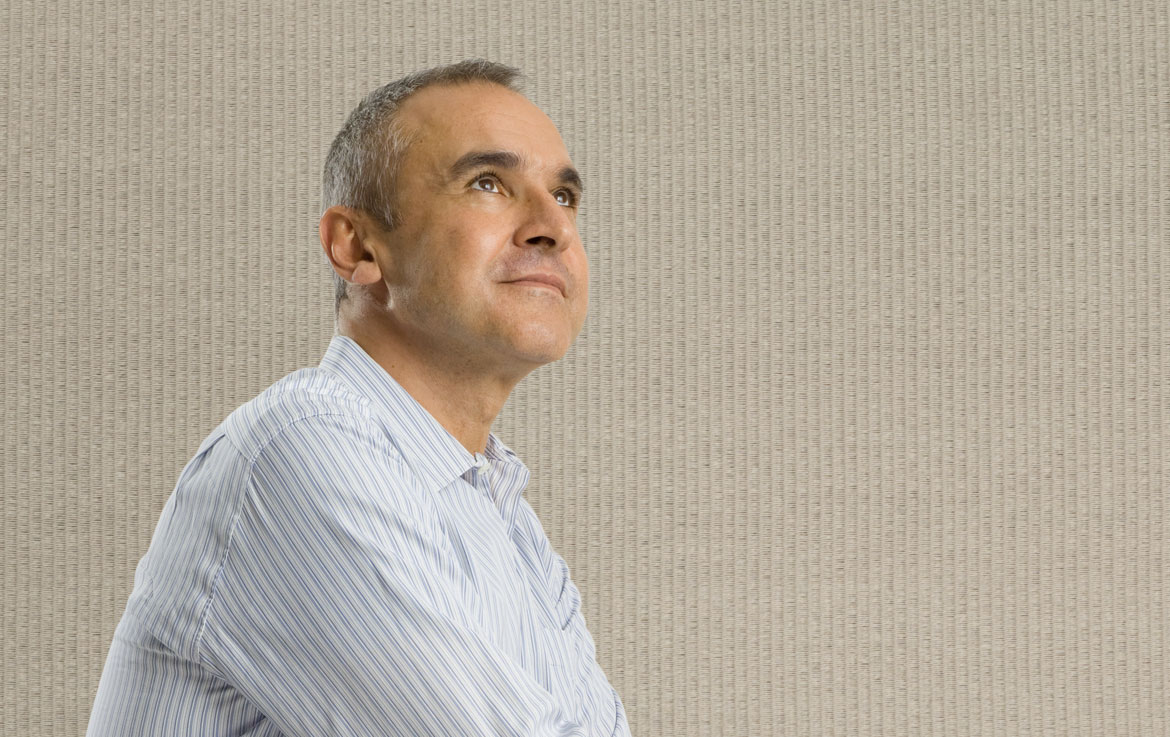 New York–based architect Ali Tayar passed away in late February at age 57. Renowned for his residential work, Tayar created some of the world's most beautiful interiors, layering luxurious details onto standardized, Erector-set-like parts. He also designed groundbreaking products for the likes of USM and Maharam. Read the full obituary here.

6. Claude Parent
Visionary architect Claude Parent passed away at age 93 on February 27. In his seven-decade career, which began in Le Corbusier's office, he became known for "Fonction Oblique," a theory of vertigo-inducing diagonal orientations inspired by World War II bunkers that had fallen down sand dunes.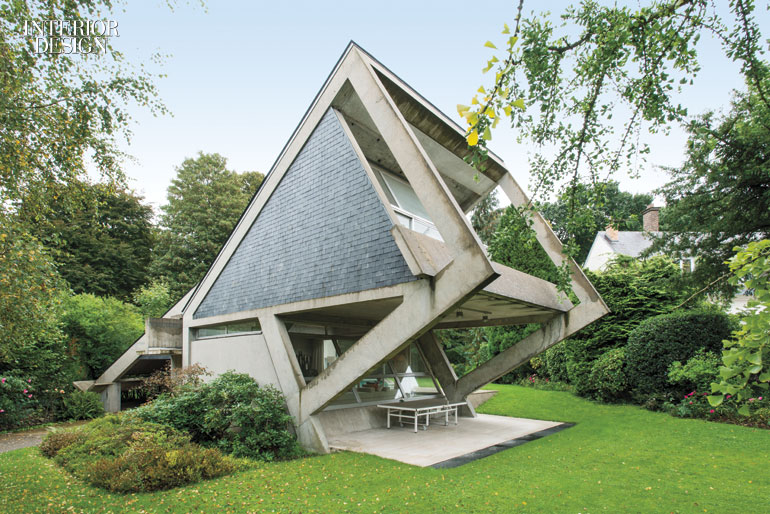 7. Richard Sapper
Industrial design icon Richard Sapper passed away at 83 on December 31, 2015. Throughout his career, he designed for companies such as Mercedes, Pirelli, Fiat, and IBM. Sapper's notable designs include the K 1340 chair for Kartell, the Genia bookshelf for B&B Italia, the Tantalo table clock for Artemide, and the 9090 espresso maker for Alessi. Read the full obituary here.

8. Jens Risom
Esteemed Danish designer Jens Risom passed away on December 9 at age 100. Throughout his life, he created furniture that exemplified mid-century modernism, such as the famous Risom lounge chair that Knoll introduced in 1943. Read the full obituary here.

9. Ken Schindler
Walters Wicker president and owner Ken Schindler died on October 7 at age 56. The third generation to run the family-owned business, Schindler expanded the furniture distributor into an industry leader in contract, residential, and hospitality markets.

10. Walter Hunt
Gensler leader and former AIA NY president Walter Hunt passed away on May 27. Instrumental in Gensler's expansion, he helped found the firm's Denver and New York offices, eventually becoming the firm's northeast chair by the time he retired in 2012. Hunt oversaw large-scale projects such as MGM Mirage's CityCenter in Las Vegas, the Novartis campus expansion in Hanover, New Jersey, and the Heart of Doha project for Msheireb in Qatar.

11. Lella Vignelli
Architect and industrial designer Lella Vignelli passed away on December 21 at age 82. The Interior Design Hall of Famer founded Vignelli Associates in 1971 with her husband Massimo Vignelli (d. 2014), where they gained recognition for their modernist furnishings and iconic branding for companies such as Knoll. The couple is responsible for Knoll's famous Handkerchief chair, among other celebrated designs.