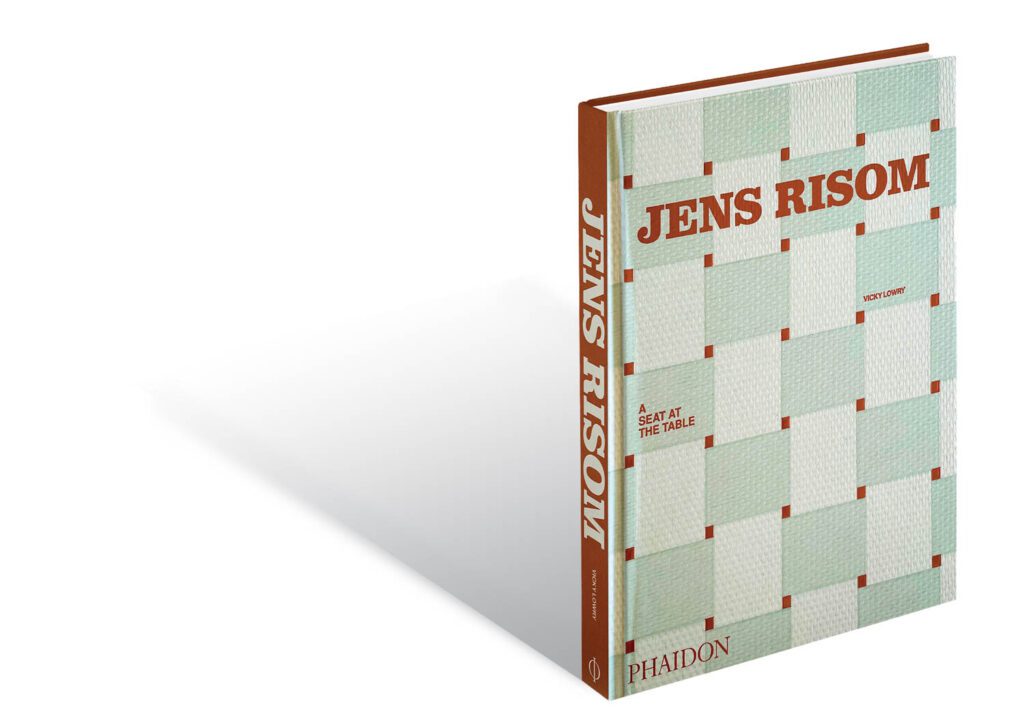 These Books Examine the Life and Times of Design Giants Jens Risom and Frank Gehry
Frank Gehry: The Masterpieces
by Jean-Louis Cohen
Paris: Cahiers d'Art/Flammarion, distributed in the U.S. by Rizzoli International Publications, $85
384 pages, 480 color illustrations
Few surveys of the work of designers and architects would have the nerve to show dozens of projects and refer to all of them as "master­pieces." But in the case of Interior Design Hall of Fame member and Pritzker Architecture Prize winner Frank Gehry, we find that quite acceptable. Here are some of his most familiar ones: his own house, 1978, and the Chiat/Day offices, 1991, in Los Angeles; the Guggenheim Museum in Bilbao, Spain, 1997; the Walt Disney Concert Hall in L.A., 2003; the Fondation Louis Vuitton in Paris, 2014; a new house for Gehry and his wife in Santa Monica, 2018 (designed in collaboration with his son Sam); and the Luma Foundation in Arles, France, 2021. Added to these are 32 more in a total of 10 countries.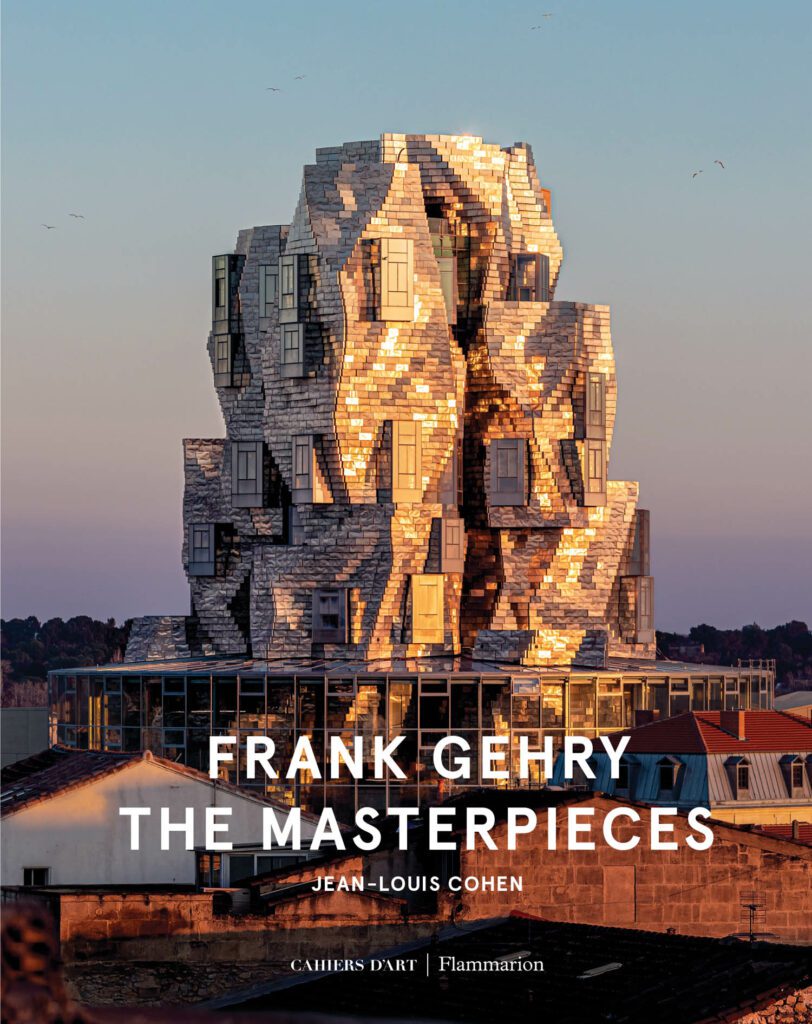 These buildings and their interiors are displayed in fine color photographs by Peter Aaron, Tim Street-Porter, and many others. The introduction and texts for the buildings are by Jean-Louis Cohen, a New York University professor of architecture history and the author of 40 books, including the recently published first volume of the catalogue raisonné of Gehry's drawings. Most interesting and informative of all, how­ever, are the remarks by Gehry himself for each of the designs: their goals and intentions, their problems and oppor­tunities, and (in his own opinion) their degrees of success.
Jens Risom: A Place at the Table
by Vicky Lowry
New York: Phaidon, $125
264 pages, 310 illustrations (150 color)
It came as a surprise to read that this is "the first and only" book about Danish-American furniture designer Jens Risom, for he was one of the first and one of the most prominent figures to infuse this country's modern design with the flavor of his native Scandinavia.
For his stateside debut, Risom designed 15 of the 23 pieces of furniture shown in the first catalog published by Hans Knoll. The year was 1942 when, because it was wartime, designers were limited to regulated materials. One chosen by Risom for his seating was webbing made from rejected parachutes, which was not only comfortable, lightweight, and easily replaced but also new. The webbed chairs, the book points out, are still produced by Knoll. In 1946, the war over, Risom opened his own showroom on New York's Fifth Avenue, where he applied his vocabulary to the design of textiles as well as furniture. Branches soon followed in other American cities along with outposts in Toronto, Melbourne, Australia, and his hometown, Copenhagen. Risom designs appeared in maga­zines and were found in homes, restaurants, hotels, and businesses, including more than 100 banks, the executive offices of Ludwig Mies van der Rohe's Seagram Building, the pages of Playboy, and, during the Johnson administration, in the Oval Office of the White House. He is also represented in the collections of the Cooper-Hewitt, the Vitra Design Museum, and the MoMA.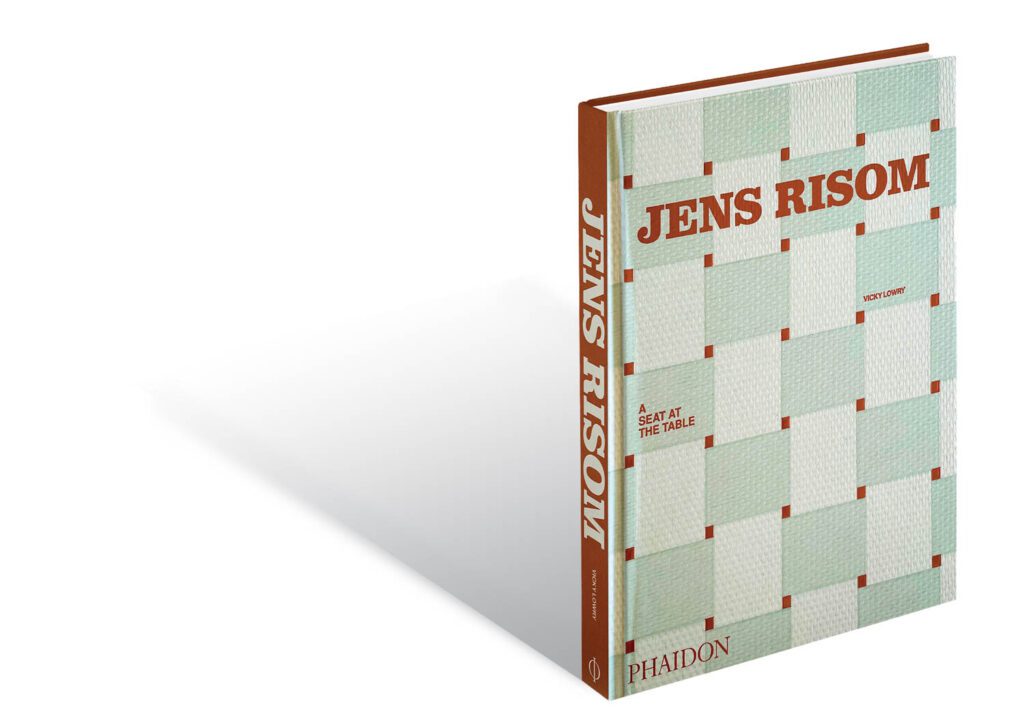 In 1970 Risom sold his manufacturing facilities to concentrate on designing new seating, cabinetry, and textiles, which would occupy him until his death in 2016 at the age of 100. This very welcome book is thorough, generously illustrated, and long overdue.
What They're Reading…
Caste: The Origins of Our Discontents
by Isabel Wilkerson
New York: Penguin Random House, $32
496 pages
"The most recent book to really stick with me was Caste. I'm a big podcast listener, and I heard the author interviewed by Preet Bharara. I immediately ran out and bought it. After reading it, I ended up buying a bunch of copies for friends and coworkers. Isabel Wilkerson does an incredible job of telling the story of how American racism is connected, either directly or indirectly, with the caste systems of India and Nazi Germany. Her research is incredible, and her writing ties these seemingly disparate threads together in an accessible and fascinating way. The book made me think much harder about how many implicit decisions and assumptions I make throughout the design process. Wilkerson compares America to an old house, and notes 'With an old house, the work is never done, and you don't expect it to be.'" – Anne Gibson, national practice leader at Nelson