Top 100 Giants 2017: Which Project Defines Your Firm?
Which project defines your firm? We asked our Top 100 Giants to share what stands out. View three responses here, and head to the slideshow for more!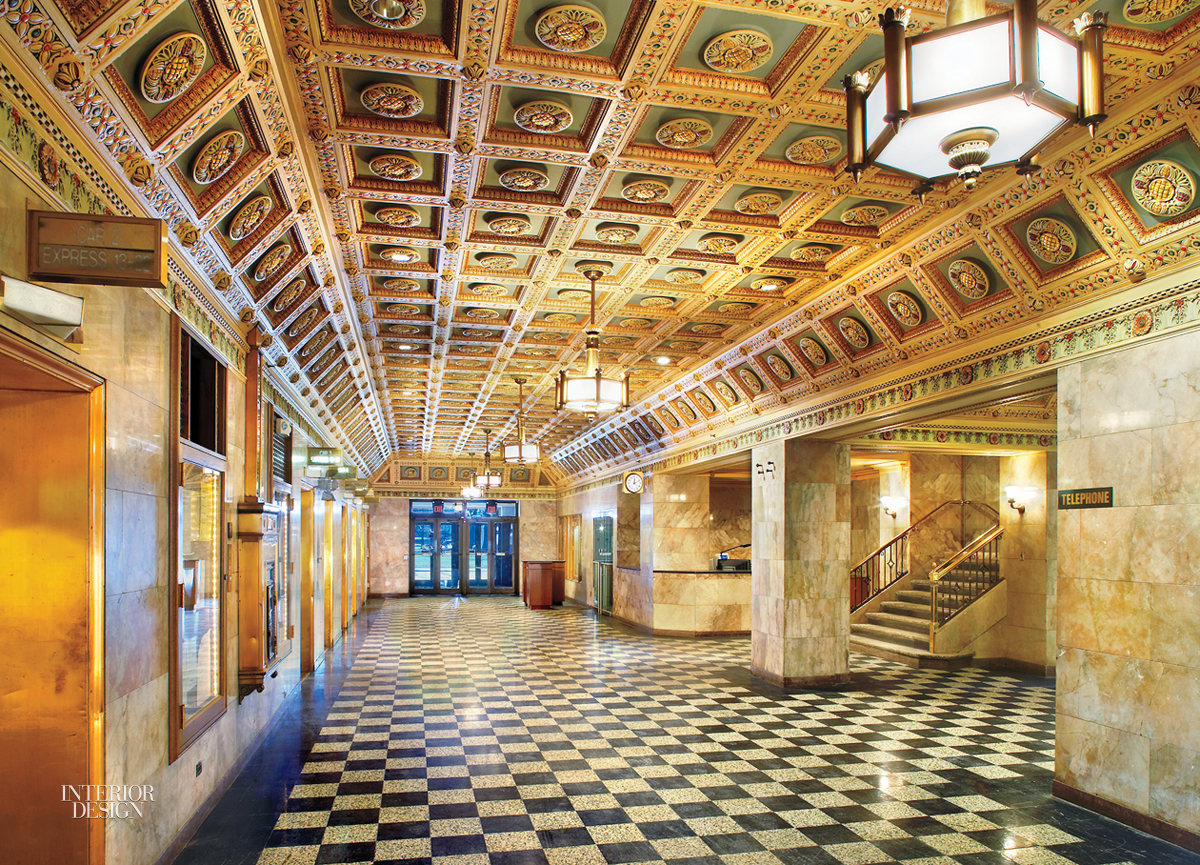 1. Firm: Lawrence Group.
Project: Park Pacific Apartments, 2011.
Site: St. Louis.
Standout: The Missouri Pacific Railroad headquarters was converted into an apartment building, the lobby's coffered ceiling and terrazzo flooring restored to their 1920's splendor.
2. Firm: Vocon.
Project: Calfee Building, 2011.
Site: Cleveland.
Standout: After marking tim as a parking garage, the landmark Rockwell Building and its 1915 lobby have been restored to their original glory.
3. Firm: HLW International.
Project: Red Bull, 2005.
Site: Los Angeles.
Standout: A wave of resin-infused paper sweeps through the building into its courtyard, a branding move centered around SoCal surf and skate culture.