Tuell and Reynolds Release Three One-of-a-Kind Metal Consoles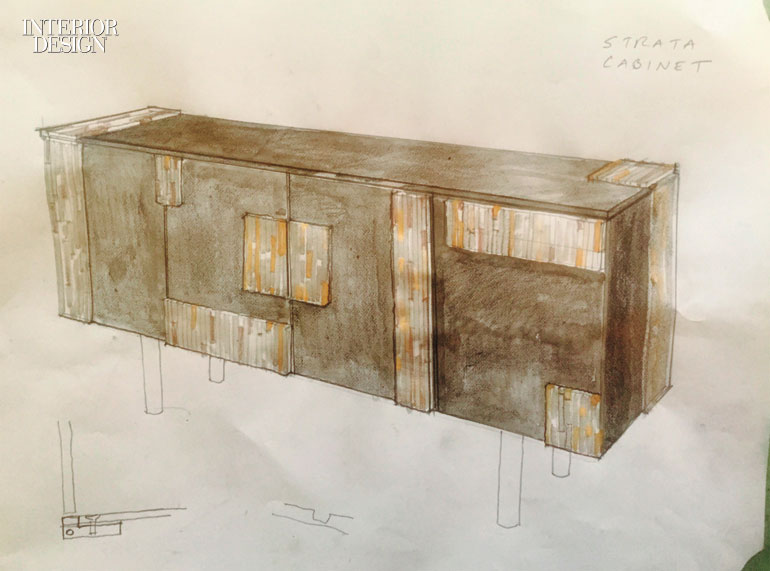 Location: Cloverdale, California.
Never say never to Randy Tuell and Victoria Reynolds, partners of metal specialist Tuell and Reynolds. "Typically we've been an accessory line, due to the weight and expense of our chosen medium," says Tuell. "But this year, we decided to ignore all that." The new order: create three one-of-a-kind consoles each year, based on similar frames, as functional pieces of art.
The inaugural edition stars cast-bronze Muir, its deconstructed faux-bois texture inspired by patchwork quilts. Hand etching creates a watercolor effect on MacKerricher, a tribute to lacquer artist Jean Dunand, which depicts foggy Northern California in architectural bronze. The same medium, paired with semi-previous stones, shapes Strata, a reference to the coast's rugged cliffs.
> See more from the Fall 2016 issue of Interior Design Homes