Vicente Wolf: 1998 Hall of Fame Inductee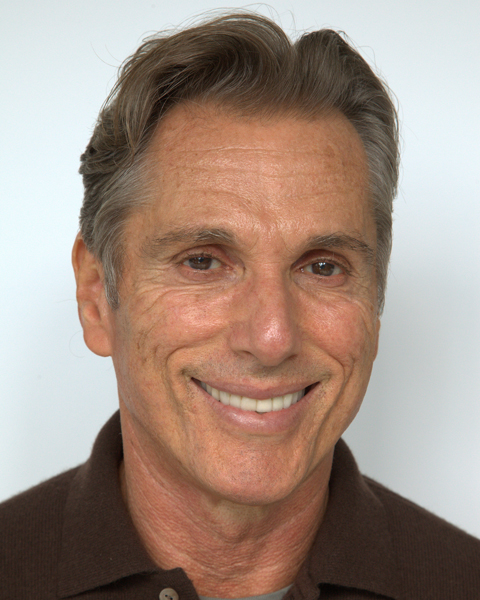 A world-renowned interior designer,

Vicente Wolf

has been named one of the ten most influential designers in the United States by

House Beautiful


and has been inducted into the Designer Hall of Fame by


Interior Design Magazine.


Wolf has been at the top of the Manhattan design industry for over 35 years. From the spacious light-filled loft in New York City where his company is headquartered, Wolf and his team build on his passion for design that's guided by integrity and simplicity.


Wolf has published three design books,

Learning to See


(Artisan, 2002)


, Crossing Boundaries: A Global Vision of Design


(The Monacelli Press, 2006) and


Lifting the Curtain on Design


(The Monacelli Press, 2010) that focus on the many design inspirations found throughout the world through the eyes of a traveler.


His fourth book,

Frida Kahlo: Photographs of Myself and Others


(Pointed Leaf Press, 2010) comprises a cache of rare and never- before-published materials from Vicente's private collection. Selections from the collection have been featured in the major exhibition,


Frida Kahlo


, organized by the Walker Art Center and later shown at the Philadelphia Museum of Art and the San Francisco Museum of Modern Art. This book presents the most arresting photographs from both the exhibition and the vast treasure trove of heretofore un-exhibited pieces, and offers a fresh and captivating look at the iconic artist, her exuberant husband, and their coterie of famous friends.


Further projects span the realm of design and Vicente is a sought-after public speaker, having lectured in South Africa, Japan, Canada, Dubai and Australia. He also teaches an annual course through Parsons School of Design in the Dominican Republic. Wolf was featured in Absolut Vodka's 'Absolute Design' campaign.

He maintains this focus throughout his many creative endeavors: interior design, product design, photography, art collection and global travel. Wolf's portfolio offers the ultimate global aesthetic, from multinational conglomerates to private homes, from hotels and restaurants to product design.

<<Back to All Hall of Fame Members