What Design Can Do Challenge Offers Solutions to Refugee Crisis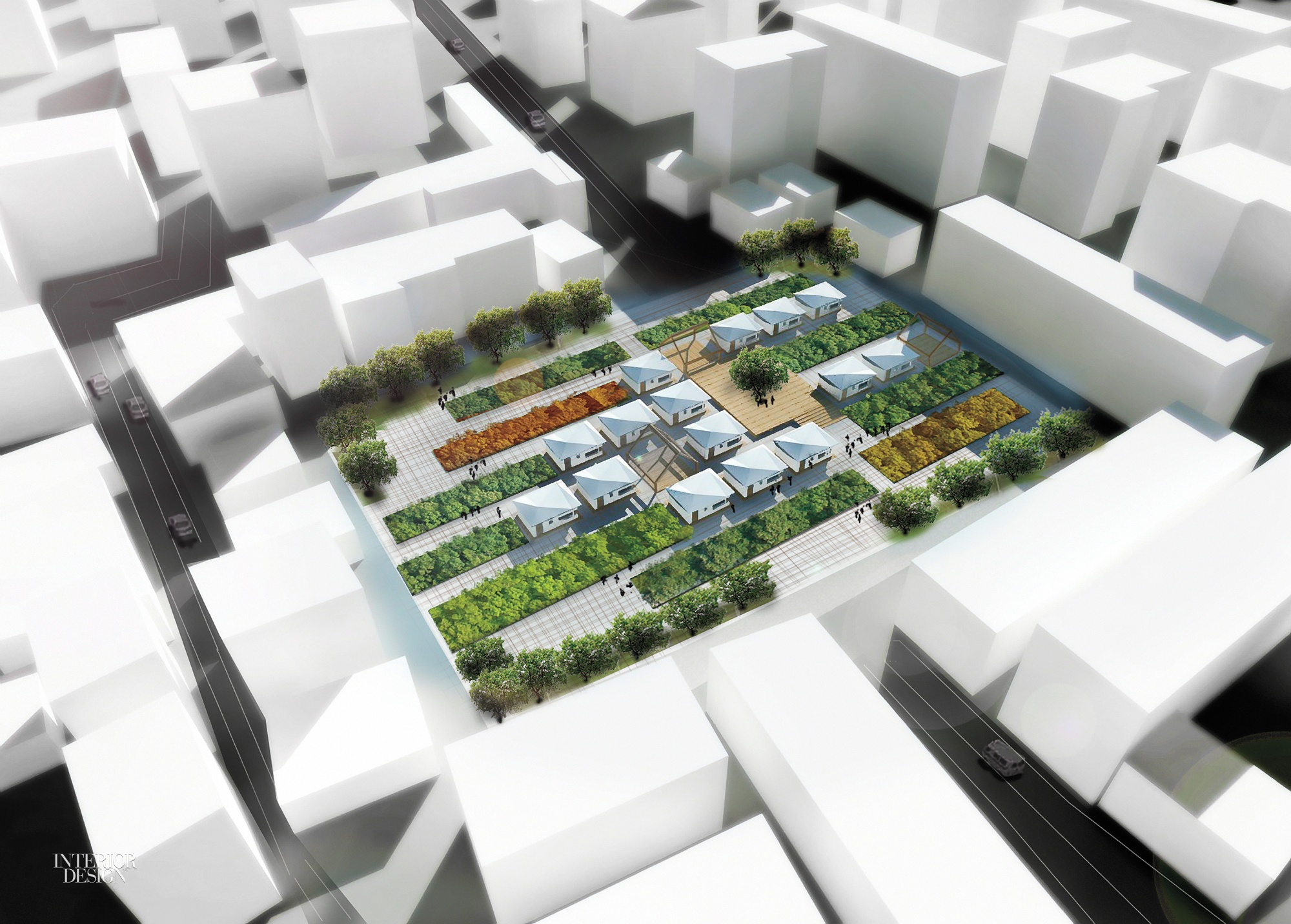 As millions of people flee to escape war, the Dutch nonprofit What Design Can Do, in partnership with the UN Refugee Agency and the IKEA Foundation, released a call for solutions to the crisis. And entries from hundreds of designers, in 70 countries, poured in to the What Design Can Do Refugee Challenge. Five of the proposals, chosen to receive funding, are now at various stages of implementation.
AgriShelter, for example, is a 375-square-foot unit that can be erected in a few hours with minimal construction skills. To foster community, Eat & Meet aims to retrofit buses as food trucks for refugees to work at. Makers Unite upcycles refugees' life vests into commercial products, with the revenue from sales split between the makers and humanitarian causes. Taking the effort into cyberspace, the electronic Welcome Card will provide information on asylum applications, language courses, and transportation. Reframe Refugees will allow the displaced to upload photographs of their experience; media outlets can then buy the images, with proceeds going back to refugees.
> See more from the March 2017 issue of Interior Design