Sponsored Content: What is OKITE?

WHAT IS OKITE

?
Quite simply, the stuff of dreams. It lights up kitchens, dining areas, bathrooms or any other area of any hospitality, healthcare or other commercial projects. It's a unique compound of resin and up to 93% natural quartz, one of the toughest and most naturally attractive of all minerals.

OKITE®

is highly heat, stain and scratch resistant and is extremely durable—five times stronger and more durable than granite—and non-porous. It never needs sealing and it's remarkably easy to clean and maintain. In short, it's a luxurious material like no other.


PRACTICAL. BECAUSE PROJECTS ARE FOR PEOPLE

.

Everyday life is never as predictable as you'd like. Your clean surfaces will invariably get dirty. There will be the occasional spillage and hard objects will be scraped or dropped on them from time to time. It's a good thing then, that the quartz in OKITE® is the fourth hardest mineral known to man. OKITE® is five times stronger and more durable than granite, making it remarkably tough to scratch. As it never needs sealing, it's also surprisingly stain resistant, offering far higher levels of protection against oil, coffee, wine and soft drinks, for example OKITE® is also certified as a safe and hygienic product for use in food preparation areas. Its non-porous surface resists staining and prevents absorption of moisture or food which can harbour harmful bacteria. As a result, there's no need to use any protective chemicals, making it safer for you and your family.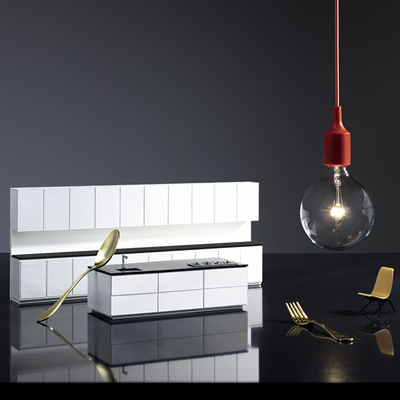 World's Whitest StoneTM

OKITE "1665 – Bianco Assoluto" is now whiter than before. We encourage any Design Professional to request free samples to be compared to other pure white quartz surfaces. We assure you will be amazed!
For more info:

www.okite.us

–

[email protected]

or 1-866-654-8397