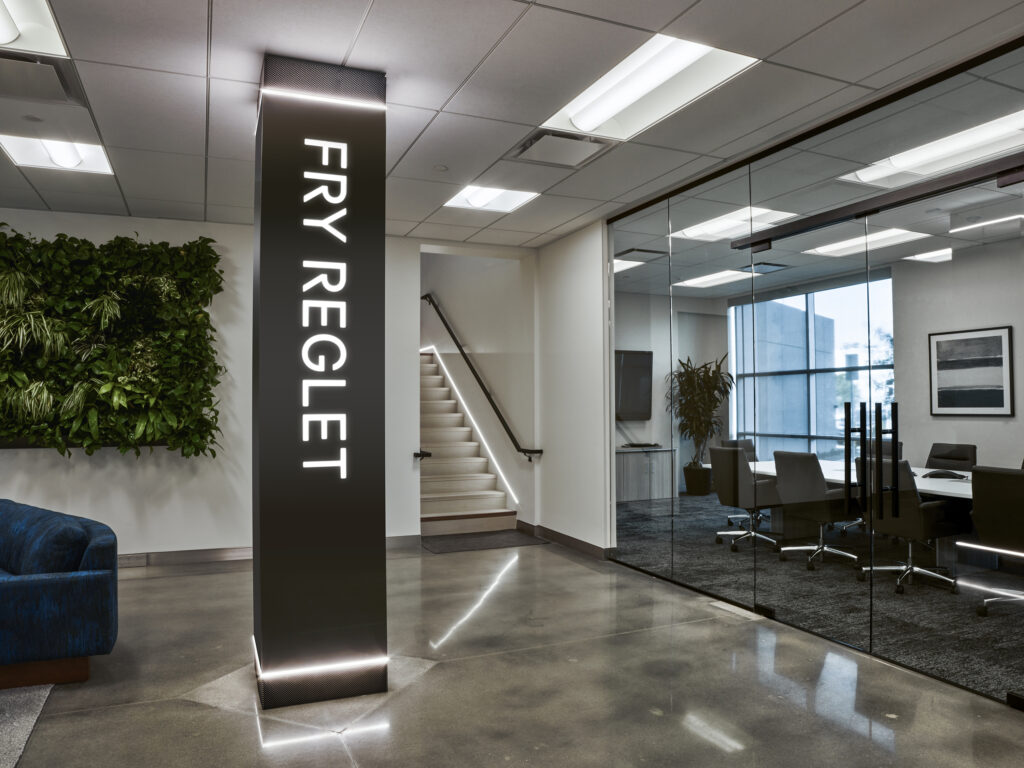 LAUNCH PARTNER

Fry Reglet
For over 70 years, Fry Reglet has manufactured architectural metal systems as a trusted industry leader. Our products live at the intersection of quality craftsmanship and pioneering innovation. From ideation to final installation, we closely collaborate with the design community to advance architectural experiences and unleash creativity.
---
Fry Reglet products
Brand Products

Millwork Profiles

Fry Reglet engineers and manufacturers precision Millwork Profiles in a wide range of colors and finishes. Explore 30+ shapes in 90+ sizes that work together in a complete Trim and Reveal System. Get the finished millwork look you want—with or without return keys. Expand creative possibilities with factory-fabricated intersections and custom curving options. Profiles come in an architectural grade aluminum allow with a minimum 0.050" thickness. The heavy-duty aluminum creates rigidity to enhance installation accuracy and durability. Profiles come in 10-foot lengths and include attachment areas for fasteners. Add details and dimension to your millwork project.

Brand Products

Lighting Systems

Fry Reglet's rich history of trusted metal fabrication meets the latest in LED technology. Discover Lighting Systems engineered for drywall, wallcovering, and millwork applications. Explore direct and indirect lighting options in over 28 shapes. And incorporate industry leading LEDs with 90+ CRI values and 2-step binning. All Lighting Systems come complete with drivers, diffusers, connector clips, and more. Expand your creative possibilities with factory-fabricated intersections and select profile curving options. We'll provide shop drawings as well as technical assistance from ideation to final installation. Engage trusted aluminum trims with RGB, RGBW, white, and variable white LEDs for innovative recessed lighting.