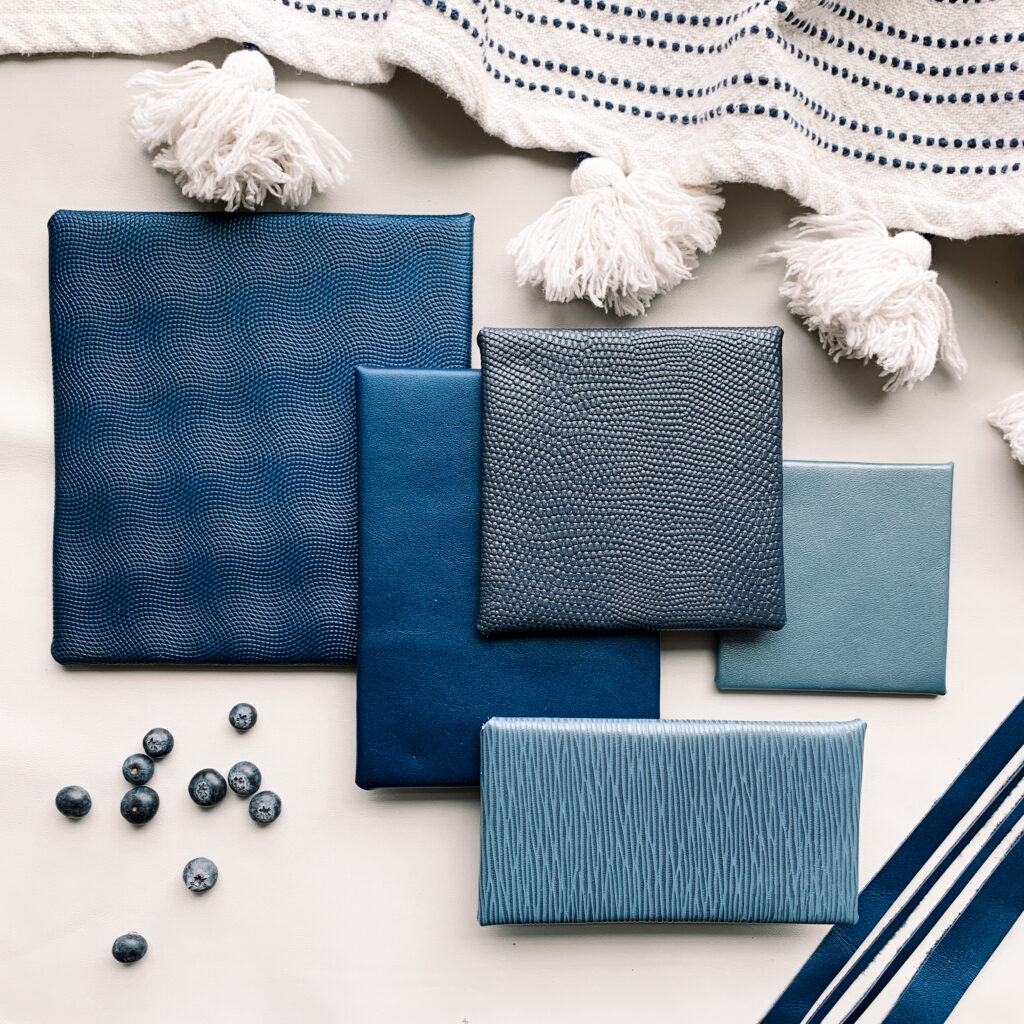 LAUNCH PARTNER

Townsend Leather
At Townsend Leather, we have a passion for leather, luxury, and design. Our design-driven philosophy allows us to offer creative and innovative leathers along with virtually unlimited opportunities for customization. With more than 50 years of experience working with designers in the residential, hospitality, contract, aviation, and transportation markets around the world, we strive to provide top-of-the-line leathers that are as unique as each of our customers. As a premier manufacturer for fine leather, we offer in-stock and quick-ship programs, custom colors and patterns, unique capabilities such as digital printing and quilting as well as the ability to value-engineer to meet all budgets. We understand our clients' desire for innovative and unique products and strive to help interior designers discover creative and unusual ways to use leather to express their client's vision.
---
Townsend Leather products
Brand Products

Sassolino Pebble by Stacy Garcia® Blue Label

Sassolino Pebble by Stacy Garcia® Blue Label takes inspiration from the stunning views of steep mountain cliffs, rocky seashores, multicolored towns, and lush forests of Italy. This resilient and beautiful embossed medium-sized grain gives outstanding wear performance while still being pleasing to the eye and soft to the touch. Sassolino Pebble is one of our beloved products featured in our In-Stock options, available for shipment in as fast as 3 – 5 business days in most cases. Sassolino Pebble was designed by Stacy Garcia® Blue Label for Townsend Leather. Stacy Garcia has been working with Townsend Leather for years to create a full collection of beautiful leathers.