SINGULART Helps Art Lovers to Curate Their Lives With Art
"Our role is to be the conduit between art lovers and artists, allowing creativity to spark a connection between strangers," explains Vera Kempf, a cofounder of SINGULART and the one who conceptualized the idea of the exclusive, curated, global online fine art and design gallery. "Joy is at the heart of this exchange and has been the reason that we've made it … and will continue to thrive."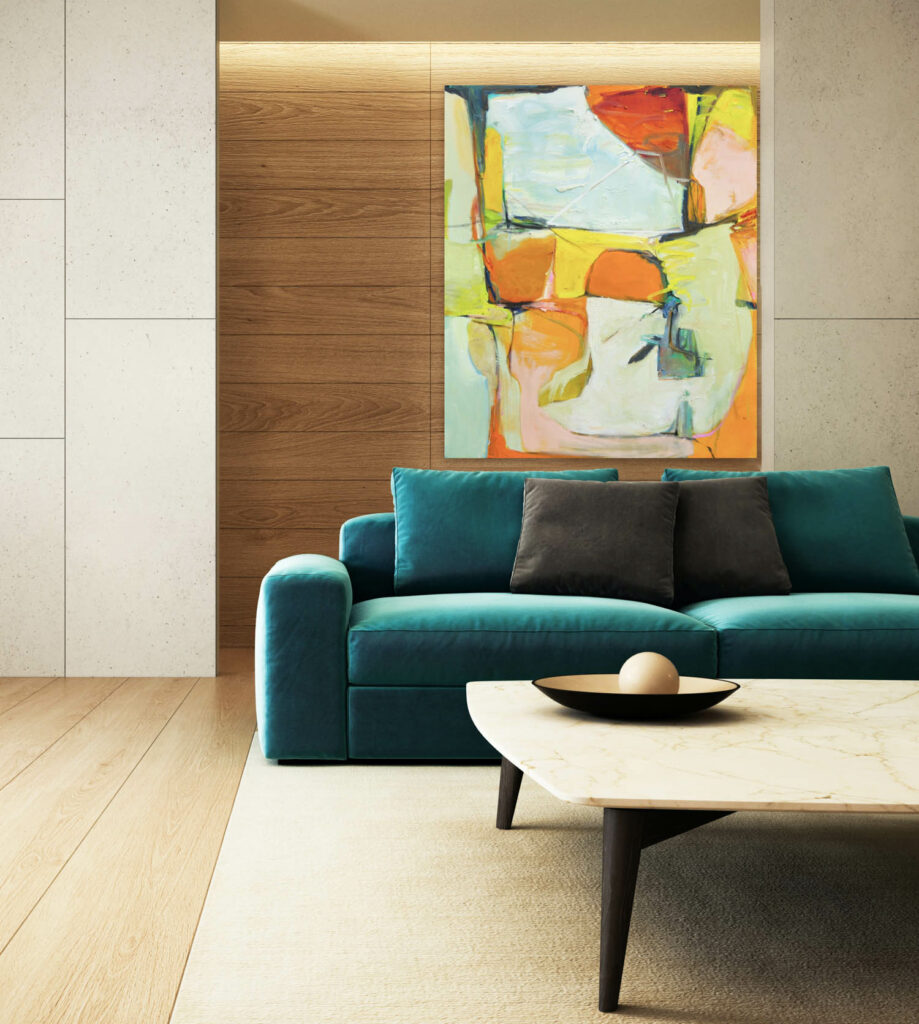 Kempf cofounded SINGULART with serial entrepreneur Denis Fayolle and Brice Lecompte in 2017 as a means to bring transparency to the art market, making it more accessible to both collectors and artists. The concept quickly took off, and now SINGULART has an international presence in 165 countries with 13,500-plus artists, who have been selected to participate in this exclusive online gallery via a discerning process. To be accepted, artists must be established or emerging with a record of recognition and gallery or auction sales to ensure SINGULART maintains its business model of being a highly curated online art gallery.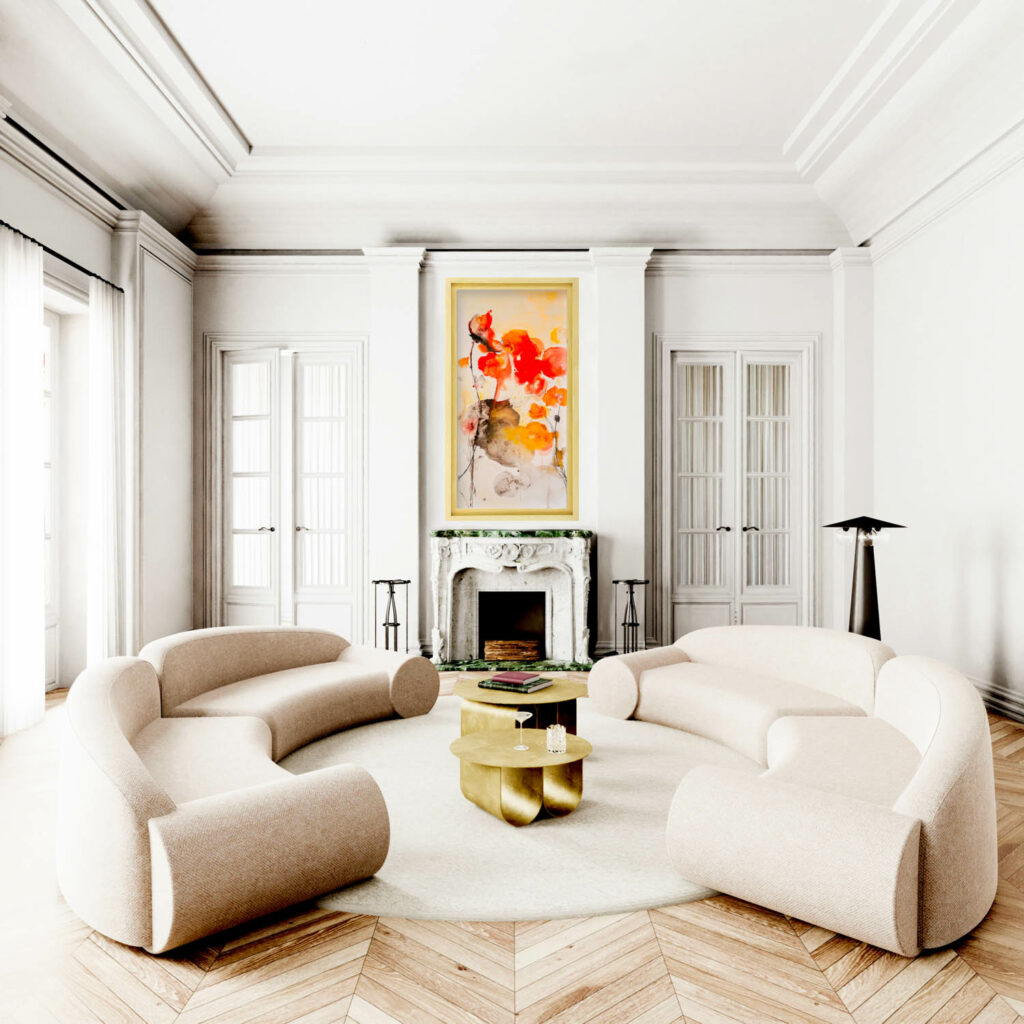 A main goal of Kempf's in creating this digital, global art gallery was to consolidate international artists in one place and dissolve barriers between the collectors and artists. "When I was doing my market research before founding the company, I observed that the art market was still organized in national spheres," Kempf explains. "We are now incredibly happy that changing this has turned out to be the main value that we bring to our artists—91 percent of our sales are cross-border."
Buying Art Just Got a Whole Lot Easier With SINGULART
She adds, "We saw an opportunity in the art market because many artists are not digitally established and traditional players are rather reluctant in that respect. … Thanks to a digital solution, we created the possibility of providing global visibility for artists that they might not have with traditional galleries."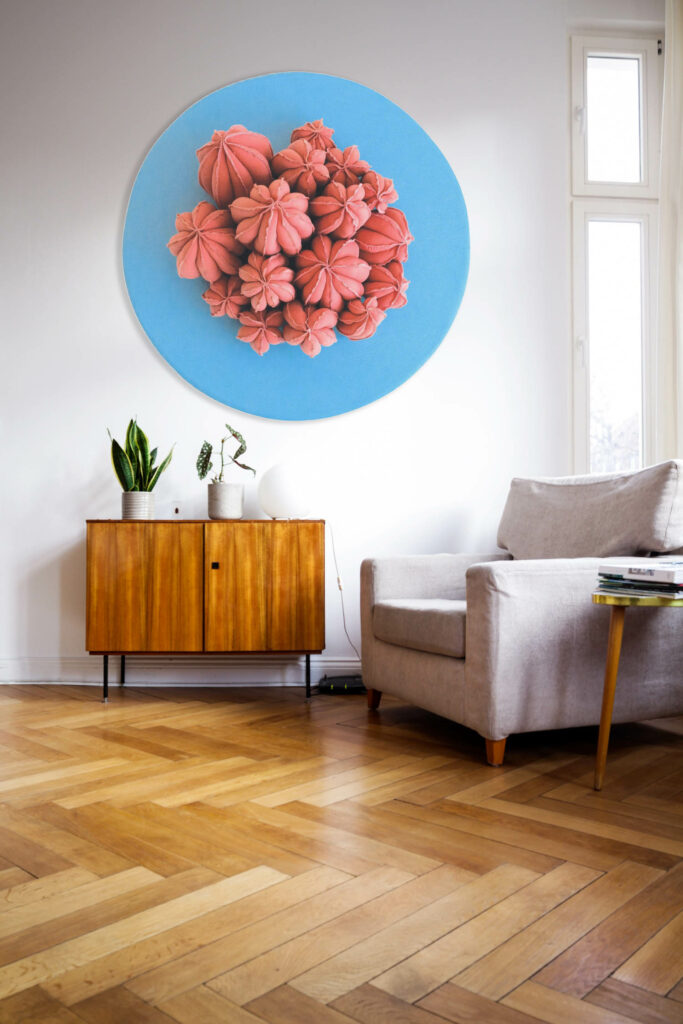 With more than 200,000 original works from global artists in its collection—from paintings, drawings, prints, and photography to sculpture to textiles to digital art—SINGULART offers expert art advisors to facilitate the online buying process. Art aficionados can also commission a custom piece via the advisory team. Once a piece is selected and purchased, SINGULART safely packs and ships the artwork anywhere in the world and accepts free returns within 14 days.
Online Gallery SINGULART Unites Artists and Art Enthusiasts
Besides uniting art enthusiasts and artists around the world, the cofounders stress that diversity and inclusion are two pressing issues that they aspire to address with this digital platform that gives a voice to all artists—regardless of race, nationality, religion, sexual orientation, or any other differences. "Our goal is to help transform the art market and make a clear contribution to a more diverse and inclusive society," they say. And Lecompte adds, "I wanted to build a successful company that puts an emphasis on equality and equal opportunities to all. SINGULART empowers artists and gives them an equal chance—no matter where they come from."
Go to SINGULART, to browse the online gallery and expand your art collection today.