4 Bold Civic, Cultural, and Educational Buildings
Civic, cultural, and educational buildings push the architectural envelope.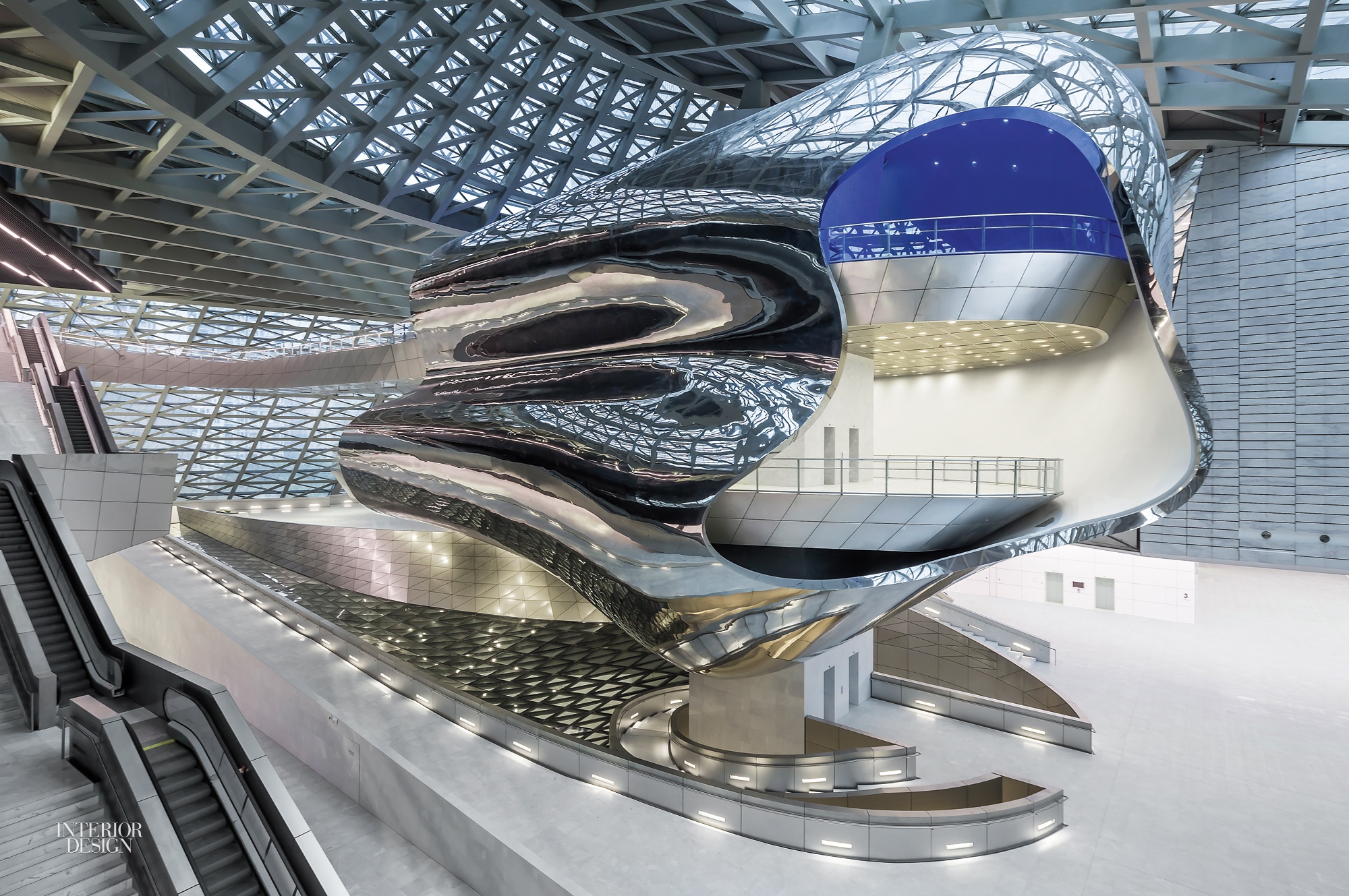 1. Firm: Coop Himmelb(l)au.
Project: MOCAPE.
Site: Shenzhen, China.
Standout: A shared atrium entry serves formerly separate institutions, the Museum of Contemporary Art and the Planning Exhibition, that have come together in a single building.

2. Firm: Cláudio Vilarinho Arquitectura e Design.
Project: Institute of Science and Innovation for Bio-Sustainability.
Site: Guimarães, Portugal.
Standout: At the University of Minho, research takes place behind a facade of prefabricated cementitious-composite panels with apertures inspired by microscopic nanotubes.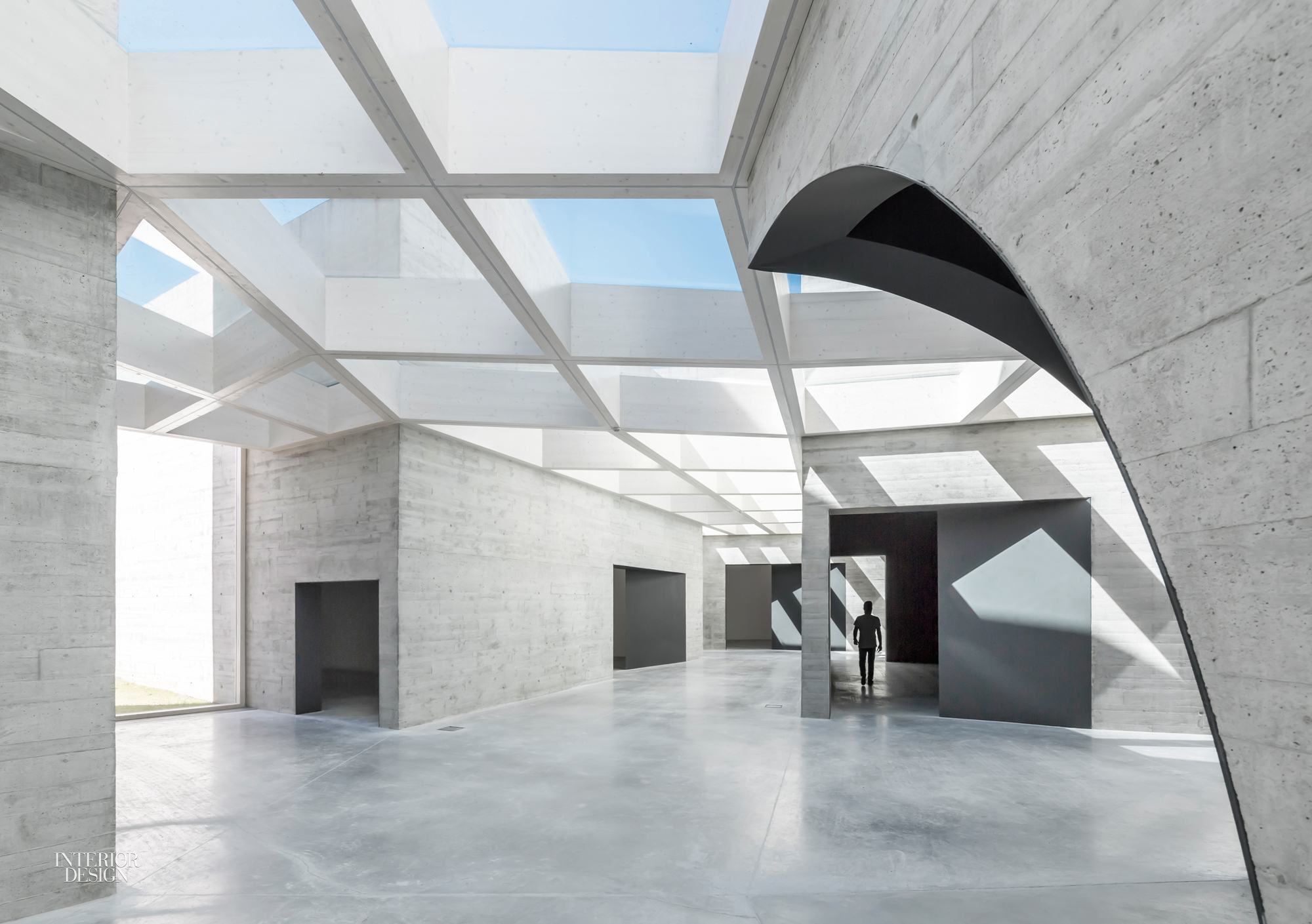 3. Firm: Spaceworkers.
Project: Romanesque Interpretation Center.
Site: Silvares, Portugal.
Standout: A new landmark along the Route of the Romanesque, this building's different volumes, rendered in concrete, evoke a village street from the medieval era.

4. Firm: Studio Fuksas.
Project: Roma Convention Center.
Site: La Nuvola.
Standout: Meant to resemble a cloud, fiberglass wraps a steel frame to enclose the 1,850-seat auditorium floating inside the convention center's double-glazed box.