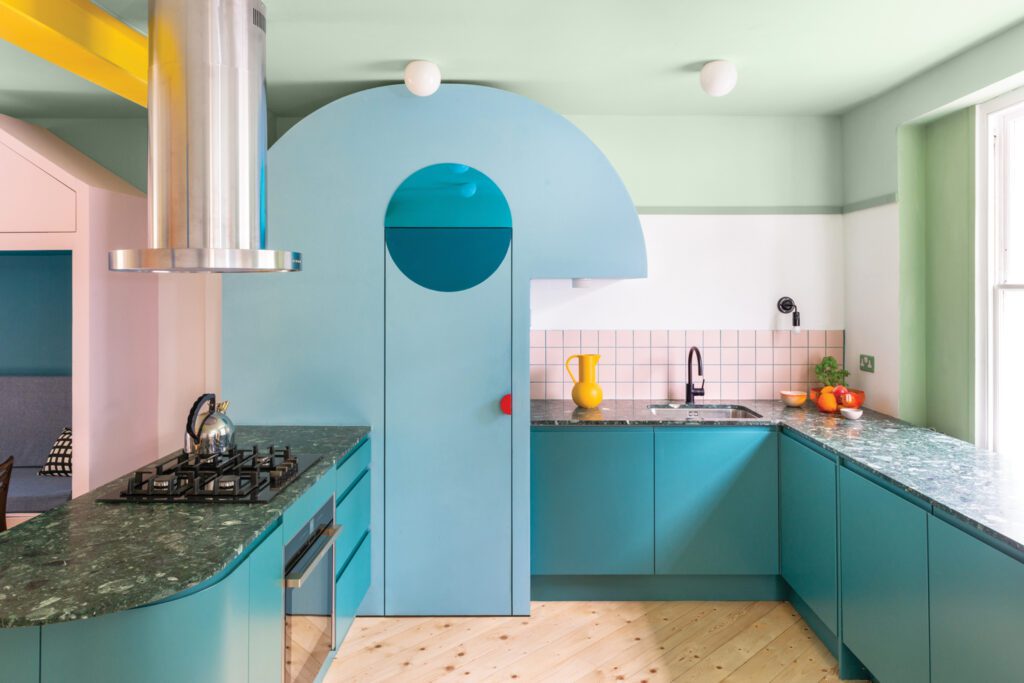 4 Creative Homes Designed With Panache and Personality
Itch Società d'Architettura
At an early-20th-century building in the heart of Milan, two tucked-away attic apartments and two duplexes with original wood-slat ceilings (crisscrossed with steel beams) play host to numerous clever interventions. Among them: a daylight-ushering glass rooftop extension that spills onto a balcony, and refined color blocking that animates understated interiors.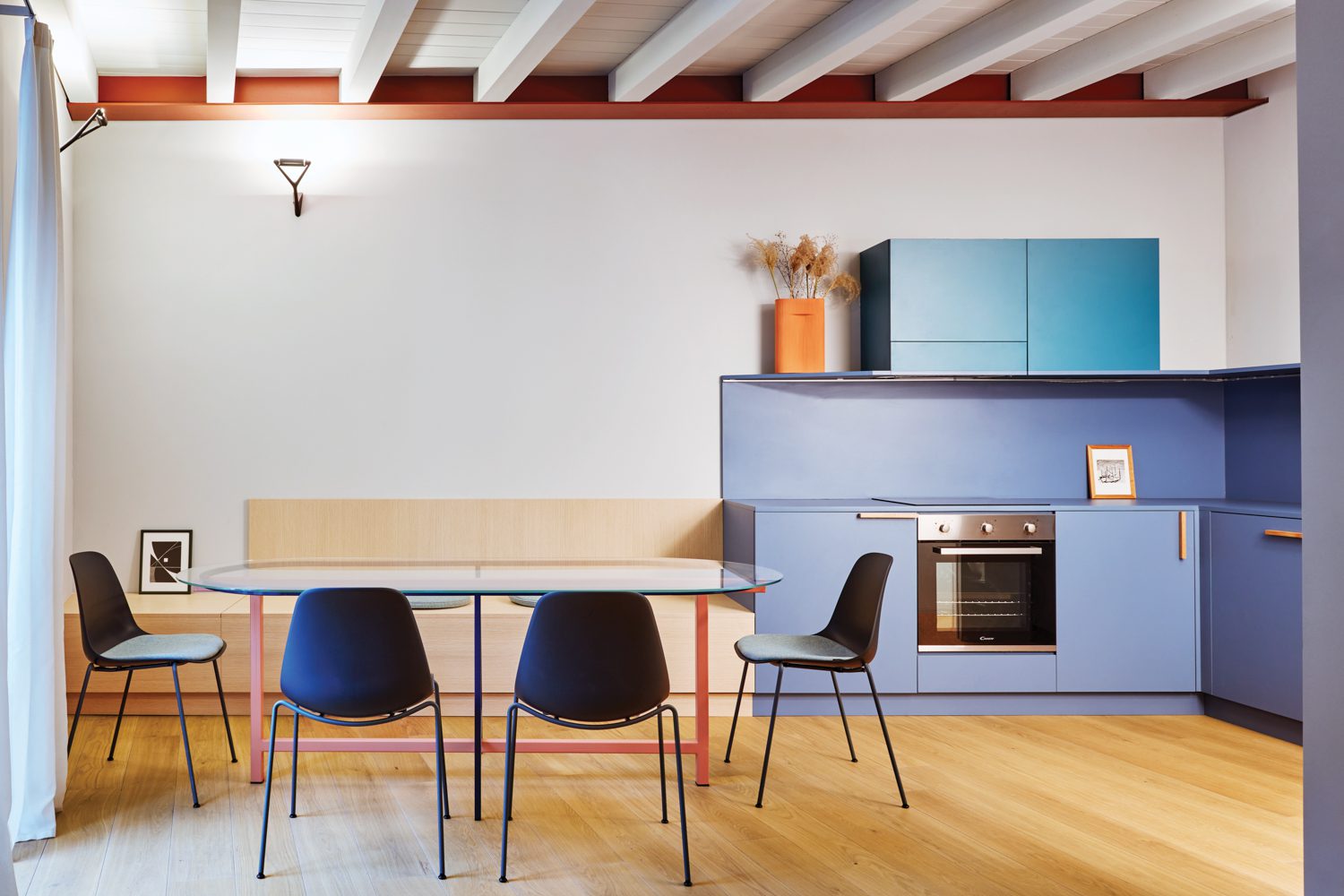 Ubalt Architectes
A 1970s computer data center converted into a live-work unit on the outskirts of the trendy Marais district puts a fearless spin on the tropes of grayscale office space. See, for example, the vertical blinds, the fluorescent jolt of tinted Plexiglas cladding structural steel, and a staggered terrazzo jardiniere—accessed by a surrealist pool ladder—that brings the terrace greenery inside.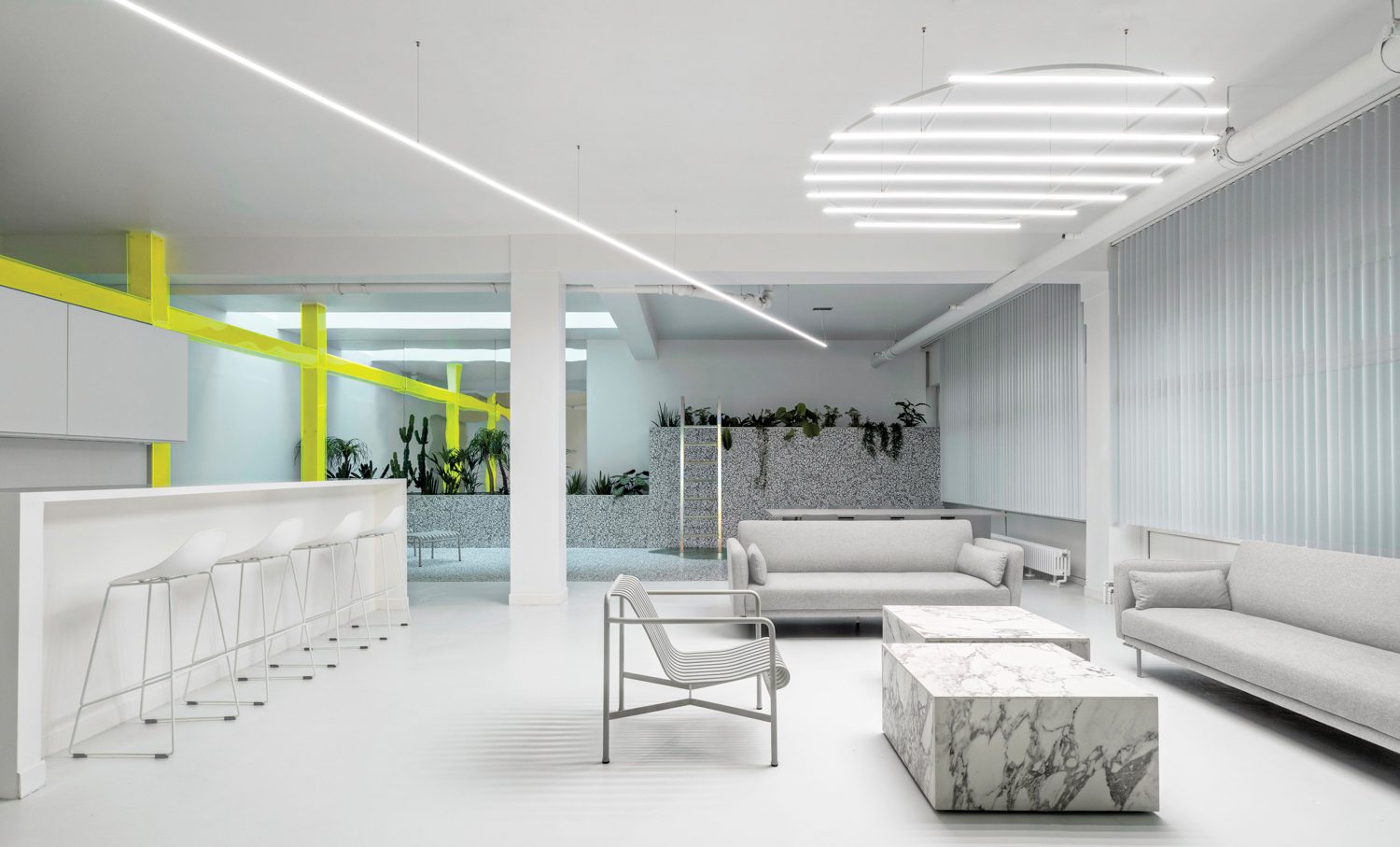 Office S&M
The emerging London practice remodeled the lower level of a Victorian town house in Islington with joyous tropical colors, tinted mirrors that warp views, and playhouse-esque custom built-ins with peaks and arches that reference surrounding buildings. All materials have had a prior existence, from the countertops made of melted-down plastics to the pendant lights crafted from recycled crushed brick.
Rowland+Broughton
A crisp composition of soap-finished larch, bleached oak, charred pine, and black steel forms this contemporary three-story family home adjacent to a meadow and situated among evergreens, spruce trees, and Gambel oaks. A sculptural spiral stair with LED-lit treads and a hand-carved Pele de Tigre marble fireplace designed with the Haas Brothers are the standout moves inside.