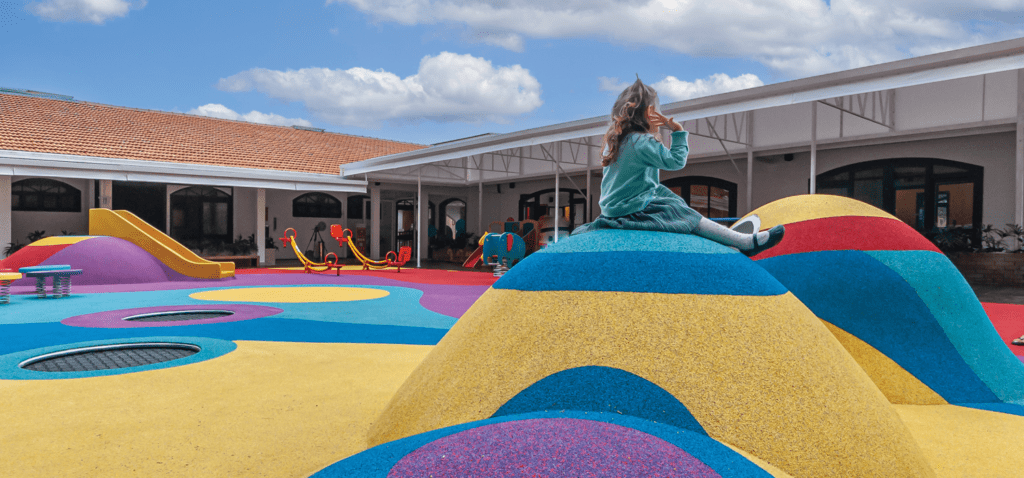 5 International Schools Show Educational Design is Smarter Than Ever
An international tour of schools, from kindergartens to colleges, shows educational design is smarter than ever.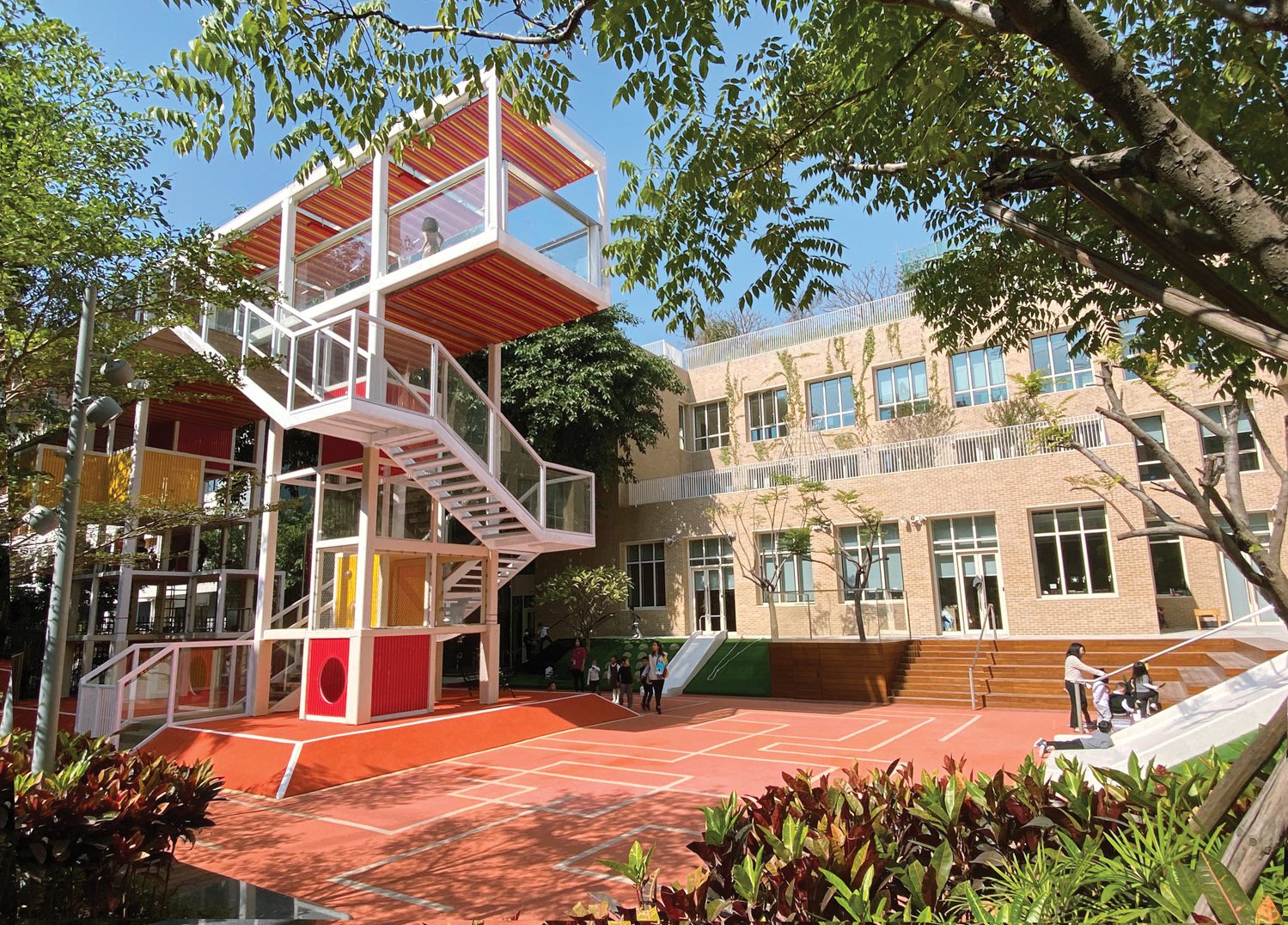 Project: Avenues Early Learning Center, Shenzhen, China.
Standout: One of seven buildings on the 4-acre campus of Avenues: The World School, the third outpost of the internationally focused private institution for nursery through 12th grade, the center is housed in a converted warehouse that connects to its neighboring structures via bridges and walkways, while roof gardens and vertical playgrounds assure learning is not limited to the classroom.
Project: Meiyi Royal Kindergarten Education Center, Shenzhen, China.
Standout: Occupying a former restaurant in a residential neighborhood, this two-story English-language day school provides 200 youngsters with abundant daylight and greenery, a reception lounge that doubles as an exhibition space, a theater and studios for the performing and visual arts, and an indoor playground complete with slide and ball pit.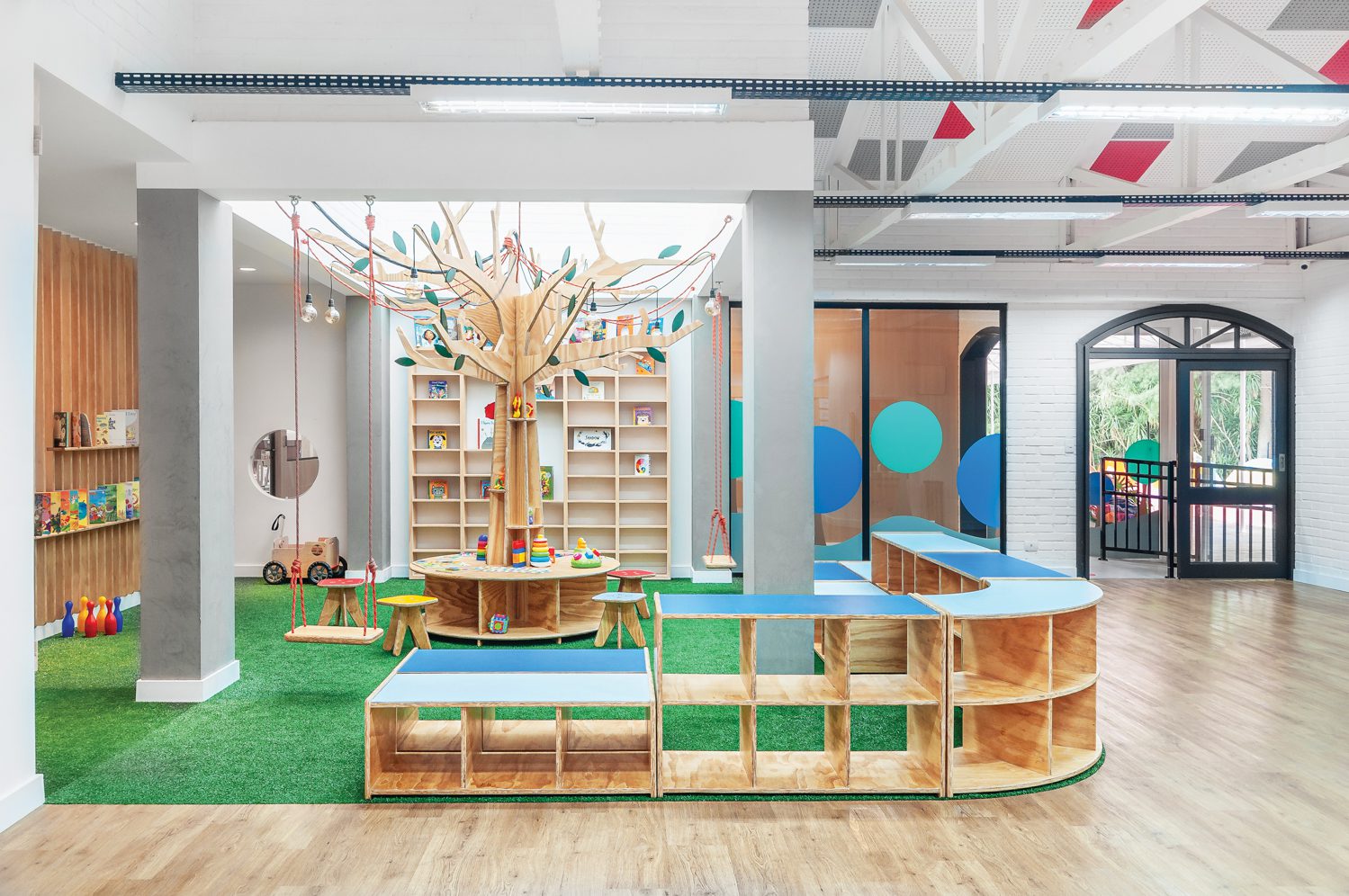 Project: Red House International School, Curitiba, Brazil.
Standout: A starry night sky—painted on the ceiling of the large hall in a renovated former events facility—is shared by the seven classrooms in this early childhood school, which also encompasses art and music rooms, a cafeteria, library, and, outside, a polychrome rubberized-turf playground created by filling the existing swimming pool with the site's construction rubble.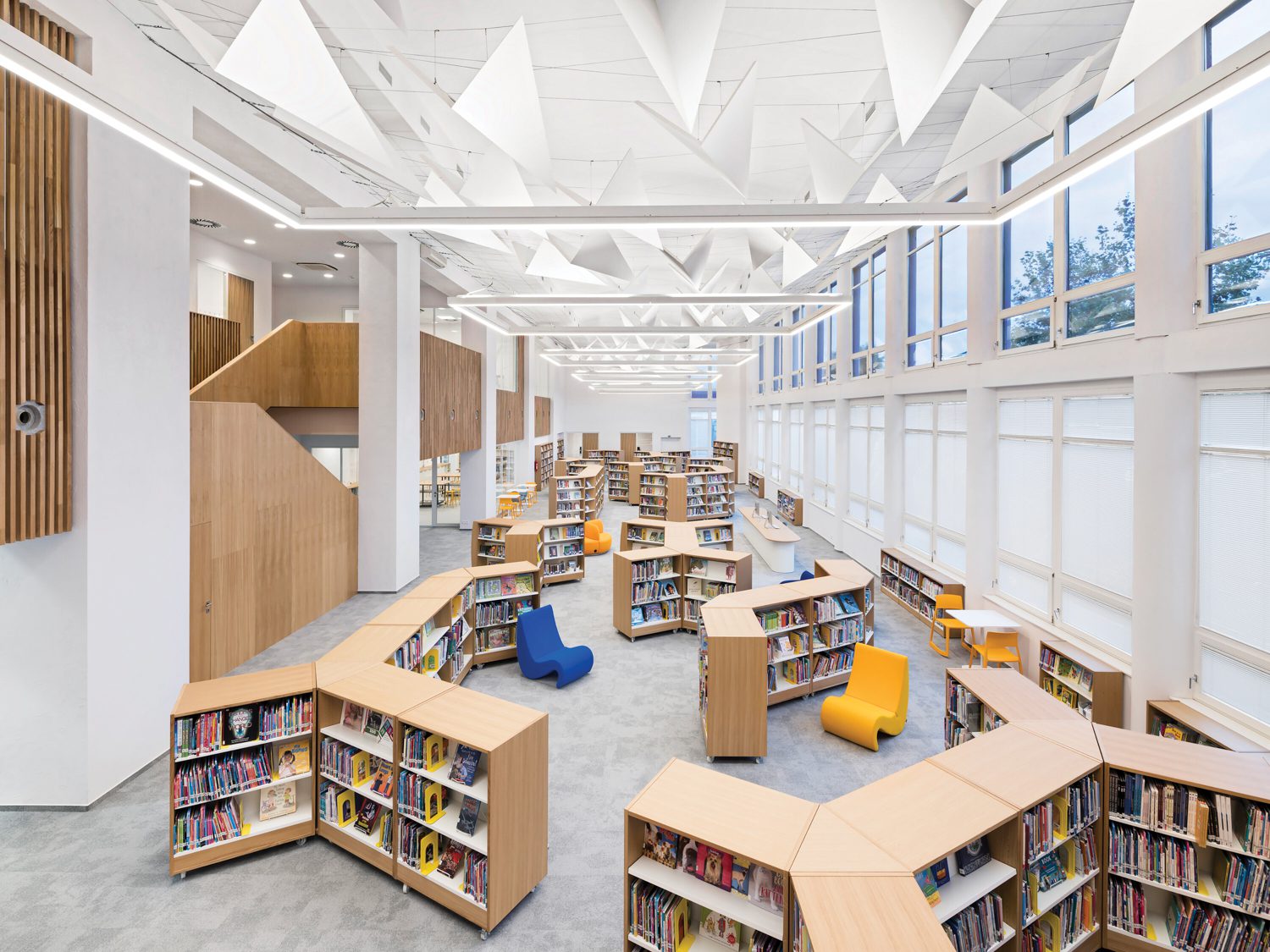 Project: Innovation and Education Center, International School of Prague.
Standout: A renovated building on ISP's campus, the two-story center responds to the changes digital technology has brought to education, uniting a library and study spaces with a workshop, called the Idea-Lab, where pupils can put their theoretical learning to practical use with 3D printers, CNC-milling machines, laser cutters, and the like.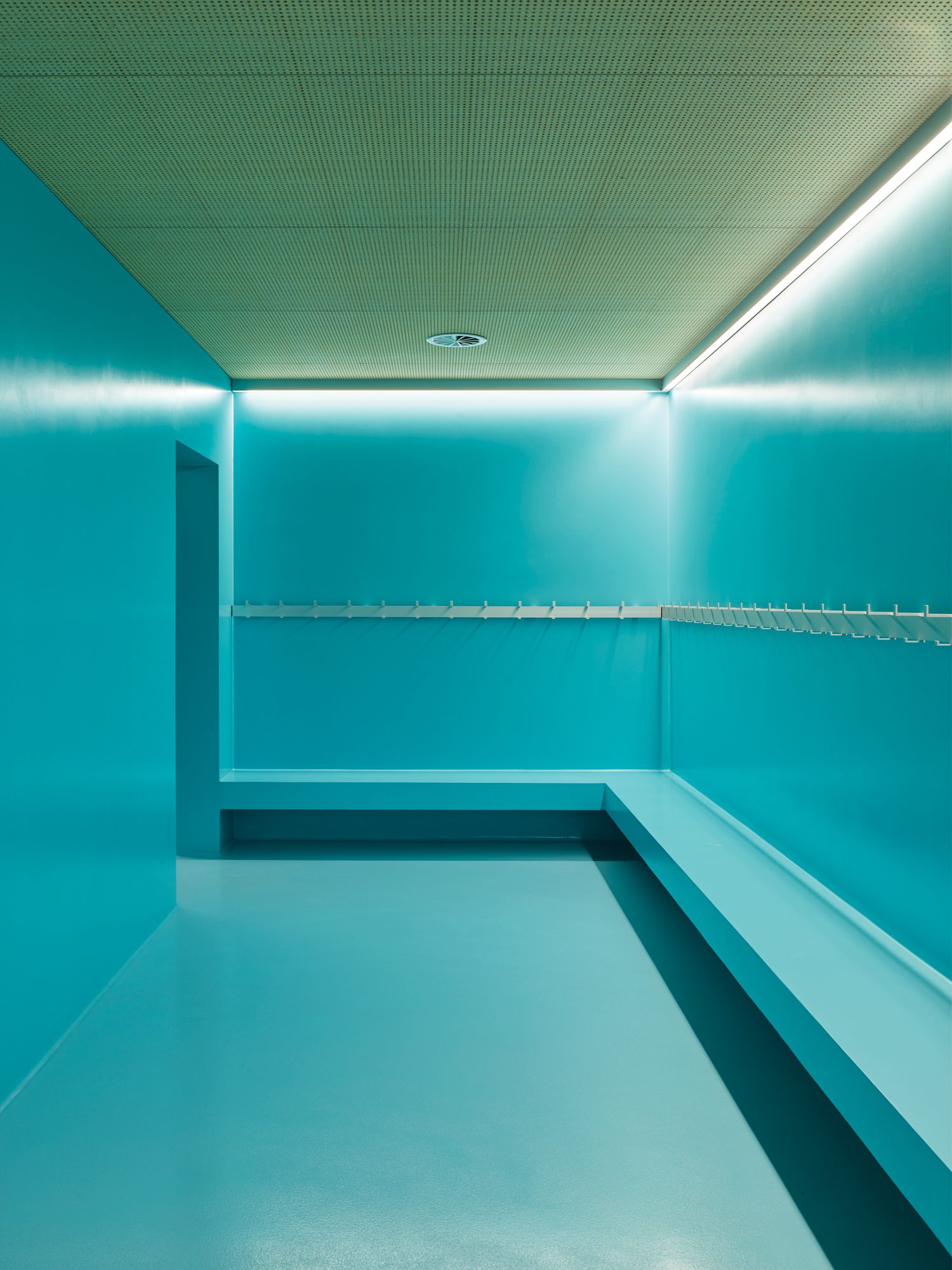 Project: Croset-Parc College, Lausanne, Switzerland.
Standout: Opening onto a generous grassy quad, this new-build in an
upcoming residential area comprises two prefabricated-concrete volumes—the larger four-story component is for academic and extracurricular activities, its smaller, partly underground counterpart is a sports hall—with a central daylit void that provides visual connection between levels.