bStudio Architectural Design Helps a Family Grow Into a Gramercy Park Duplex
"Life-changing" is the way bStudio Architectural Design's Breanna Carlson describes this project for a young Iranian-Norwegian family, a yearlong collaboration that saw client and architect become the best of friends. The family was growing, so when the apartment directly below them came up for sale, they seized the opportunity to double the size of their home without having to leave their beloved neighborhood or landmarked building.
On their list of must-haves: a new kitchen, two or three times bigger than their existing galley space; additional bedrooms with large closets; a playroom for their two boys; and an internal staircase to connect the two levels. In short, a complete recon guration of the plan in both apartments, which Carlson accomplished in just six months to comply with co-op rules.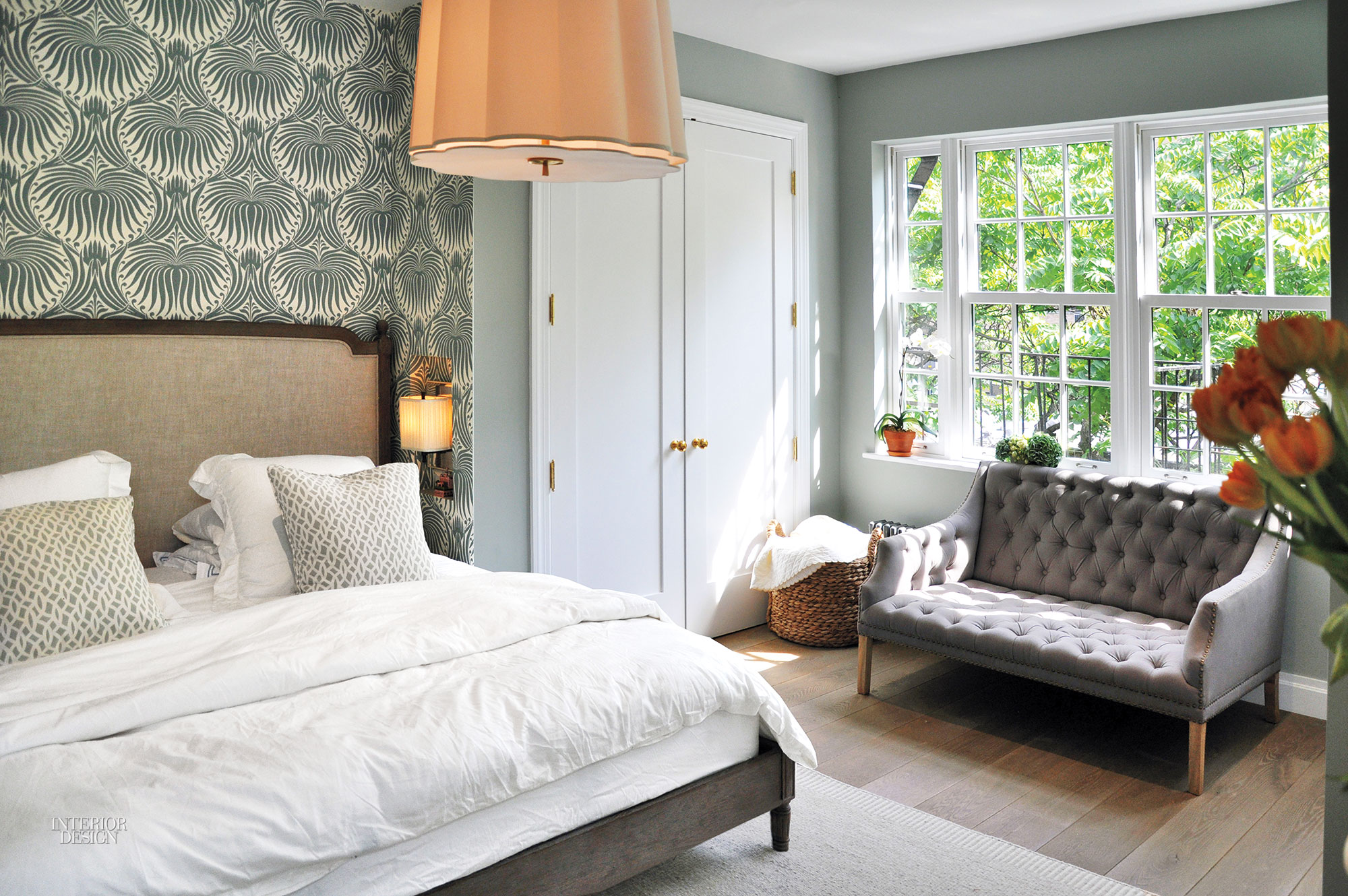 In the new duplex, Persian and Scandinavian furniture and decorative objects pop against a classic backdrop. Carlson reinstated period-appropriate moldings, sourced salvaged replace mantles from Brooklyn brownstones to replace modern units, and chose natural linen for drapes, slip-covers, and tablecloths. The project has been so successful that, with the renovation complete, designer and client are discussing collaborating on a line of home accessories and furniture that will allow them to keep their creative partnership going. Life-changing indeed.
Project Team: Bita Javadizadeh; Brynn MacDonald. General Contractor: NTS Contracting.