Cindy Top Trends
The end of the year is the perfect time to reflect on the design trends that have dominated our recent editorial discussions. Of the thousands upon thousands of projects that we've reviewed over the past 12 months, these are the movements and concepts that stood out and shined brightly!
When you can't go up…head down
Cavelike and underground interiors are the new frontier in coziness, giving occupants a sense of grounding via their cocooning, cosseting vibe.
Design can transform anything
Adaptive reuse is getting ever more innovative, as designers and developers dare to stage interventions in unusual sites; consider a lighthouse turned artist's residence, or oil tanks converted into a museum.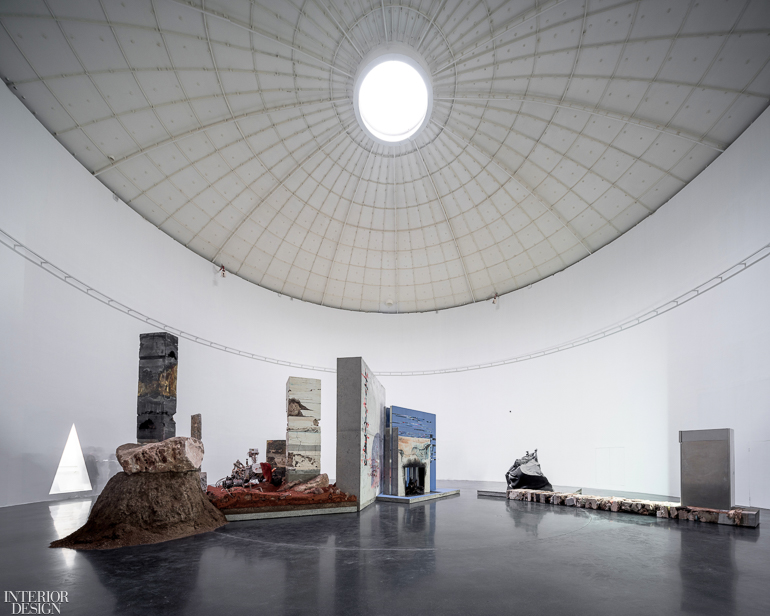 What's old is new again
Historic structures (a stately church, a classic airport terminal) get a new lease on life thanks to sensitive refurbishments that marry the very best of vintage and modern elements.
Hospitality hits the great outdoors
Remote destination properties such as an African resort and an Airstream-centric Yosemite "auto camp" invite guests to commune with their dramatic natural surroundings.
It's all gone to the dogs
Fuzzy friends are the latest design muse—and co-occupants in feel-good spaces ranging from cat cafés to pup-friendly tech offices.
Pool, baby
Splashy lap pools take on the status of architectural centerpiece at these wellness-focused hospitality and residential environments. Dive right in!
Hooray for bookstores…in China
For the latest word on the future of retail, look no further than these fantastical wonderlands designed for literary lovers, which take a page from magical realism.