Fight Breast Cancer While Specifying Flooring Products
A variety of factors influence a designer's specification process, from a client's wish list to the environmental impact of a given material. But it's a rare moment when product choice lends itself to charitable contributions. Years before companies like FEED and TOMS popularized programs linking their products to a greater mission, Mohawk Group, and its hospitality brand Durkan, established Specify for a Cure—a corporate donation program to benefit breast cancer research and spread awareness.
Since 2001, Mohawk Group has contributed more than $6.1 million to Susan G. Komen, the largest breast cancer foundation in the U.S., as part of its company initiatives. Breast cancer is the second most common cancer in women in the U.S., after skin cancers, but early detection and effective treatment significantly reduce mortality rates. With this mission in mind, Specify for a Cure gives designers an opportunity to make each product purchase count.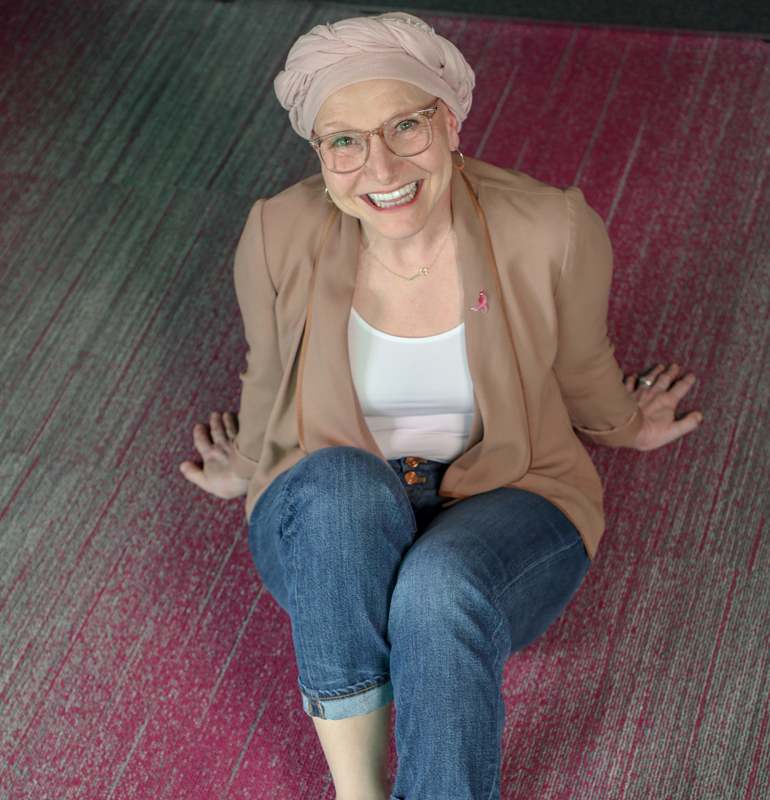 This year, the program spotlights a deeply personal story of survival. Mohawk Group's Di Anna Borders, director of design segment, currently is undergoing breast cancer treatment. Borders recently returned from participating in the Susan G. Komen 3-Day walk event in Seattle with Mohawk Group and Durkan colleagues (Specify for a Cure also encourages employee engagement initiatives and volunteering at special events). "The hope is that with all the proceeds from the program, we can continue to raise awareness … and with research, find a cure for cancer or at least improve the survival rates," says Borders.
As a designer of healthcare spaces, Borders' experiences as a patient continue to inform her use of products and materials. "This whole experience has been pretty eye-opening to me; I'm very aware of what's needed in a chemo suite now" says Borders. "We do so much work and research on how the built environment affects attitude and well-being and how that can affect your recovery. If you're not in a place that makes you feel comfortable and confident, then I felt that would affect my ability to recover and accept the treatment."
Mohawk Group's Bolder and Secoya enhanced resilient tiles, which feature soothing neutral hues and biophilic patterns, are highly durable and easy-to-clean flooring options approved for use in healthcare spaces—both collections also are eligible for Specify for a Cure.
Designers looking to make a difference need look no further than Mohawk's eligible flooring collections and the full spectrum of Durkan's precision dyed injection (PDI) carpets. For every 500 square yards or more of any eligible carpet styles, Mohawk will donate $.25 per square yard sold to Susan G. Komen. For every 1,000 square feet or more of eligible hard surfaces, Mohawk will donate $.10 per square foot sold. Each donation will work towards Susan G. Komen's bold goal to reduce breast cancer deaths by 50% in the U.S. by 2026.