Habitas Namibia Seeks to Redefine Luxury With a Sustainable Resort
The natural landscape of Namibia, from its desert dunes to vast savannas, draws visitors around the globe, so when hospitality brand Habitas envisioned a new hotel there, preserving the natural balance was top of mind. Habitas Namibia, a modular build crafted mainly from sustainably-sourced wood, marks the brand's second hotel (the flagship property opened in Tulum, Mexico in 2017). "Nature plays a fundamental role for Habitas Namibia and when creating the property, we ensured full immersion into the natural world, comfort and space designed for human connection, and sustainability throughout the entire design and execution process," says Kfir Levy, co-founder. The team decided on a modular building approach to minimize carbon emissions—and environmental impact—compared to traditional methods of construction. "Our design philosophy is simple: we let the nature speak for itself," Levy adds.
Set on a sprawling private wildlife reserve near the Windhoek airport, Habitas Namibia features 15 guest rooms, a swimming pool, an outdoor cinema, a communal dining area, and a fire pit. In place of solid walls, rooms are lined with floor-to-ceiling canvas, immersing guests in panoramic views.
In line with its sustainable mindset, the resort is run on solar energy and recycled water. "We do not generate any waste water through our operations, as we have access to an aquifer which treats water through an artificial wetland system, cycling back into irrigation and returning back to the land after it's been treated," Levy shares.
On site, guests can participate in safari drives, sound journey meditation, indigenous spa treatments, dance, drum circles, yoga, and agora gatherings with live music, among other activities that benefit local conservation efforts. The brand also runs a community impact initiative, Habitas RISE, in partnership with Saira Hospitality, that offers employment opportunities and hospitality training for locals interested in such work. Up next, Habitas aims to launch new properties in Mexico, Saudi Arabia, and Costa Rica.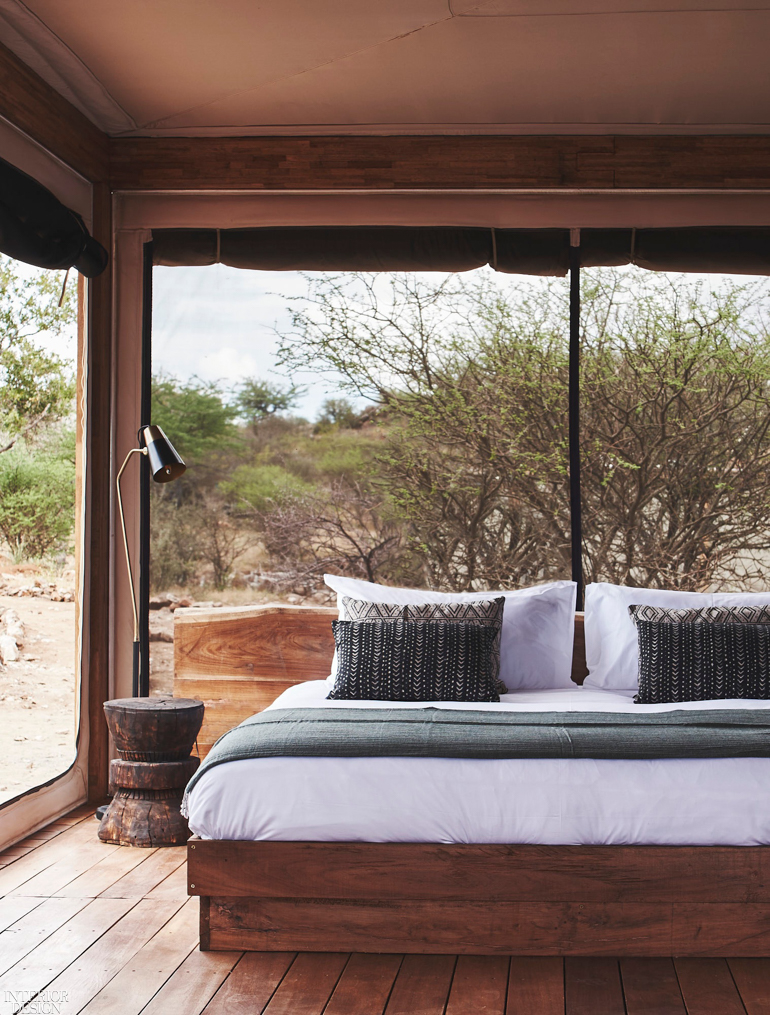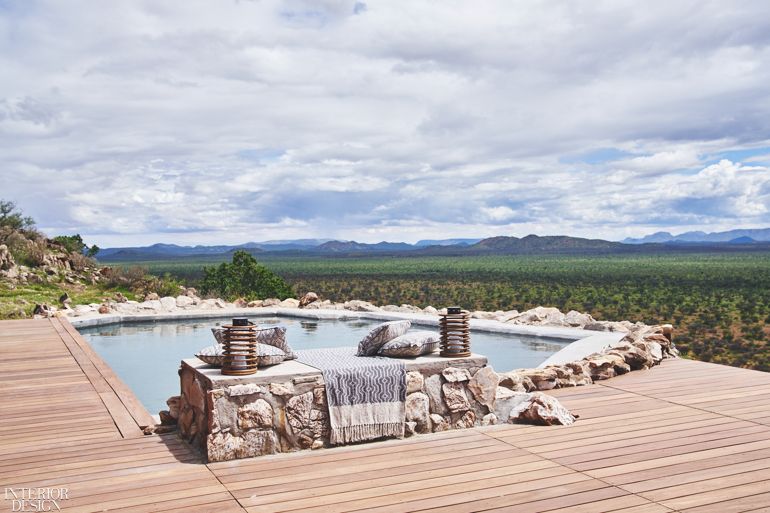 Read next: Luxury Encampment Zannier Hotels Sonop Casts a Hypnotic Spell in Namibia