LAD Design Collaborates on New Book That Provides an Intimate Look at Musicians in their Home Studios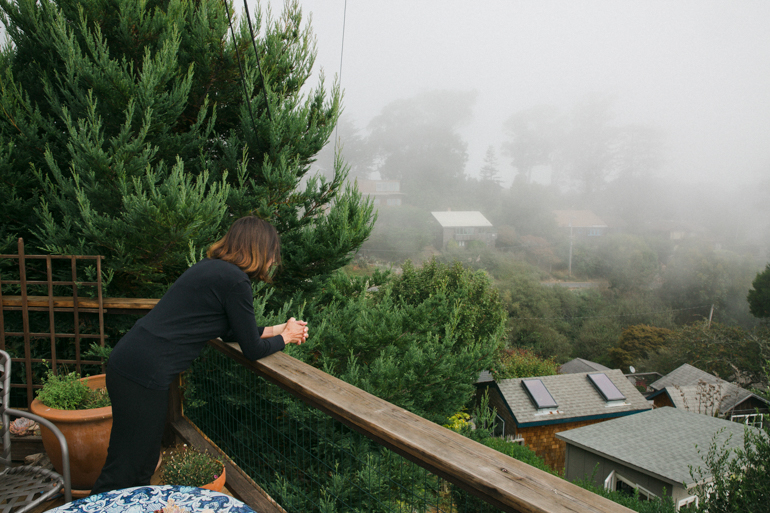 The late Sir Terence Conran, founder of the Design Museum in London, famously said: "If our homes should provide anything, they should provide a sense of who we are and how we got here, a sense of connection balanced by a sense of direction and progress." Conran's statement is proven to be quite true in the book Mirror Sound: A Look into the People and Processes behind Self-Recorded Music.
The hardcover book, which is a collaboration between musician Spencer Tweedy, designer Lawrence Azerrad of LAD Design, and photographer Daniel Topete, offers a rare look into the private spaces that foster invention, sites where challenges arise and are resolved, realms of personal exploration, and the spectrum of musicians that thrive within them. Collected in a refined tactile volume, Mirror Sound delves into how environments fuel diverse expressions of creativity—and offers a perfect addition to any coffee table.
"There is a lot about finding inspiration itself and believing in yourself," Azerrad says about the content that fills the pages of Mirror Sound. Honoring authenticity, images and stories collected in the book reveal a rawness about how creative minds respond to and work within their environments and, in turn, how those environments influence their work. What Azerrad calls "creative initiative"—an attribute each of the book's subjects demonstrate—is sure to energize those in the A&D community at any stage of a project.
"It's almost like a workbook for designers to tap into the essence of themselves as a creative," Azerrad considers. Layering together individuals who enrich their lives and spaces through their creative endeavors, the book ultimately shows how to stay inspired in isolation without being alone. Mirror Sound urges readers to meditate on how homes have the capacity to offer solitude and foster discovery, while providing space to incubate ideas and see them to fruition.