Sfer Ik Museion Uh May by Roth-Architecture: 2019 Best of Year Winner for Small Museum/Art Gallery
The coastal town of Tulum, Mexico, is renowned for its Mayan ruins and Caribbean beaches. But it holds another draw for intrepid tourists willing to venture 14 miles deep into the jungle. It's there that this gallery, or "interdisciplinary creative sphere," as the Sfer Ik Museion Uh May calls itself, resides—and it's like nothing we've ever seen. The partially open-air, undulating structure is built from concrete and local wood and incorporates live trees. "Preserving all the site's trees gave us the opportunity to build around nature, respecting and learning from it," says Roth-Architecture's Eduardo Neira, who is also the founder of Azulik, a local company that develops initiatives in hospitality, architecture, sustainability, wellness, gastronomy, art, fashion, and innovation.
Visitors, who enter through a tunnel formed by bejuco, the endemic climbing plant, explore the exhibition spaces and areas for artisanal workshops barefoot on winding pathways. Comprising an 18,400-square-foot central building, plus three satellite structures for services, the project is part of Azulik Uh May, a 25-acre arts and wellness complex being constructed in phases. Slated next are 42 villas, a restaurant, spa, and an artists' residence. There will also be a headquarters for the Roth team, an international consortium of Argentines, Brazilians, and Mexicans, including, of course, Mayans.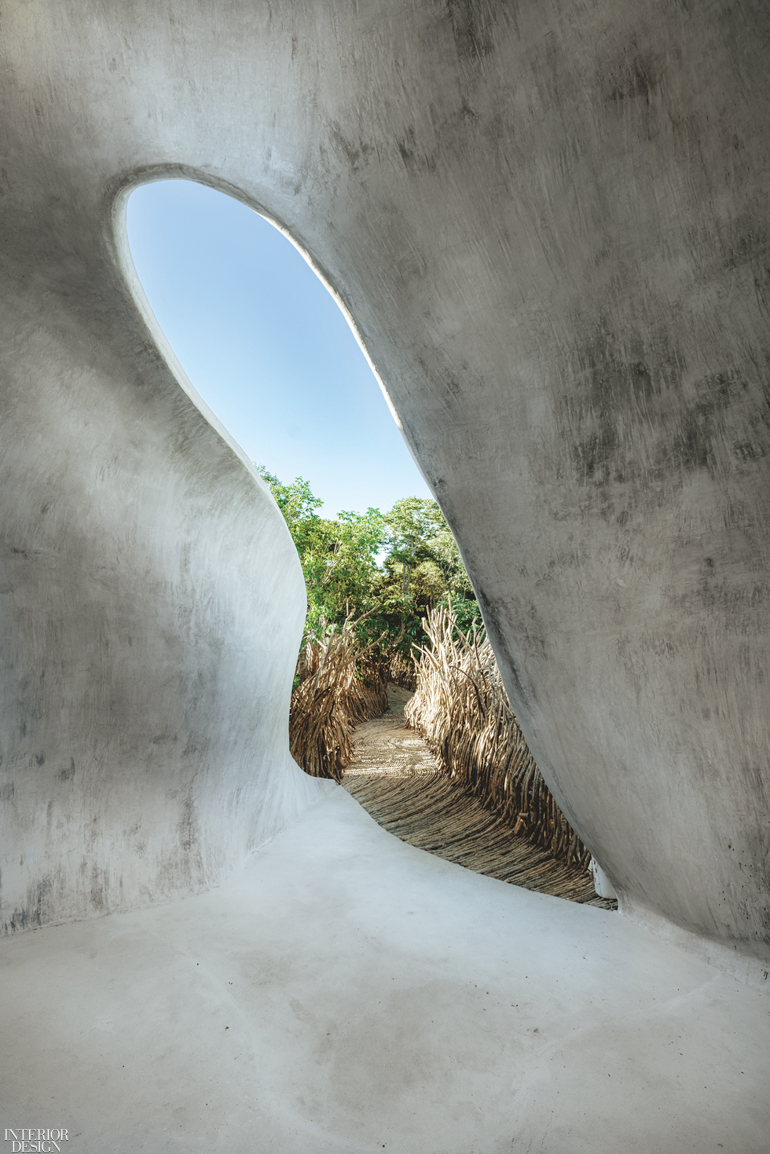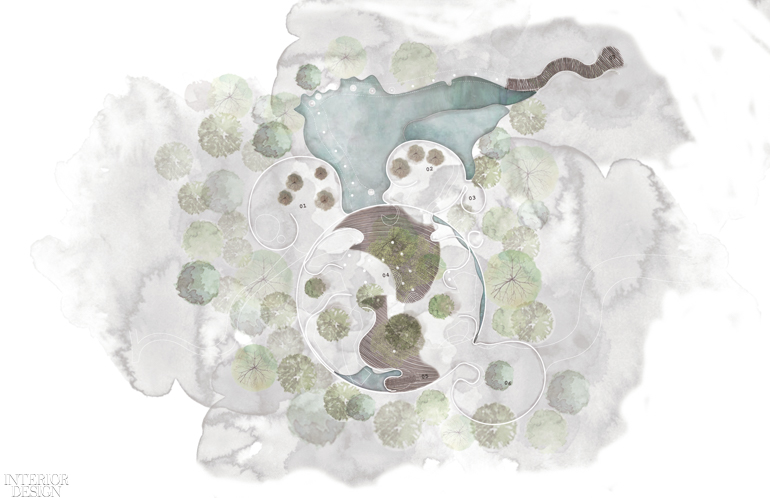 Project Team: Fernando Artigas; Jorge Berea; Oscar Couoh;
Silverio Cano; Emilio Tuz.
> See more from the December/January 2020 issue of Interior Design