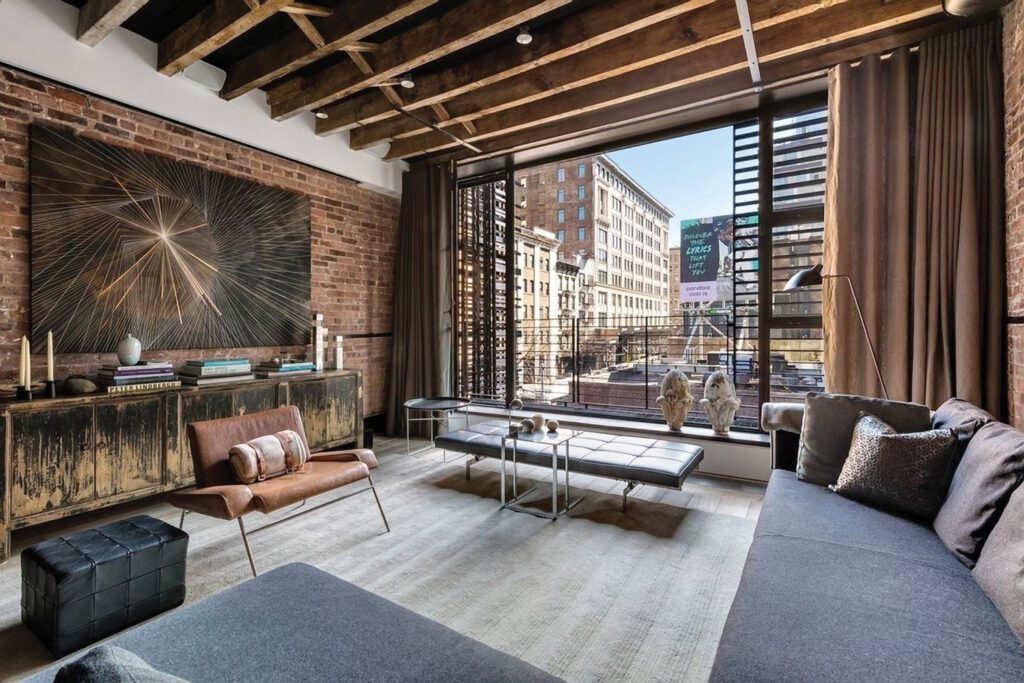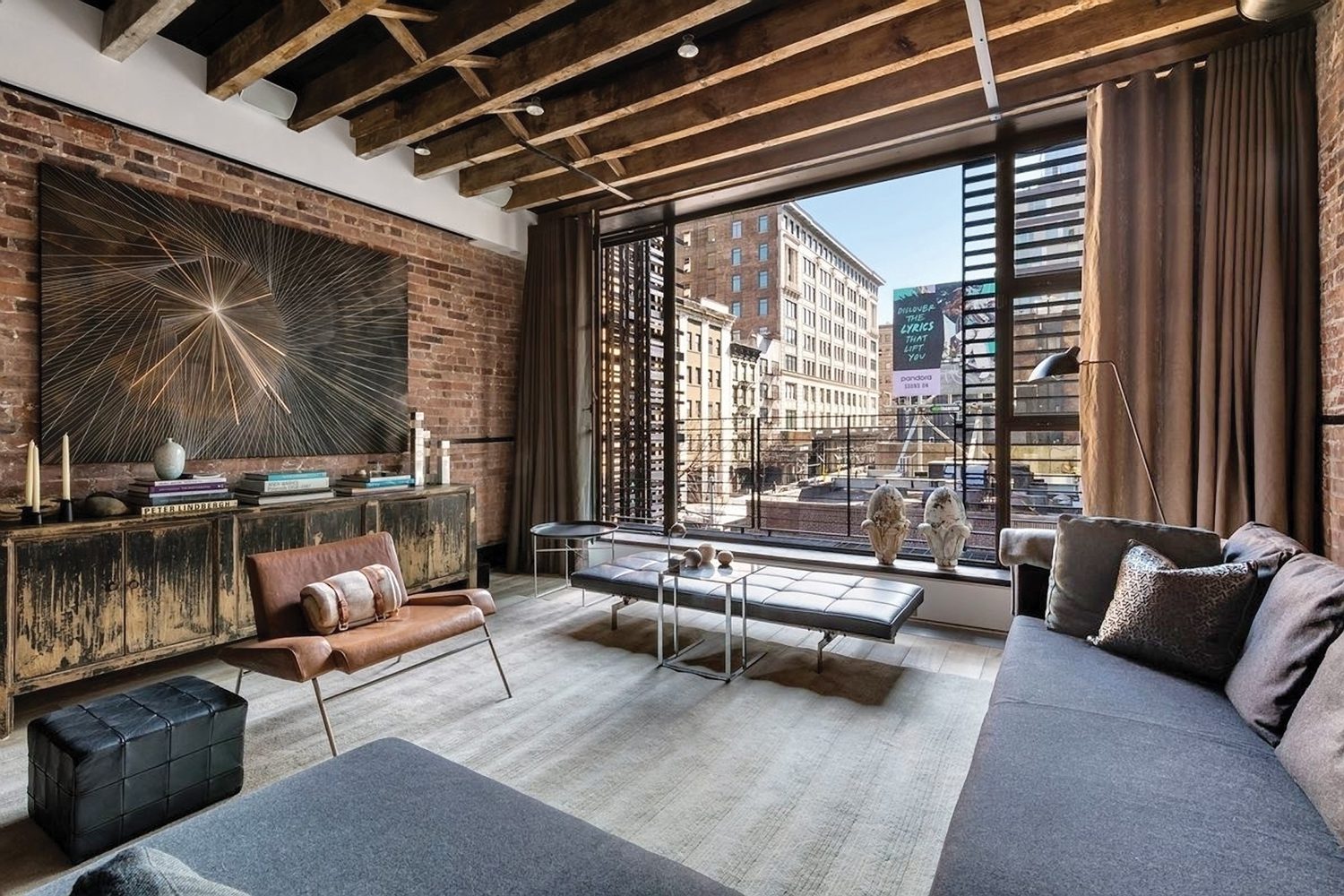 Sophisticated and Inviting Homes from Manhattan to Brooklyn
In Manhattan and Brooklyn, home means cool, calm, and collected.
project: Two-bedroom penthouse.
site: West Harlem.
standout: Conceived as globe-trotting video director Loïc Maes's aerie to recharge both creatively and physically, the apartment is tonal and textural, cohesive and uncluttered, with limewash or Moroccan tadelakt–finished walls, ample cove lighting, larch-oak millwork, and streamlined contem­porary furnishings providing subtle dimensionality.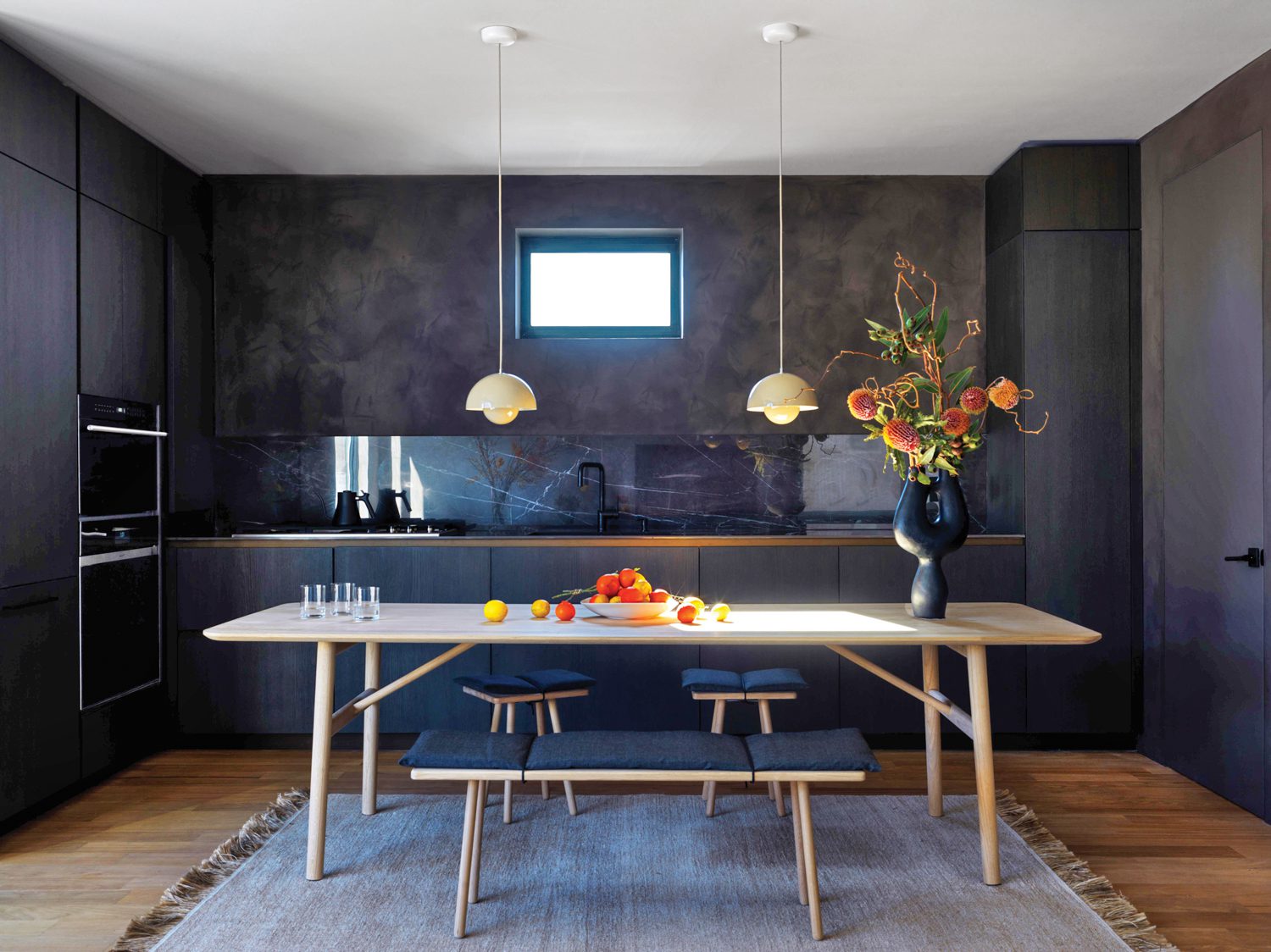 project: Four-bedroom brownstone.
site: Park Slope.
standout: In a young couple's three-story home (with additional garden-level rental), late 1800's Italianate meets pop-arty Mediterranean via arched sapele entry doors, restored historical moldings and fireplace plasterwork, painted pastel wainscotting, a vibrant custom rug, and expressive artwork.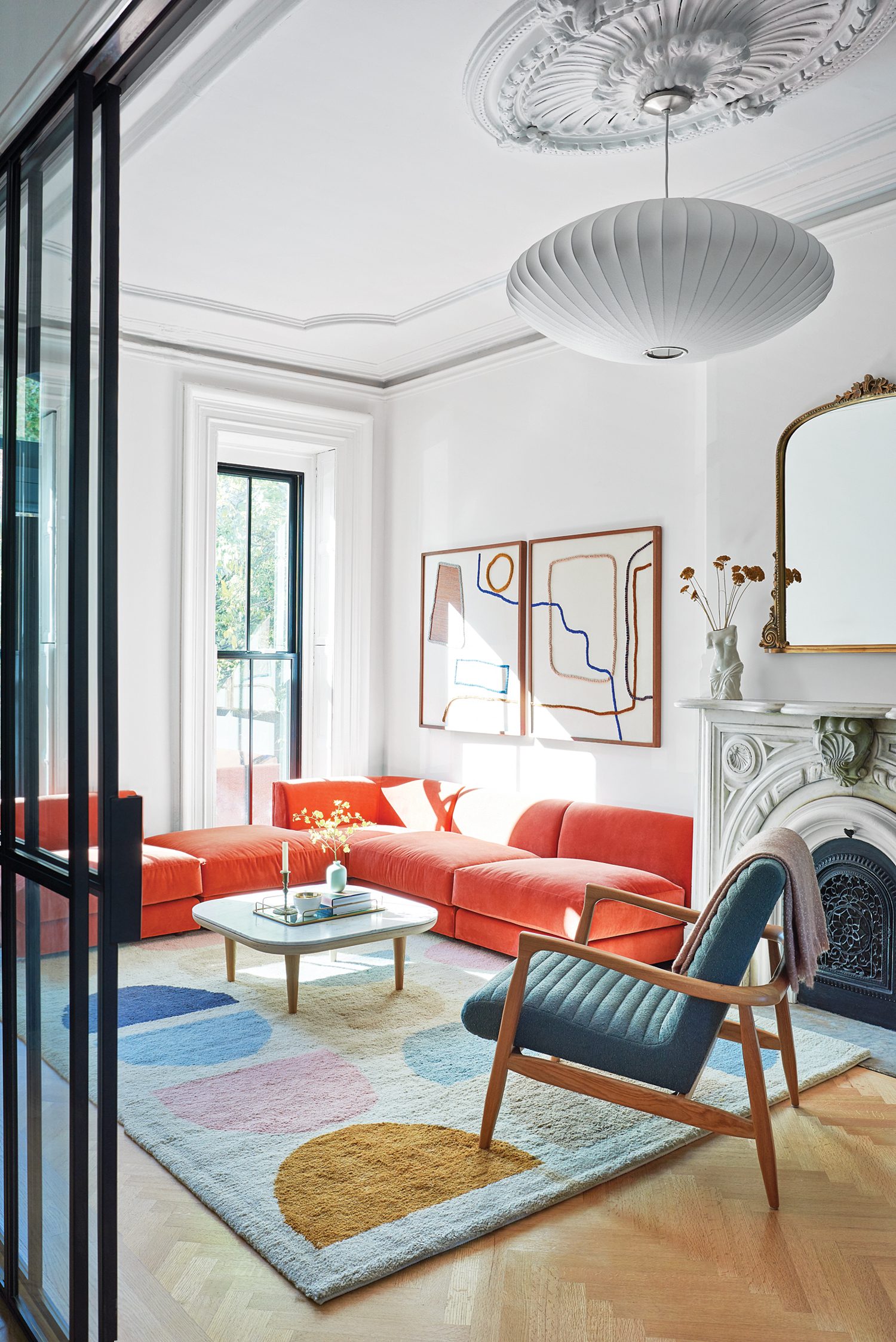 project: Four-bedroom town house.
site: SoHo.
standout: Although four levels were added to create an eight-story residence, the project represents a sustainable approach to city living, reducing its environmental footprint and energy costs, thanks to an operable lattice envelope of steel and Trespa slats that decreases or increases heat inside based on the season and brings light or privacy to the interiors, where restored brickwork and beams date to the early 1900's.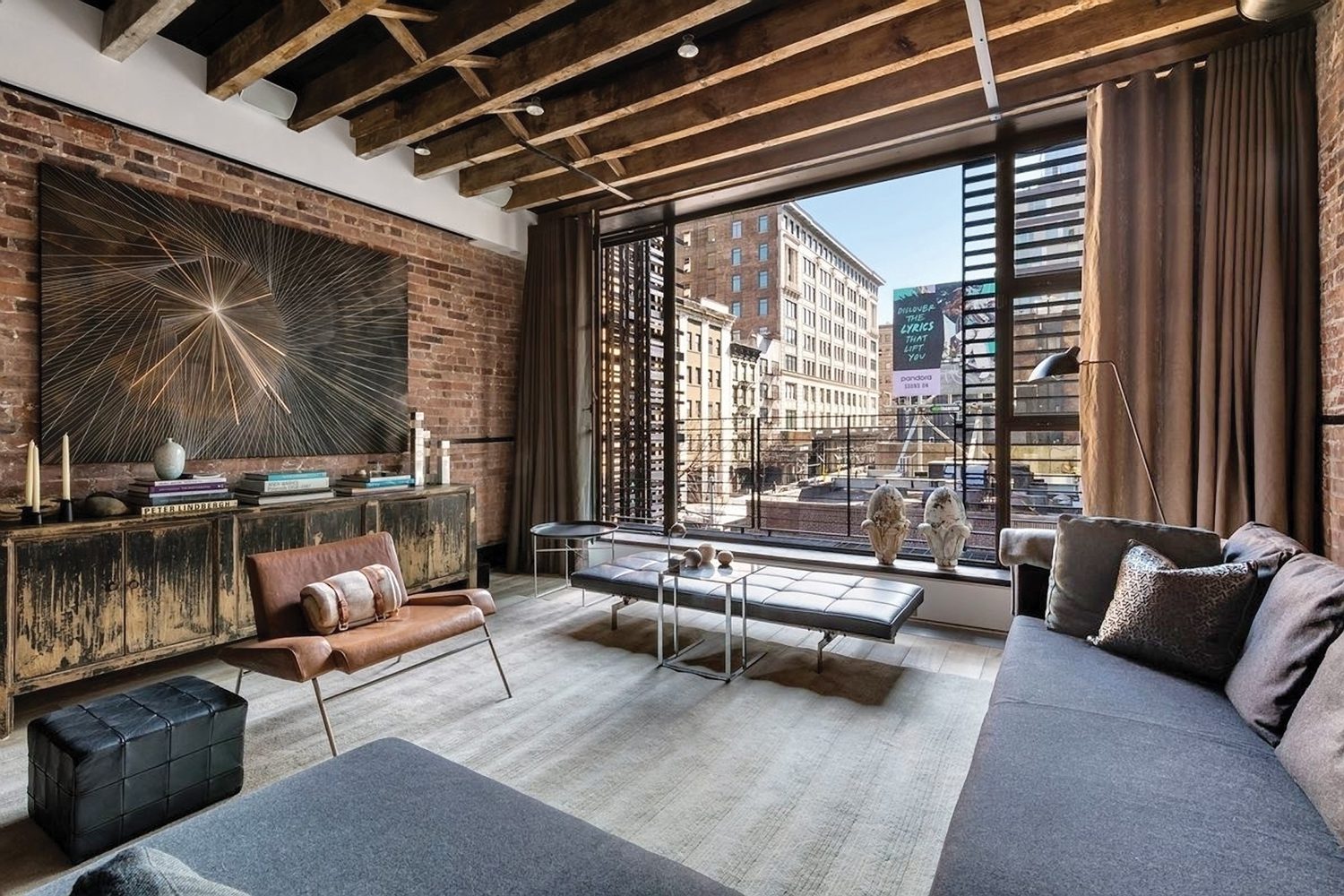 project: Four-bedroom town house, plus one-bedroom guest house.
site: Greenwich Village.
standout: With a foundation dating to 1848, and structures to 1928, this restoration, renovation, and expansion project is eight years in the making, yielding a 24-foot living room with a 300 round–capacity cordwood stack to serve the home's nine woodburning fireplaces; flooring and millwork of red oak hand-harvested from felled Upstate New York trees; an elevator and roof terrace; and an 83-foot rock climbing wall.