HiP Awards > People > Designer: Lifetime of HiPness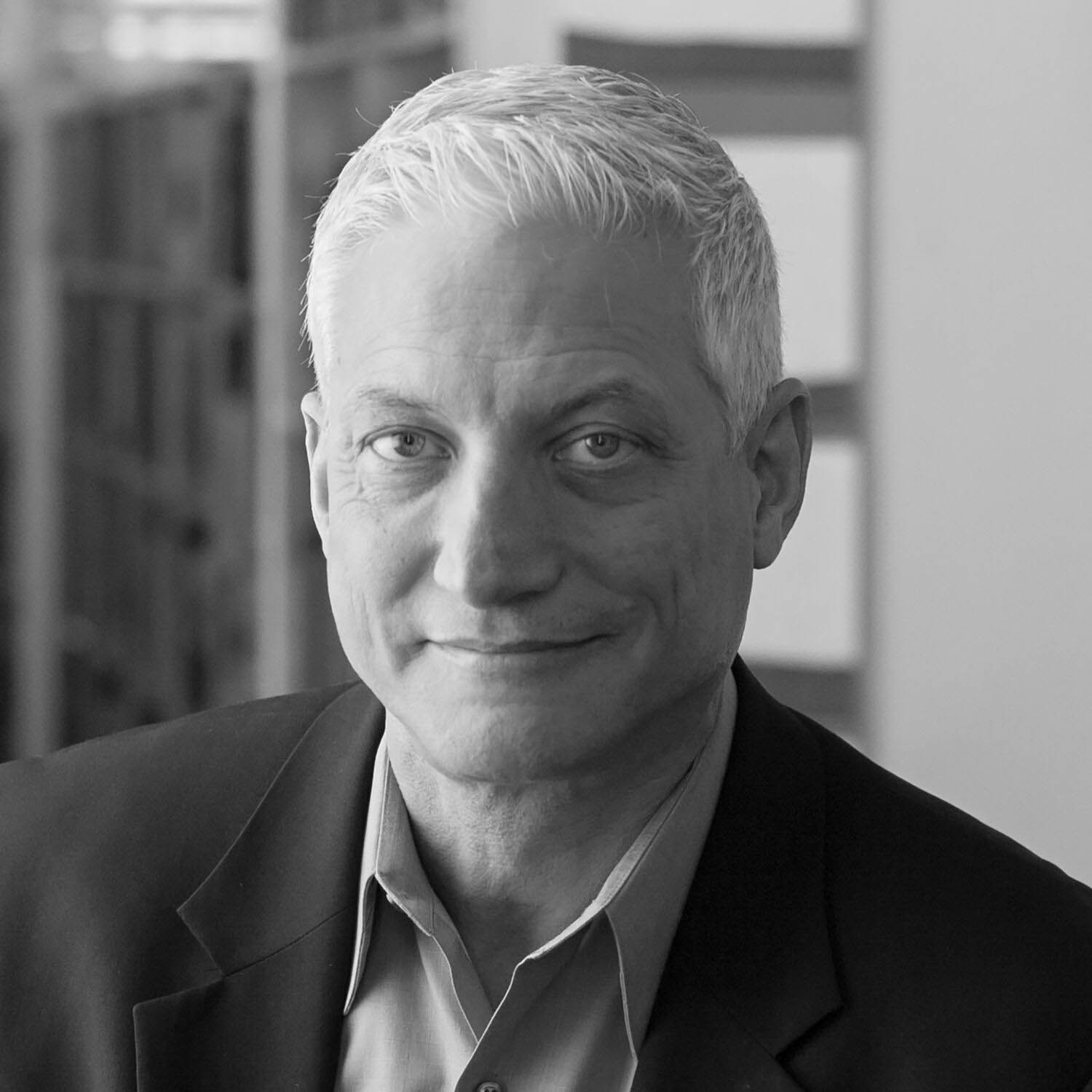 Photography by Courtesy FXCollaborative.
Guy Geier is a managing partner at FXCollaborative, where he leads the firm's strategic direction, operations, and corporate and interior design practices. With over four decades of experience in architecture and interior design, he is recognized for his contributions to the profession and his active involvement in advancing justice, equity, diversity, and inclusion initiatives. Guy's passion for architecture stems from his early exposure to design and his desire to improve the world, and he explores the future of the built environment through his podcast "architecture 5 10 20," part of the SURROUND podcast network by Sandow.
---