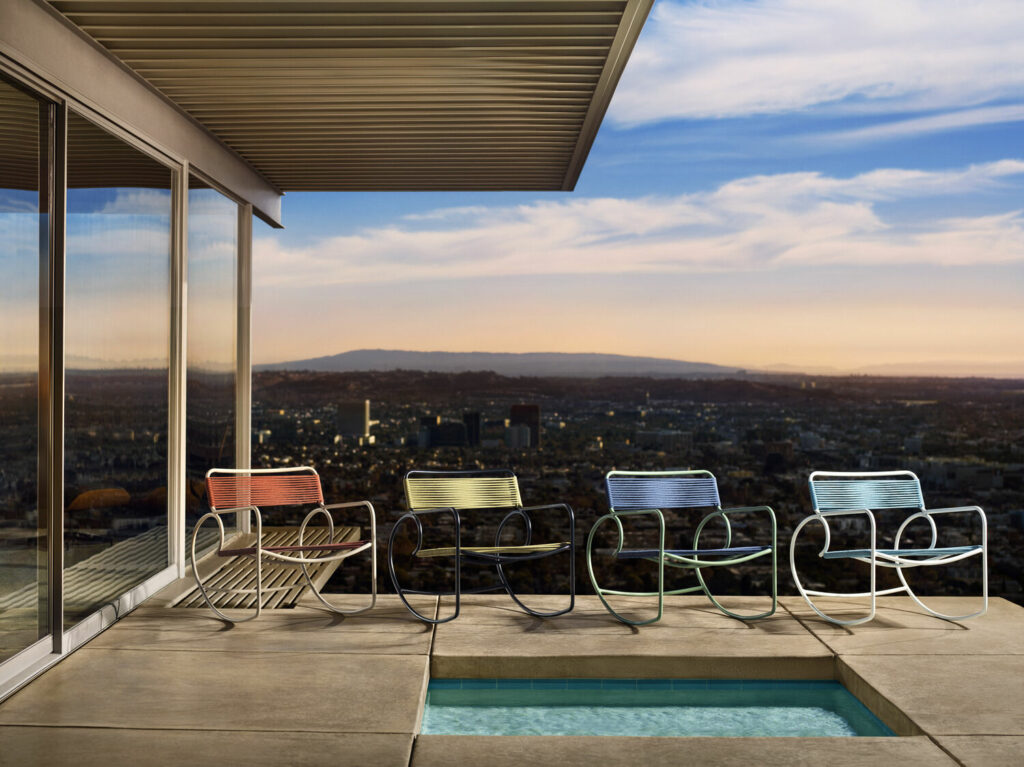 Interior Design's NeoCon ShowDaily: Day 3 Edition
The final day of Interior Design's 2023 NeoCon ShowDaily has arrived! Wrap up NeoCon week with behind-the-scenes snaps from showrooms, roundtables, and parties around town, including IIDA's Annual Design Competition awards ceremony. Then, get a closer look at some of the 2023 HiP Awards winners, as we showcase the most innovative products in commercial design.
Our on-site editors produce the NeoCon ShowDaily newspaper inside the DesignScene lounge by SANDOW everyday at NeoCon. Explore each day's ShowDaily to discover the latest commercial design trends, enter the magical worlds of immersive showrooms, and get the inside scoop on the engaging conversations we overheard with design industry change-makers. To see the rest of the week's ShowDailies: ShowDaily Day 1, ShowDaily Day 2.
Related Posts: The 2023 HiP Awards Winners, Workplace Design is Ripe With Opportunity, Designers Say at NeoCon, NeoCon ShowDaily Day 1, NeoCon ShowDaily Day 2, Live Coverage of NeoCon 2023