9 Bath Products With a Whiff of Whimsy
These nine products add a whiff of whimsy to the bathroom.
1. Blu•Inox Modo handle and spout by Blu Bathworks.
2. Riflessi Caleidos porcelain mosaic by Ceramiche Refin.
3. Platinumdesign's Next Generation WashBar for touch-free hand-washing in chrome-plated cast alloy with brushed-brass finish by Bradley Corp.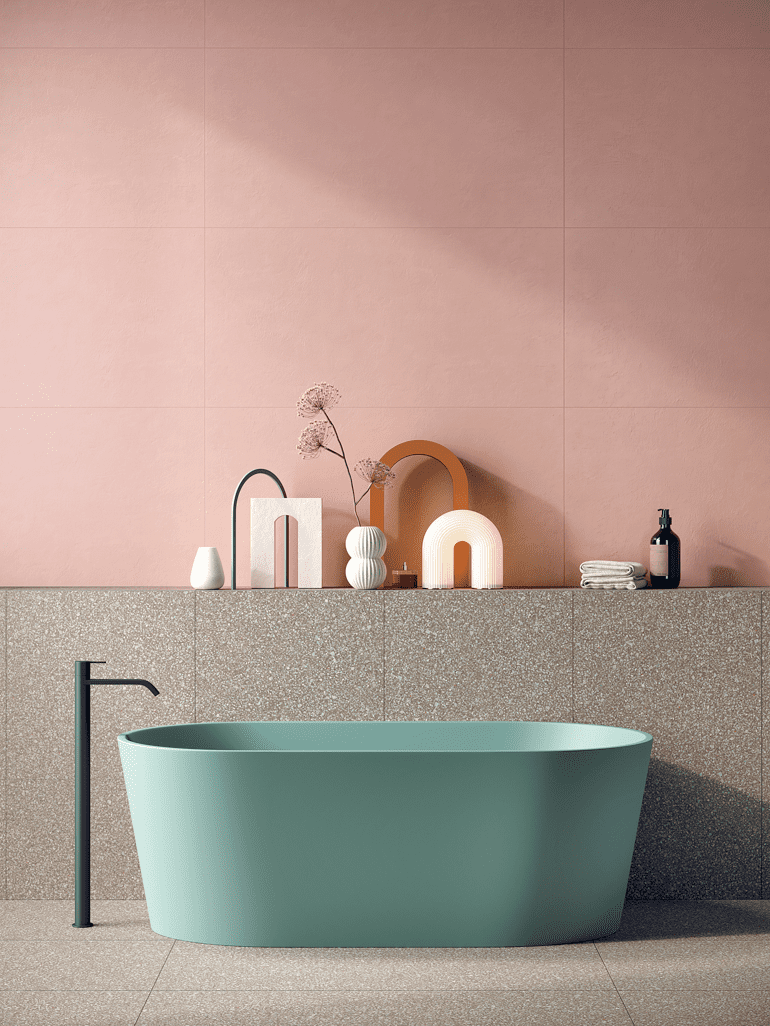 4. Wide & Style Mini 24-by-48-inch white-body ceramic wall tiles in Phard by ABK.
5. Tenerife brass tub filler in antique gold by Rohl.
6. Susie Atkinson's Whitewater bath in cast iron with vitreous enamel interior by Drummonds.
7. Zoom touchless faucet and soap dispenser operated by infrared sensor in plated solid brass by Lacava.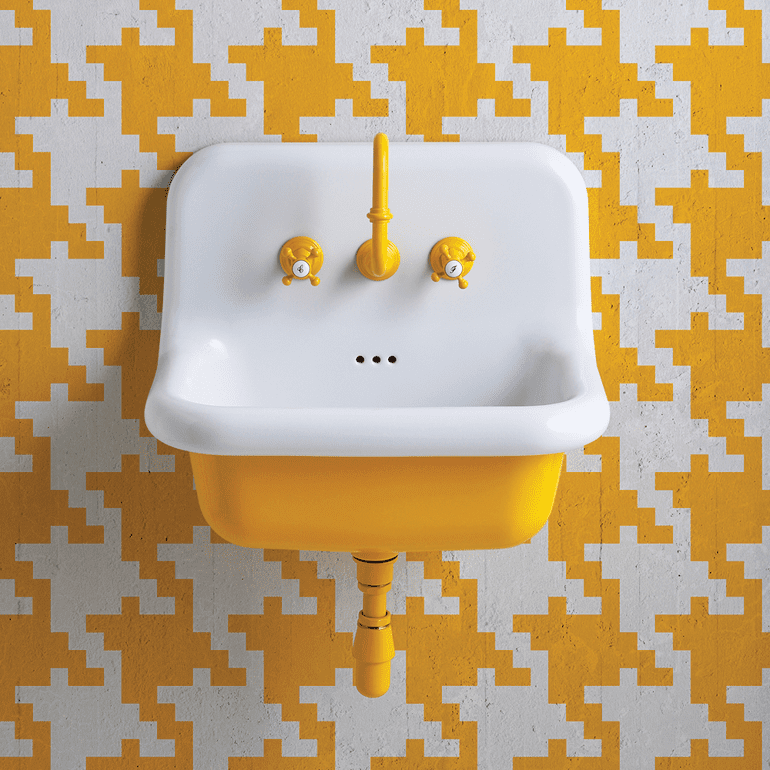 8. Jordan ceramic sink with yellow bottom
by Viadurini.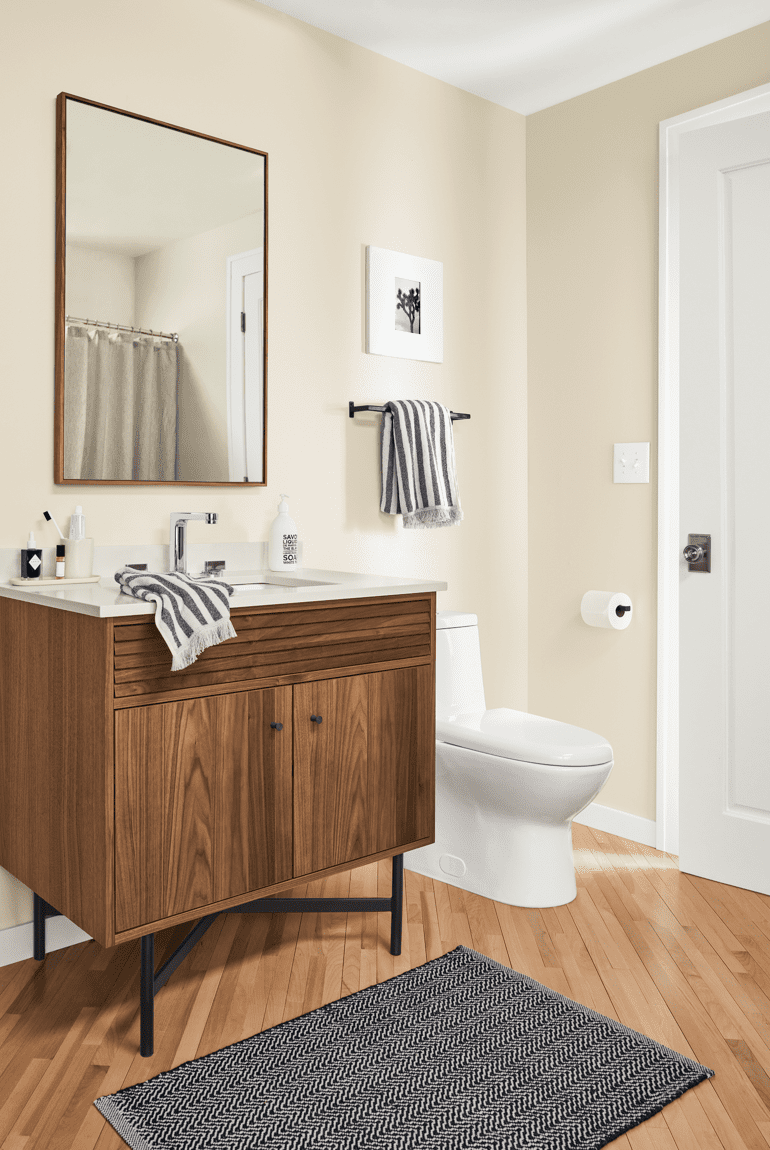 9. Adrian vanity in solid wood, walnut veneer, and steel by Room & Board Business Interiors.