A Century of Office Lighting in Images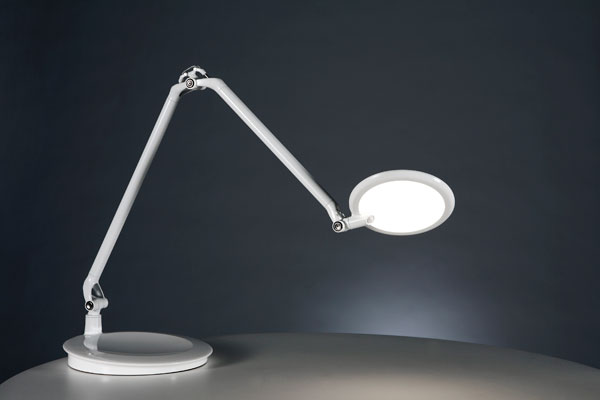 Designed by Peter Stathis and Michael McCoy, Humanscale's Element Disk was the first task light to use thin-film LED technology. The combination of high-intensity micro LEDs and layers of polycarbonate and optical films create a lamp with less glare and a wide footprint.

The evolution of office lighting design during the past century has brought both art and science into the workplace, changing not only the way offices function, but also the way architects and designers think about the role of technology in today's built environments.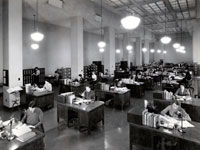 1900 – 1930: From Electricity to Fluorescents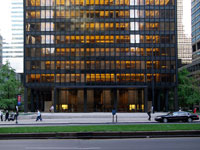 1930 – 1958: The Dawn of "Architectural" Office Lighting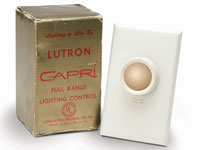 1959 – 2000: Halogens, Track Lighting and Controls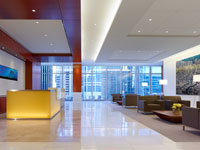 2000 – 2011: Retrofitting Rampage and Energy Standards for the Present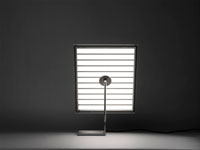 2012: LEDs, OLEDs, and the Future