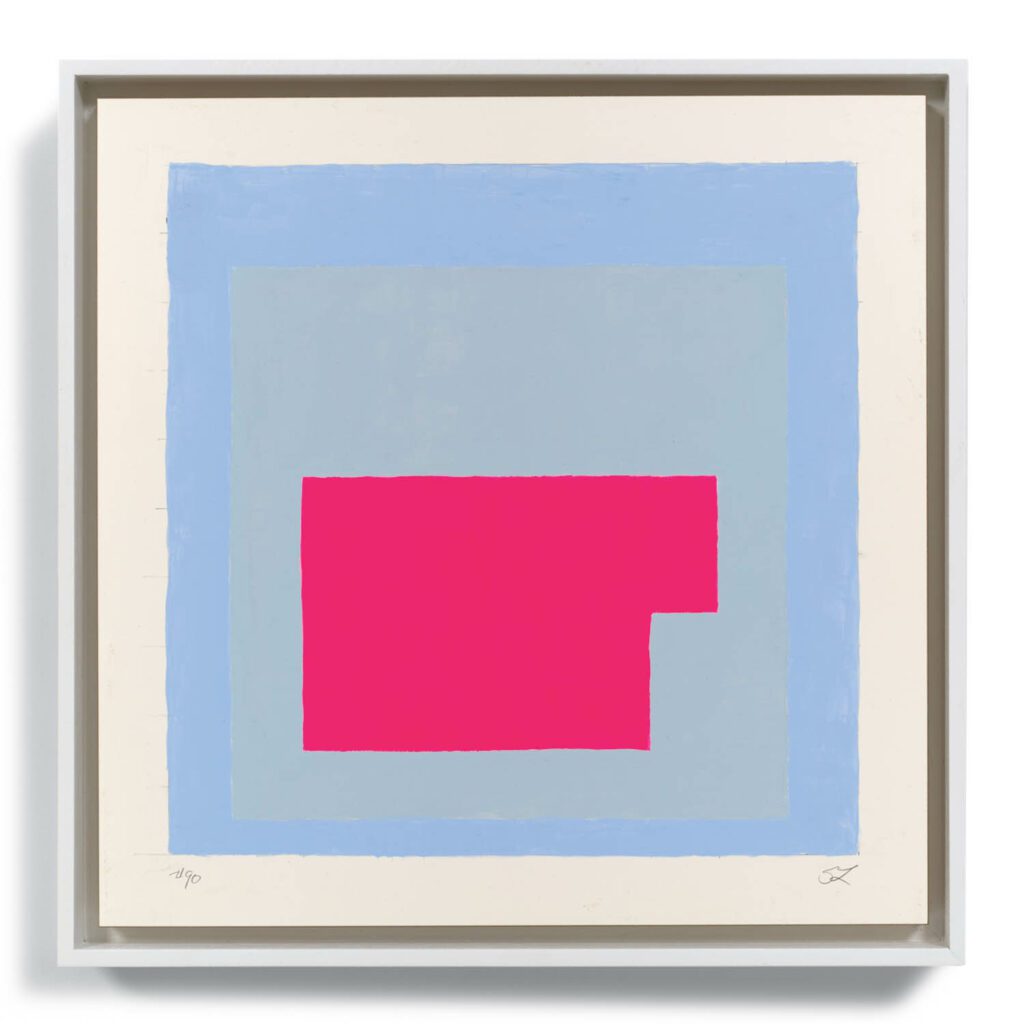 A New Exhibition by Steve Locke to Open This June in Germantown, New York
Steve Locke has earned such accolades as the Guggenheim Fellowship for his art—painting, photography, sculpture—which centers on the sins of our shared history. Portraiture has been his main expression but, after working on the Auction Block Memorial, a Massachusetts site dedicated to slavery, and continued exploration into Josef Albers's impact as an artist and educator (Locke is also a Pratt Institute fine arts professor), he has created a new abstract body of work that nods in name and structure to Albers's Homage to the Square series but is about unpicking the intertwined histories of race and modernism.
"Steve Locke: Homage to the Auction Block," from June 10–July 17 at Alexander Gray Associates in Germantown, New York, is the artist's first show with the gallery, which is committed to anti-racist and feminist principles. A dozen works made between 2019 and today are on view, including the four acrylics here, which are 12 inches square, except for his Homage to the Auction Block #105a-verdant, which is 24.