A Sneak Peek at the 59th Edition of Salone del Mobile.Milano
The world's largest furniture fair—Salone del Mobile.Milano—is fast approaching, which means the team at Federlegno Arredo Eventi already is working on first touches in anticipation of the event's 59th edition. This year, more than 2,000 exhibitors will present their work at Rho Fiera Milano near Milan, Italy, offering attendees a rich display of products and solutions for contemporary living from April 21-26.
Soon enough, the expansive fairground will morph into a labyrinth of installations and events. This year, Salone del Mobile.Milano also includes the Salone Internazionale del Mobile, the International Furnishing Accessories Exhibition, Workplace3.0, S.Project, the biennial EuroCucina with its collateral event FTK (Technology For the Kitchen), the International Bathroom Exhibition, and the unmissable SaloneSatellite, which serves as a launching pad for young designers.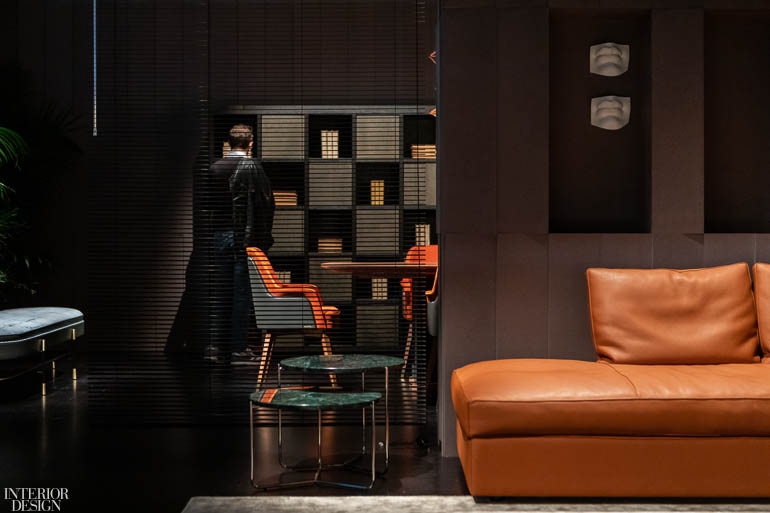 Now in its 23rd edition, SaloneSatellite gives emerging talents coveted opportunities to present their work on a massive scale, spanning heritage, contemporaneity, new technologies, and craftsmanship. The hope is that young people will create designs fueled by avant-garde vision, ideas, projects and original contributions. Now in its 11th year, the SaloneSatellite Award and its international jury of leading design figures bestows young designers with global recognition, and prizes.
Salone del Mobile.Milano, which needs no introduction, is considered a "must attend" international trade show, known for its display of creativity, innovation, and quality par excellence. Among thousands of exhibitors catering to a variety of aesthetic tastes, standout products tend to be those that respond to broader events and cultural happenings, reflecting how these impact the furnishing market as a whole. Take a closer look at the fair's 2020 exhibitions below: