Artaic and Bostik Launch 2017 Design 'N Gather Mosaic Competition
Artaic: Innovative Mosaic and Bostik have announced the 2017 edition of their annual Design 'N Gather competition. The competition calls for entrants to design a mosaic that will be permanently installed at Hyde Bellagio, a nightclub overlooking the hotel's iconic fountains in Las Vegas.
"Our goal is to revitalize global appreciation for mosaic tile design," says Dr. Ted Acworth, founder and CEO of Artaic. Each design must be created using Tylist™, Artaic's patented mosaic design software and employ the brand's newly updated vitreous glass tile materials, available in over 140 colorways. Artaic will then fabricate the winning mosaic in the USA using robotic manufacturing technology and Bostik's Dimension® RapidCure™ Glass-Filled Grout, an innovative adhesive made of 60% recycled glass.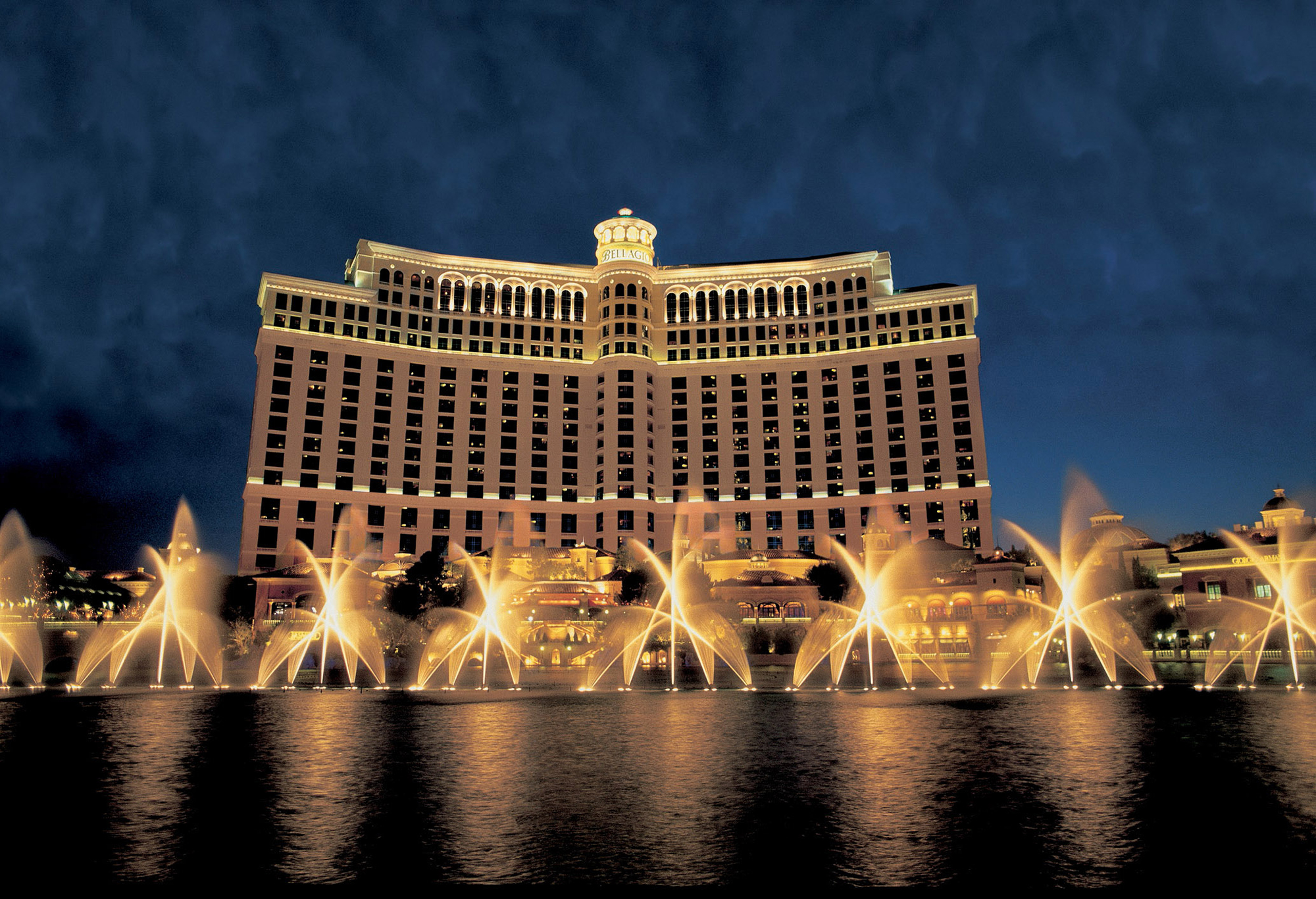 A gallery showcasing the finalists will be on display at the AIA Convention 2017 in Orlando from April 27-29 and HD Expo in Las Vegas from May 3-5. The design of the grand-prize winner, who receives an all-expenses-paid trip for two to Paris, will be unveiled at a VIP event sponsored by Bostik at Hyde Bellagio on May 4.
"We hope to discover new and talented individuals who are ready to bring this time-honored design treatment again to the forefront," says Acworth.
Learn how to submit here.