Behind the Mic: Get to Know Amy Devers of Clever
The SURROUND Podcast Network is home to the leading shows from design's greatest storytellers. One of those storytellers, Amy Devers, is host of Clever, which is celebrating its 200th episode. We spoke to Amy about why podcasting is so relevant to our industry, where she finds unexpected inspiration, and one bold prediction for the next 10 years.
Editor's note: This conversation has been edited and condensed for clarity.
SURROUND: Can you share the story behind Clever?
Amy Devers: I'm trained as a furniture designer and fabricator. After grad school, I quickly landed in the TV business and my primary occupation for about 15 years was hosting TV shows—mostly home improvement and design/makeover type stuff, but also some international high design and architecture.
I loved it. I loved getting under the hood and learning how TV gets made. I loved the mechanics of production, filming and editing. I loved thinking about the audience and what might resonate with them. I discovered that I really loved storytelling. After a while, I grew very disenchanted with the version of "design" that a lot of these shows were (mis)representing to the public. I felt they were flattening it, discounting its value, over-simplifying the process, and stripping away all that made it fascinating and delicious. I really wanted to expand the storytelling around design and offer a counter-balance to this cultural force. I wanted to tell gritty, authentic stories about all manner of human ingenuity.
It was around 2013 when Jaime Derringer and I struck up a friendship after repeated meetings at design events. We found a synergy with our ideals and started dreaming up collaborations together. Circa 2015, the lightbulb above our heads lit up at the same time: "Let's do a podcast!" We sharpened our pencils and got to work. Clever launched Ep. 1 in May of 2016, during New York Design Week. I like to describe Clever as a window into the humanity behind design—each episode is a deep-dive, candid portrait of an individual creative who is shaping the world around us.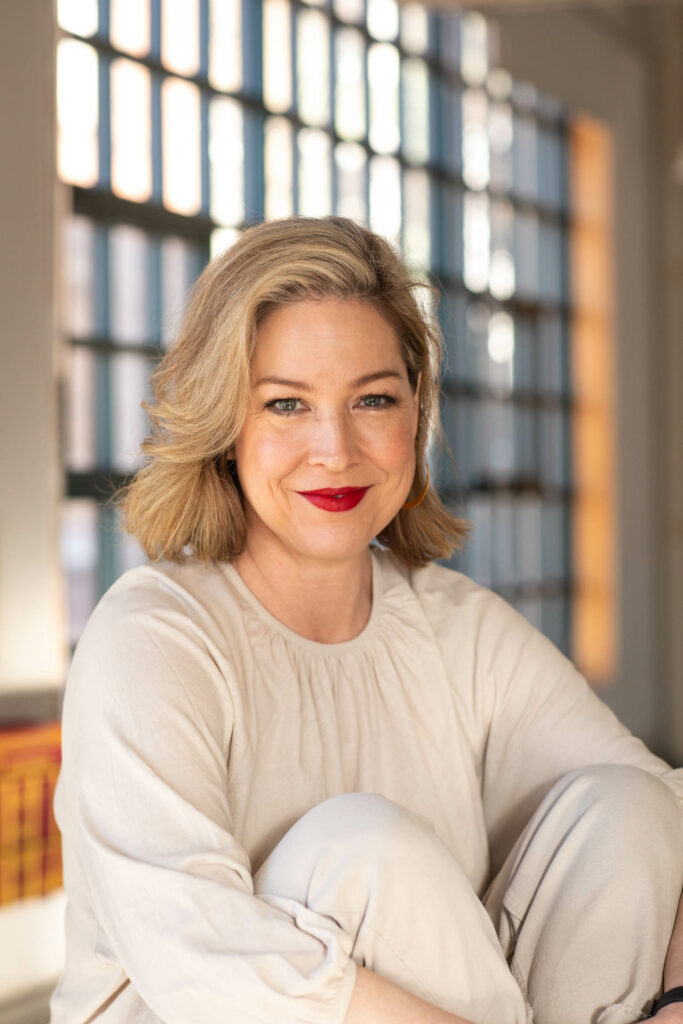 SURROUND: Who is your show for, and what do you hope they walk away knowing after listening?
AD: My show is for everyone. (Although there is some swearing, so it's up to your discretion with kids.) I know it has obvious appeal to those who identify as creative because they can see themselves, their struggles and epiphanies, reflected in the stories. But I love helping the uninitiated look at the world around them with a deeper sense of awe and connection. That usually hits like a lightning bolt when they realize just how pervasive design is and how passionate and dedicated the individuals are who chose to take it upon themselves to imagine, and bring to fruition all the elements of our built world and modern culture. A lot of folks are still waking up to a more encompassing understanding of design, that it's a rigorous framework for bringing forth a figment of inspiration into full-blown experienceable reality and reconciling that it's not just a beautification process tacked on to something more substantive, but that it is the very foundation determining what is substantive.
In a practical sense, Clever is also a research database. Many people conduct research on my noteworthy guests by listening to their episodes. Ideologically, it is an aspirational archive of representation for all of those creatives, or yet-to-bes, out there that could have these unconventional pathways lit up for them by those that have had to carve them from the ether. So that they can see that it is doable, worthy, and not as insecure as the world might have them believe.
---
Want to hear more from innovators in architecture and design? Listen to Clever podcast.
---
SURROUND: The design world is so visual, how does that translate in audio? 
AD: The format of podcasts is so intimate that it invites a deeper connection to the subject matter. By stripping away the visuals, you are removing the tendency to make a snap judgment based on looks, which is the MO of swiping and scrolling through pictures. Plus, they do not tether you to a screen so they can be your companion while you're doing things, like working in your studio, taking a walk, or otherwise moving through your day. In fact, many people are able to absorb information better while they are moving. Podcasts are great for that.
SURROUND: What's something new you've learned through your podcast?
AD: There is something to learn from everyone, that's the beauty. I make a point of building trust so that we can go deep and get past the usual talking points, this is my favorite place to be. I've learned about near-death experiences, serendipity, psychedelic journeys, extreme burn-out, performance anxiety, profound grief, magical grandmothers, and closeted angst, among other things. I'm living life on a learning curve and it is thrilling.
SURROUND: Can you tell us about a guest or topic that inspired or surprised you?
AD: Yes, yes, and yes! So much inspiration. I can't possibly begin to name it all but here's a starter pack of people who're channeling their design expertise into super inspiring socially and environmentally impactful missions: Michael Ford, Hip Hop Architecture Camp; Antionette Caroll, Creative Reaction Lab; Dror Benshetrit, SuperNature; Kia Weatherspoon, Determined By Design; and Marquise Stillwell, Alice Grandoit-Šutka, and Nu Goteh, Deem Journal.
SURROUND: Where do you find ideas and inspiration for new episodes?
AD: I try to stay sensitive to the world around me and follow my curiosity. I look at sneakers and fashion and food and film and signage and lab equipment and interiors and medical devices and vehicles and art and eyeglasses and elevators… and I'm always wondering about the humans responsible for them. I ask around among my colleagues, strangers I meet, and my students. Sometimes I'll get a great and surprising pitch. I read. I try to stay informed and I keep a list of people who pique my interest. Then I do a little research before extending an interview invitation. Also, I teach at RISD so I have a lot of inspiration all around me.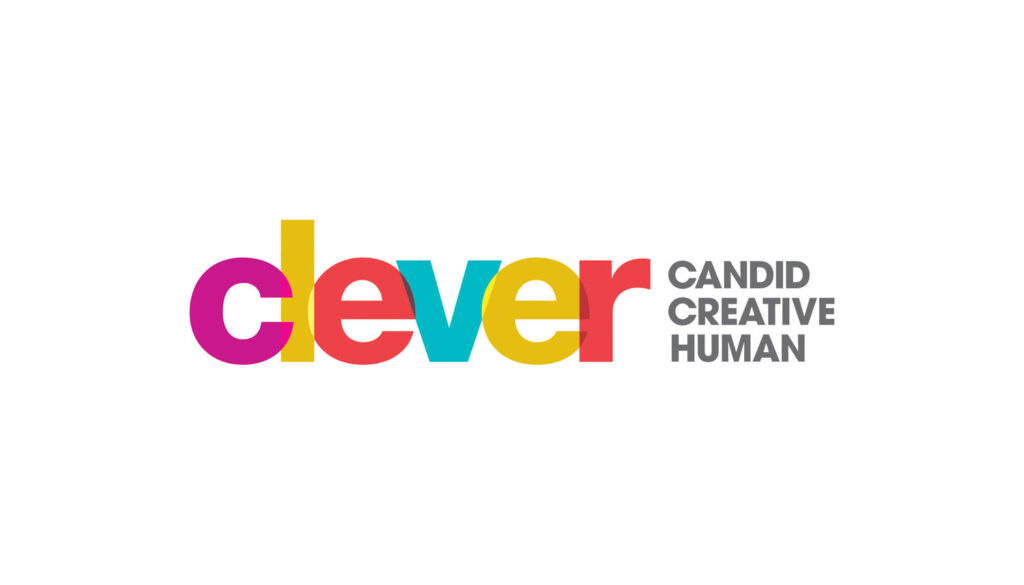 SURROUND: What is your top tip for an aspiring podcaster?
AD: It may sound obvious—you have to absolutely love your subject and the process. Like most creative projects, about 2-3% is the fun part (in my case it's research and the actual conversation) the other 97% is the not fun stuff (scheduling, marketing, admin, cleaning up transcripts, troubleshooting tech…) that allows you to keep doing the fun part. So, you've got to love the fun part enough that it will keep motivating you to do the other stuff. Otherwise, you won't last very long. The gratification is delayed and very abstract, so you can't count on that. Also, again, passion is contagious. If you're not passionate about your subject why should listeners be?
SURROUND: What are your favorite podcasts, in and out of the A&D world?
AD: Articles of Interest | Avery Trufelman is *chef's kiss.* She does an amazing job of artfully contextualizing the fascinating cultural backstories of fashion moments, and her delivery is as warm as an enthused, super-smart, BFF.
1619 | This is essential listening. This project from Nikole Hannah-Jones and The New York Times is an utterly arresting and deeply resonant look at how slavery has transformed America. It is as cinematic as it is researched. And as enraging as the subject matter is, this storytelling is resilient and fortifying. It feels so refreshing, honest and necessary, like someone is finally speaking the buried truth that we have all suspected. It also pays homage to cultural contributions in a way that feels so incredibly nutritious and comforting. If you've been avoiding this because you think it might be depressing, I will just say that while the subject is hard, when the human spirit soars, there is nothing more uplifting.
Normal Gossip | 100% pure escapist joy, clever format, and excellent production value. Hosted by Kelsey McKinney and produced by Alex Sujong Laughlin, everything about this show is a delight.
Death of an Artist | Whoa, somebody needed to call this out and turn the critical eye of the art world back on itself. Helen Molesworth does an excellent job of contextualizing this miscarriage of justice and reanimating the legacy of a talented artist that got painted over in the process.
SURROUND: We know Clever is one part of your current work, what else are you up to? 
AD: I have several other media projects in various stages of development—podcasts, live events, TV shows, and video series… stay tuned. I teach Furniture Design at RISD, and am also involved in a number of other projects and initiatives on campus. I'm on the Board of DesignxRI, a Rhode Island based non-profit that is committed to strengthening communities by way of great design. The organization is responsible for RI Design Week and several education initiatives that support creative small businesses of all stripes. I'm active with Speaking engagements, and producing live events. For example, I co-created (in conjunction with WantedDesign) a platform called Emerging Designers Showcase, which is a super fun and lively show on the main stage at ICFF + WantedDesign every year, and I recently emceed the first-ever TEDxRISD. I am also a frequent design juror and guest critic. Currently, I'm leading the jury for Launch Pad 2024 and a juror for this year's PMA/Collab Student Design Competition. And in a very slow kind of way… planning a book proposal and a vacation.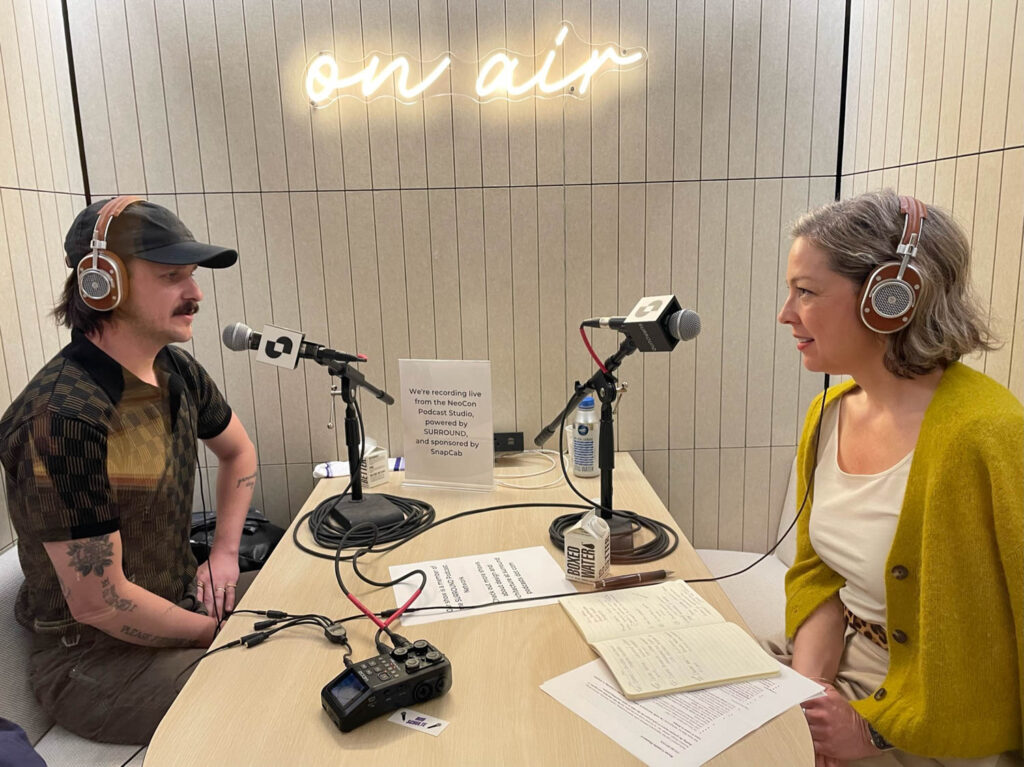 SURROUND: Looking back, what are your earliest memories of architecture and design that led to your career?
AD: I grew up near Detroit, and while I was never a car fanatic, the car culture definitely seeped into my being. My relationship to cars was more about the interiors as these are mobile domestic spaces. I remember the green vinyl seats in my Dad's Dodge Polara, being warm inside while moving through the snowy winter streets, and looking out the window feeling a sense of endless possibilities. It was the combination of freedom and comfort that left a permanent impression on my psyche.
SURROUND: What's an unexpected source of design inspiration?
AD: Archetypes. I find archetypes endlessly fascinating. Sometimes I will create a fictional character out of an assemblage of archetypes and then wonder what that person would wear, what kind of furniture they'd want/need, and what songs would make them cry. It's a fantastic way to jumpstart my imagination and get me out of the land of my own habits and preferences.
SURROUND: What's one bold design prediction you'd make for the next 10 years?
AD: I think we're going to start paying a lot more attention to sound and noise pollution. We'll be considering the acoustic properties of the exteriors of buildings in addition to the interiors. We'll re-think the decibel output of machines, tools, and vehicles, and the sound dampening / shielding properties of landscapes, hardscapes, roadways, and structures. Especially in urban areas, we're just starting to realize how much the city's cacophonous chaos contributes to anxiety. When we're able to hear more nature sounds and quiet, anxiety will be reduced and we'll be able to tune in to the things that matter.