Brian Walker Caps 29-Year Career at Herman Miller, New CEO Search Underway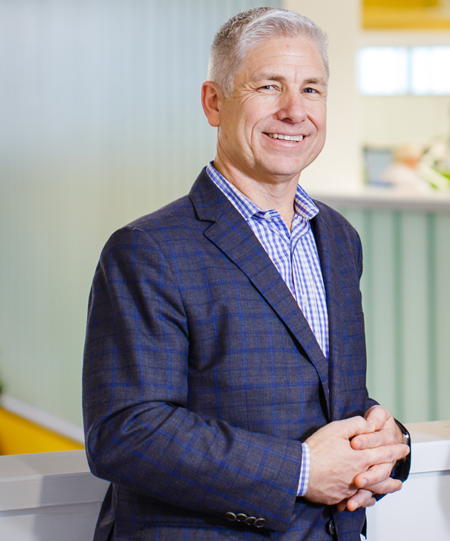 After 29 years at Herman Miller including 14 years at the helm, president and chief executive officer Brian Walker has announced his retirement from the Zeeland, Michigan-based industry giant.
"Now is the right time to transition the company to its next generation of leadership," says Walker. "We developed the building blocks necessary to navigate the changes we predicted would impact the core office furniture marketplace, and we remain committed to these priorities as we focus on maintaining our momentum."
Herman Miller executive chairman Michael Volkema credited Walker with helping the manufacturer become "the global industry leader it is today," adding that Walker will assist the board's CEO Search Committee. Which means Walker could be making a final trip to NeoCon this June, as he's agreed to stay on through August 31, pending the progress of the succession process.
Walker tipped his hat to the "8,000 employees who make Herman Miller great," adding, "We are fortunate to have a deep bench of leaders, and I am confident that Herman Miller is well-positioned for future growth."
Separately, Herman Miller reaffirmed its sales guidance and updated its earnings per share for the third quarter of fiscal 2018, with net sales expected in the $565 million to $585 million range, and earnings of $0.38 to $0.42 per share.
Photography courtesy of Herman Miller