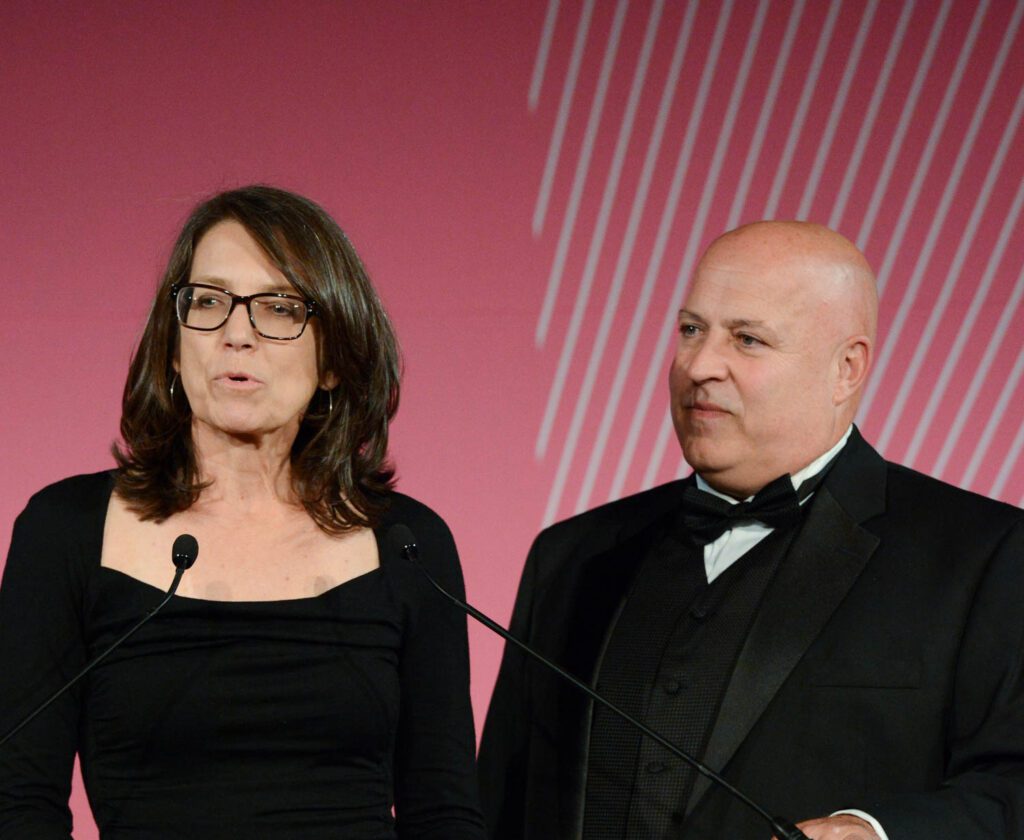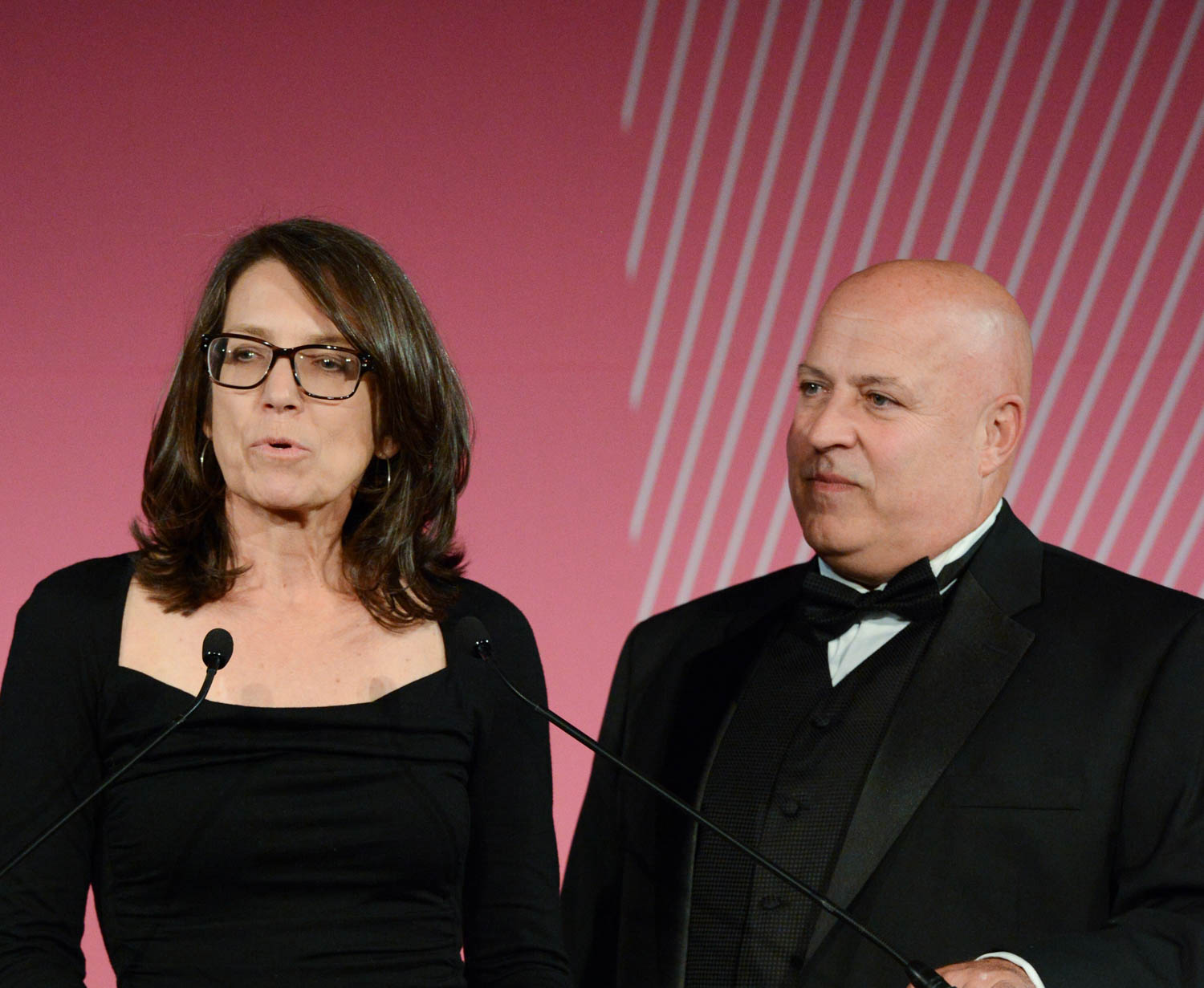 Brooks + Scarpa Take Home AIA Gold Medal Award
Lawrence (Larry) Scarpa and Angela (Angie) Brooks—partners in life and work—received the American Institute of Architects' prestigious Gold Medal, awarded annually to individuals whose work embodies both practice and theory. Brooks and Scarpa are only the second duo so honored.
The pair's Los Angeles-based firm, Brooks + Scarpa, has a canon encompassing every type. Projects range from a Santa Monica parking structure to arts institutions (Bergamont Station Artists Lofts where the firm had its early offices; the Menello Museum of American Art, Orlando; the Contemporary Art Museum of Raleigh) to housing (Cherokee Studios West, Hollywood, and the diminutive Rossmore and Weldon courtyard projects off L.A.'s Skid Row) to single family residences to offices (The Firm in Beverly Hills; XAP Corporation, Culver City, California; Dektor Films in Hollywood; Reactor Films, Santa Monica). A good part of what has set the firm apart is that "we've taken areas that architects don't necessarily see as sexy and done them with high design," Scarpa shares. Like, yes, parking structures and affordable housing. 
"I like to see ourselves as an example of what architects do," says Brooks, picking up the thread. "We've spent the last three decades operating outside the mainstream of the profession." Or, as Scarpa notes, "operating in a parallel universe." All this refers to their policy advocacy and involvement with non-profits such as the Affordable Housing Design Institute Leadership and Livable Places, a development company dedicated to building affordable and sustainable mixed-use housing on problematic parcels of land in Los Angeles.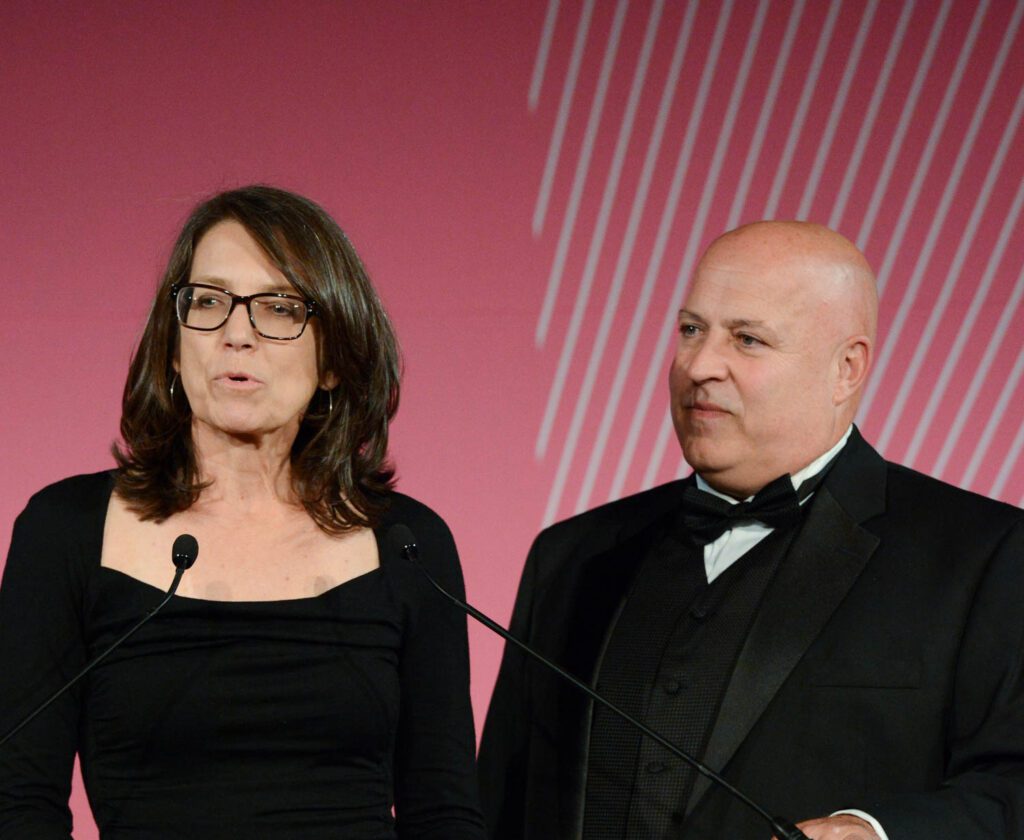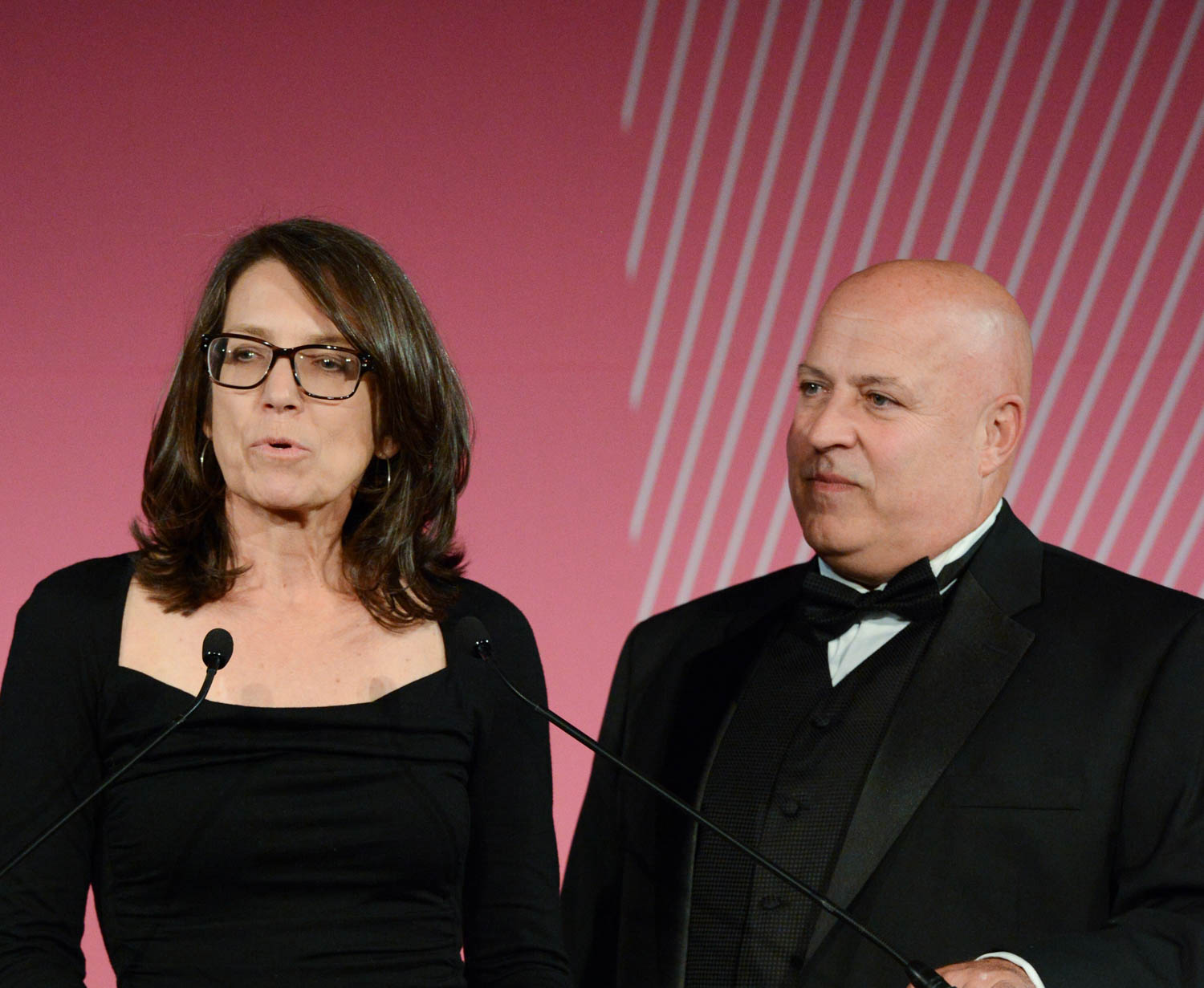 Scarpa is a teacher, too. Count the University of Southern California, Harvard University Graduate School of Design, the University of Florida, the University of Arkansas, and Washington University on his roster.
Brooks and Scarpa were both raised in Florida but met in Los Angeles when Brooks pursued studies at SCI-Arc. As for locations, they're outliers. When they made their home in Venice in 1988, it was entrenched with gang wars and whirring helicopters. A far cry from the Silicon Beach it is today. They re-located offices from Santa Monica first to Baldwin Hills, far off the beaten design path, and then to Hawthorne where neighbors are Tesla and Space X.  Five years ago, they opened a satellite studio in Fort Lauderdale with long-time architect colleague Jeff Huber. 
Both studios are busy. In L.A. projects include: a 35-unit apartment building in Venice, two mixed-use structures and an 80-unit residential project in North Hollywood, a $50 million renovation of the Four Seasons in Westlake Village, a residence in North Carolina, and the Nest Toolkit. This last is a clever kit of parts for pre-fab housing presenting multiple configurations to address the homeless situation. "There are now 78,000 homeless people in L.A.," Brooks notes. "Everyone needs to be housed." 
Meanwhile, the Florida studio is busy at the University of Florida with renovation of its architecture building and a new-build structure for the department. Elsewhere come two housing projects in Miami Beach, two parks in Del Rey Beach, a park in Fort Lauderdale, and a seven-block streetscape initiative, complete with art pieces, for the city of Miami Beach. With such a robust portfolio, Brooks + Scarpa not only flourished during the pandemic but expanded its staff as well.